 Now that Gru has traded evil for parenthood, he's trying to figure out how to provide for his new family. When the Anti-Villain League - an organization dedicated to fighting evil – sends Gru on a mission to capture the perpetrator of a spectacular heist, he'll have to use his despicable skills for good.
Characters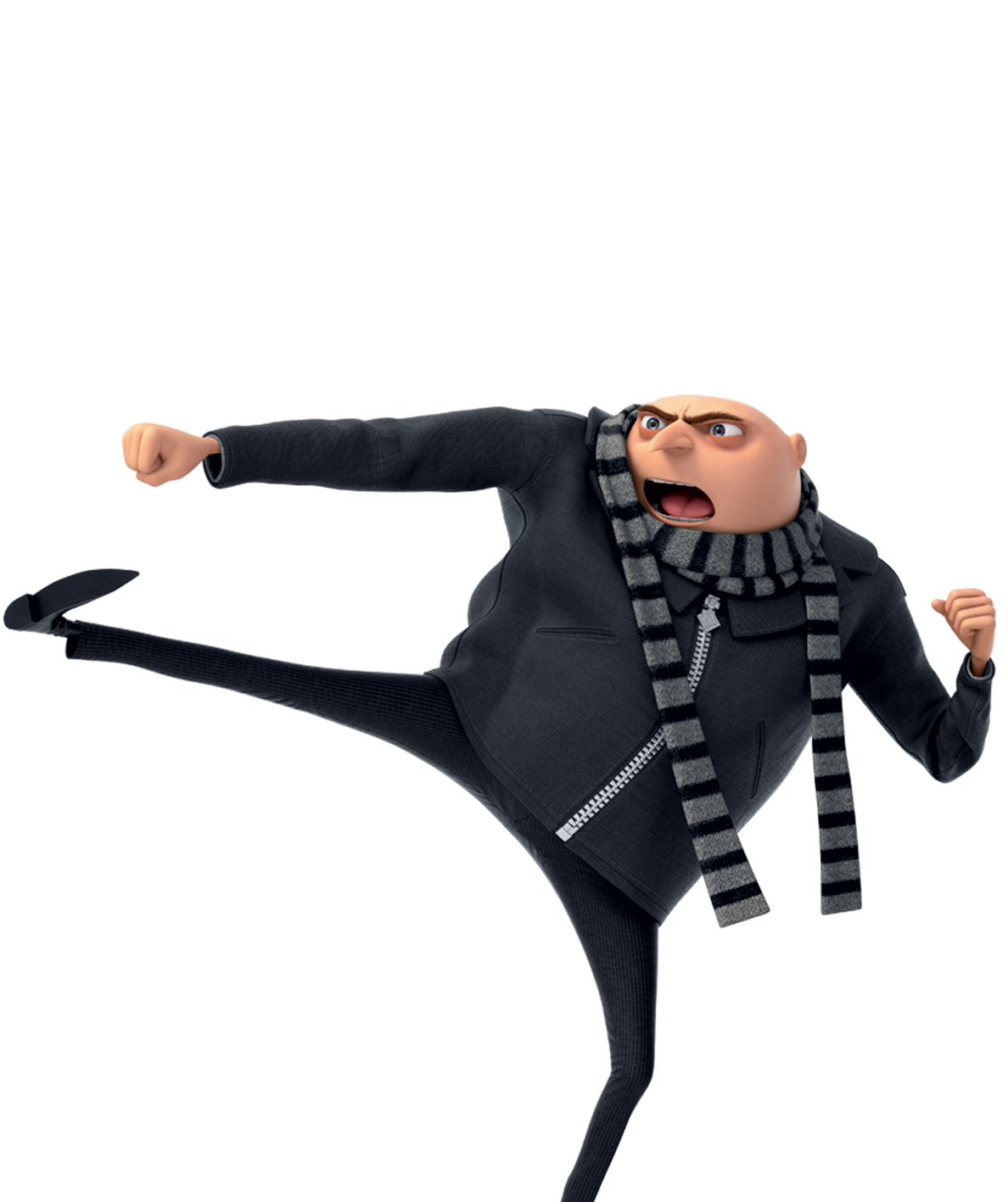 GRU
The World's Greatest Super-Villain, now on a quest to the world's greatest dad.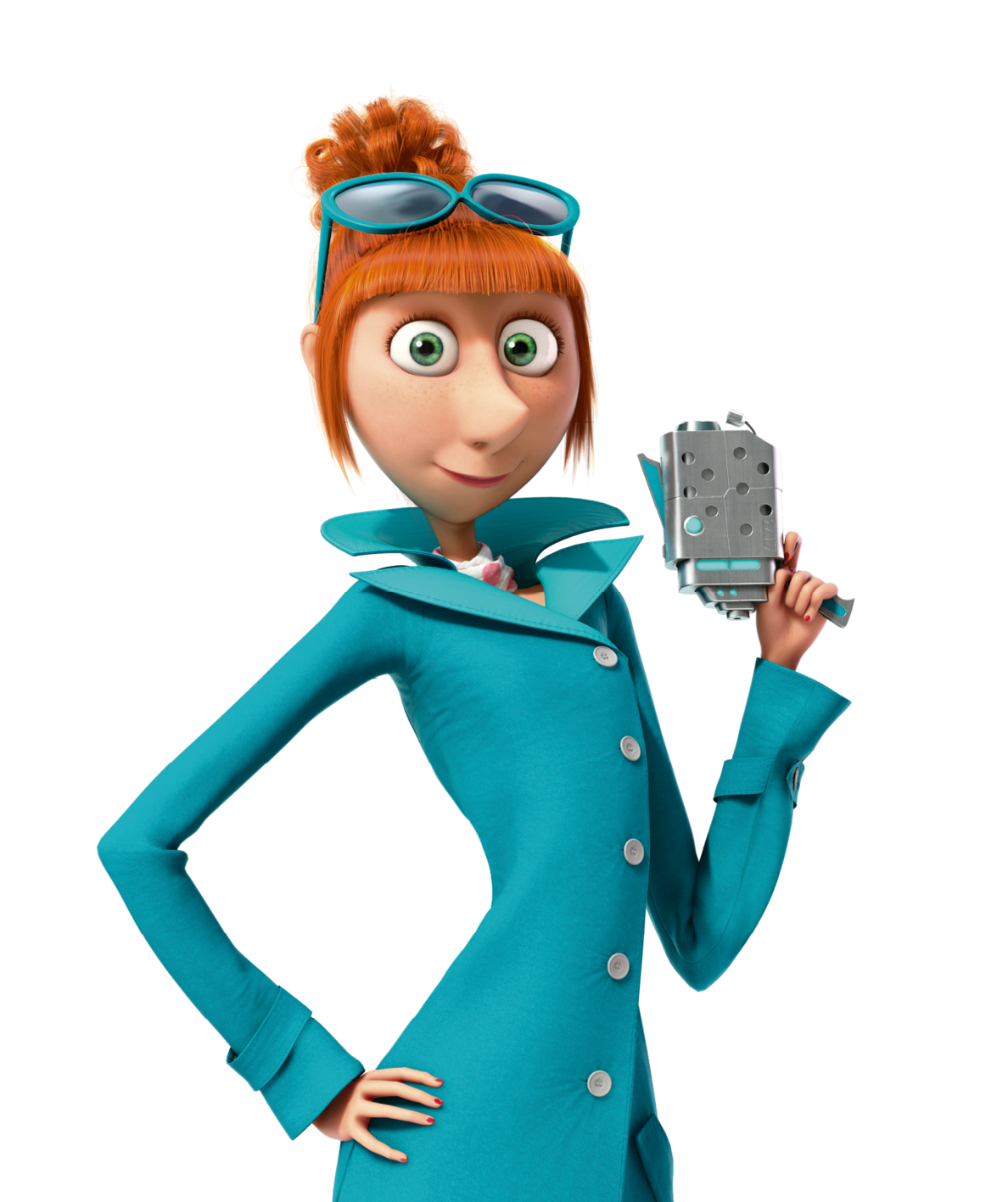 LUCY
Cunning, overexcited secret agent and Gru's point person in the AVL.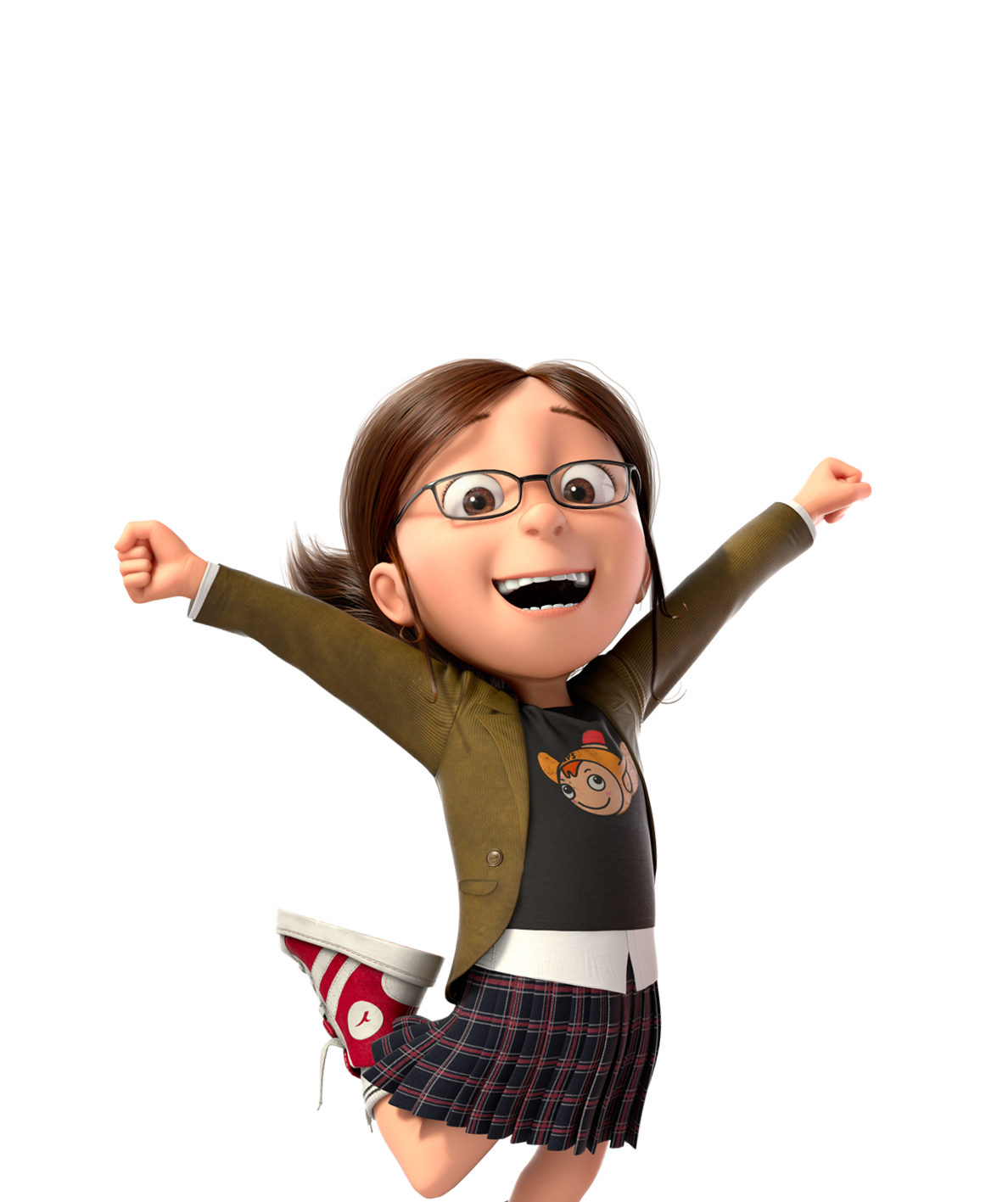 MARGO
The stereotypical oldest daughter.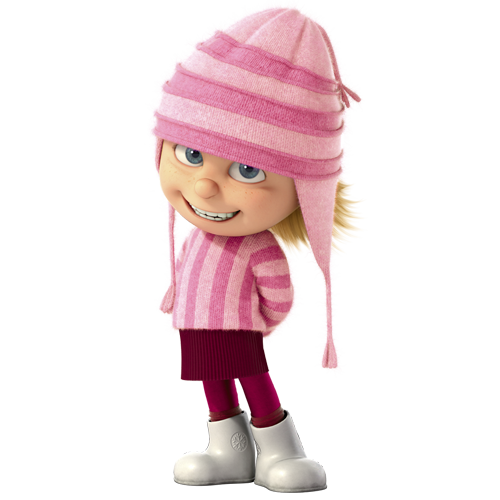 EDITH
A mischievous and sarcastic tomboy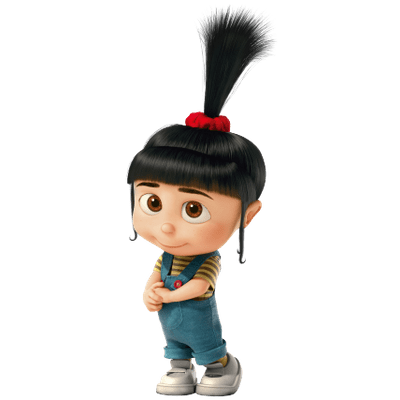 AGNES
The heart of the family, obsessed with unicorns and finding Gru a lady friend.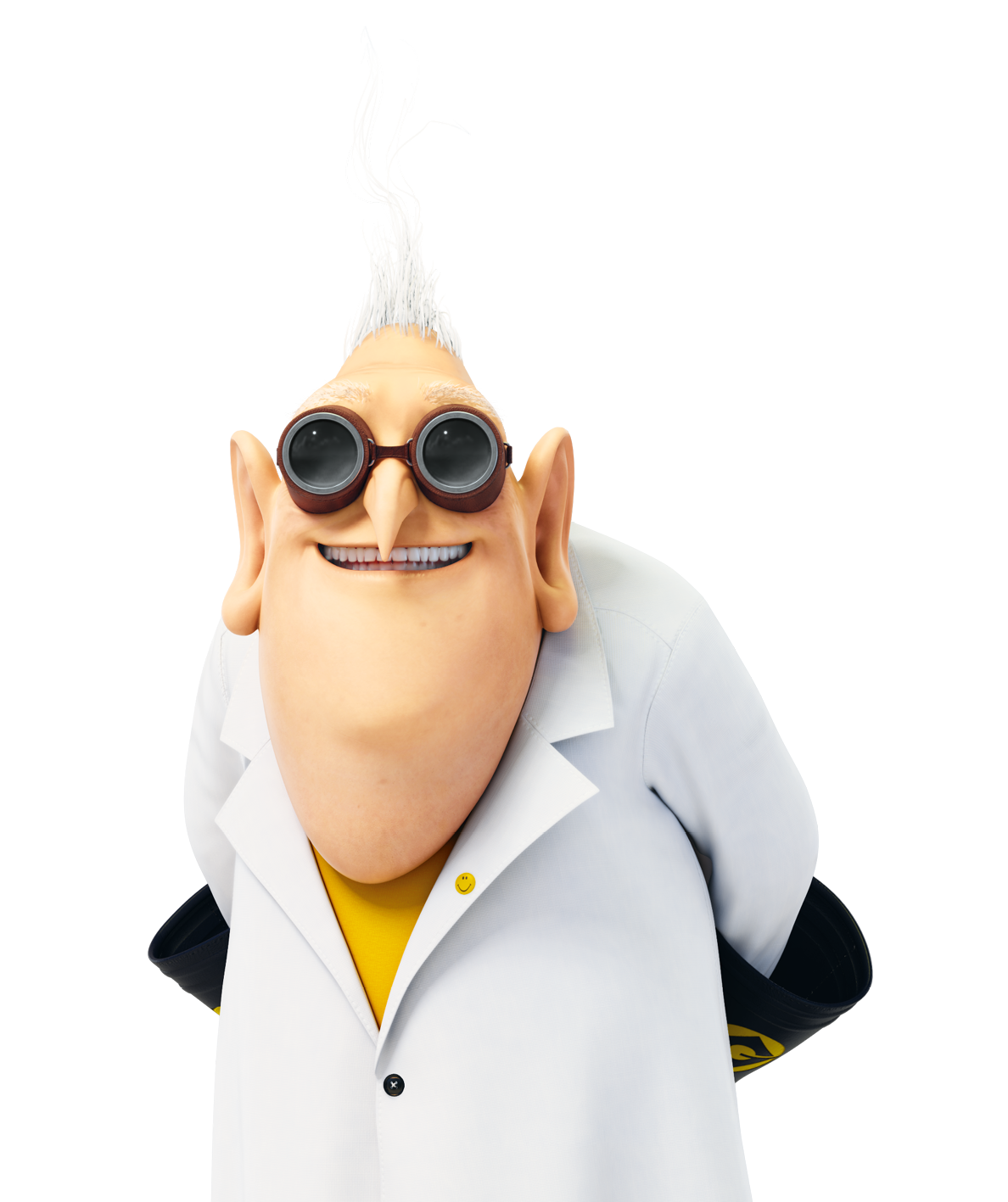 DR. NEFARIO
A forgetful mad scientist who creates Gru's wacky gadgets.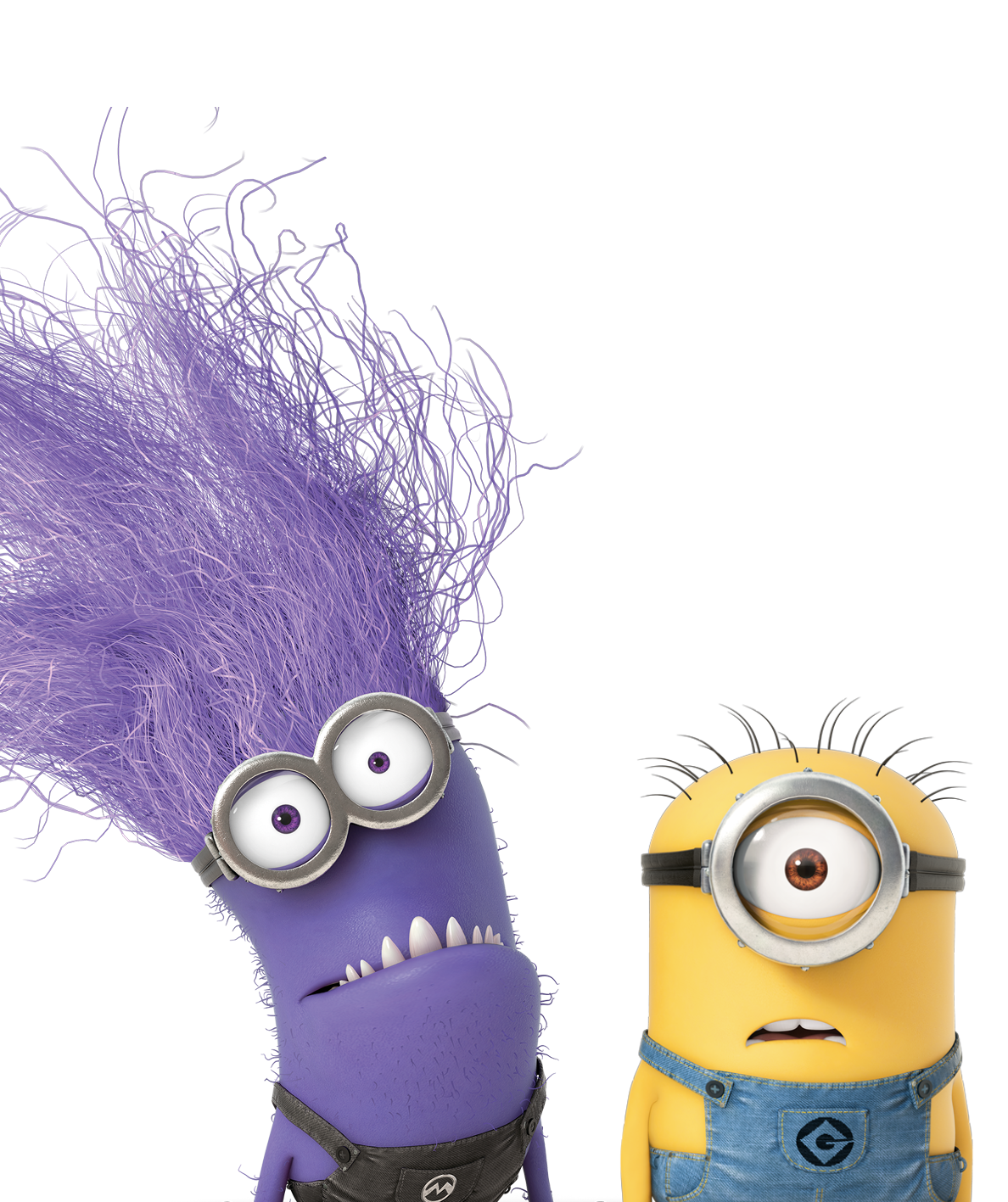 THE MINIONS
Gru's loyal and hapless henchmen, kidnapped and turned by El Macho into evil versions of themselves.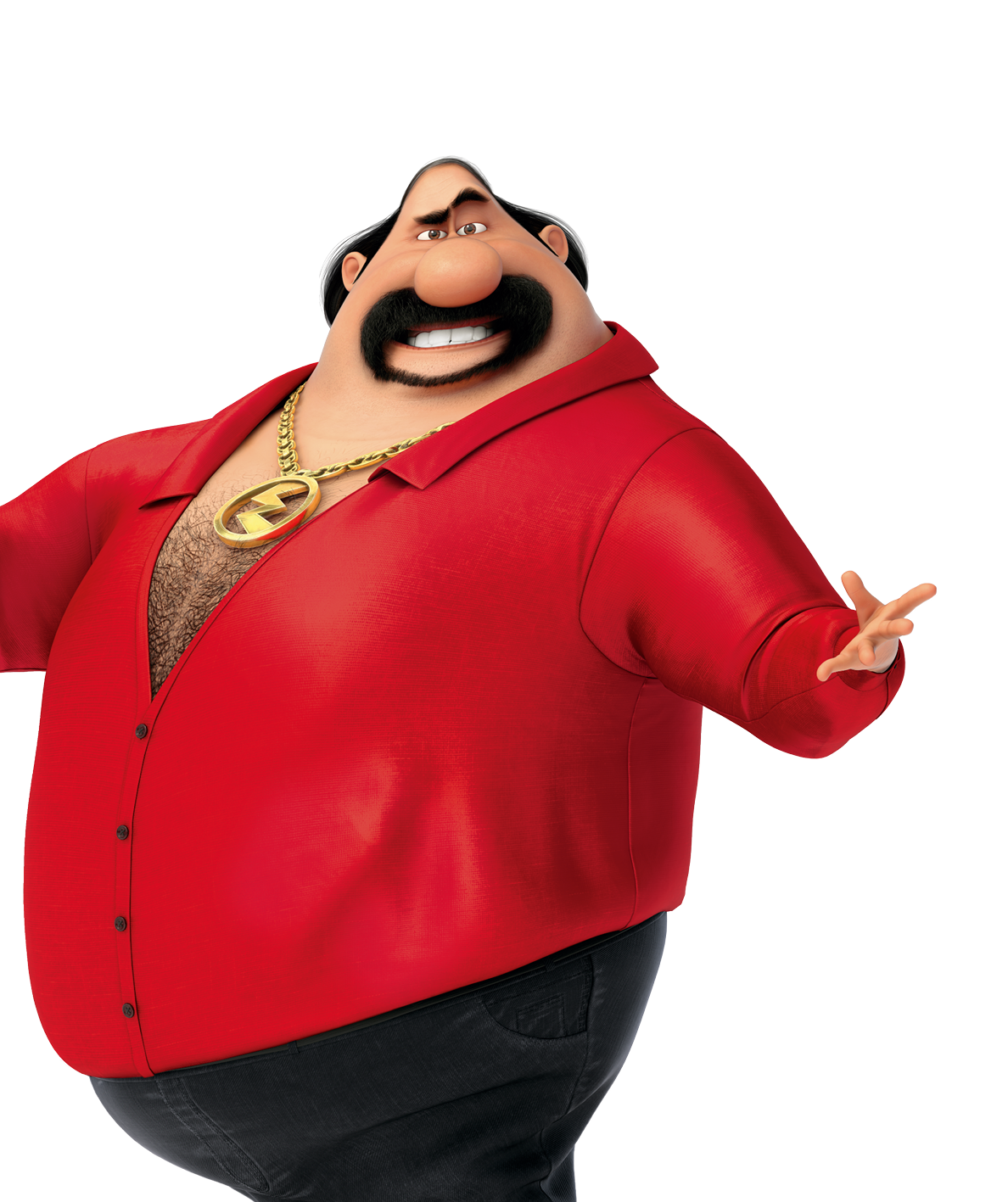 EDUARDO/EL MACHO
At first glance, a warm and charming dad. Underneath? Ruthless villain El Macho.
Chris Meledandri and his acclaimed filmmaking team create an all-new comedy adventure featuring the return of now reformed super-villain Gru, his adorable girls, and the Minions. Once Gru leaves behind a life of super crime to raise Margo, Edith and Agnes, he and the Minions have some free time on their hands. But just as he starts to adjust to his role as a suburban family man, an ultra-secret crime-fighting organization comes knocking. Now, it's up to Gru and his new partner, Lucy, to discover who is responsible for a series of spectacular crimes. After all, it takes a (ex) villain to catch a villain.
Gallery
Gru used to spend his life going from one despicable deed to the next. But that all changed after he encountered his toughest challenge yet: fatherhood.
Gru's loyal yellow, Minions love causing mischief and mayhem almost as much as they love bananas. They are easily distracted and extremely unpredictable. This can lead to "sibling" squabbles but if someone from the outside tries to harm them or Gru's family, they become fiercely protective.