Evolving from ocean-dwelling organisms at the dawn of time, Minions have been searching for a master for hundreds of years. Without someone to serve the Minions fall into a deep depression. But Kevin, has a plan; accompanied by his pals Stuart and Bob, he sets out to find a new evil boss for his brethren to follow.
Characters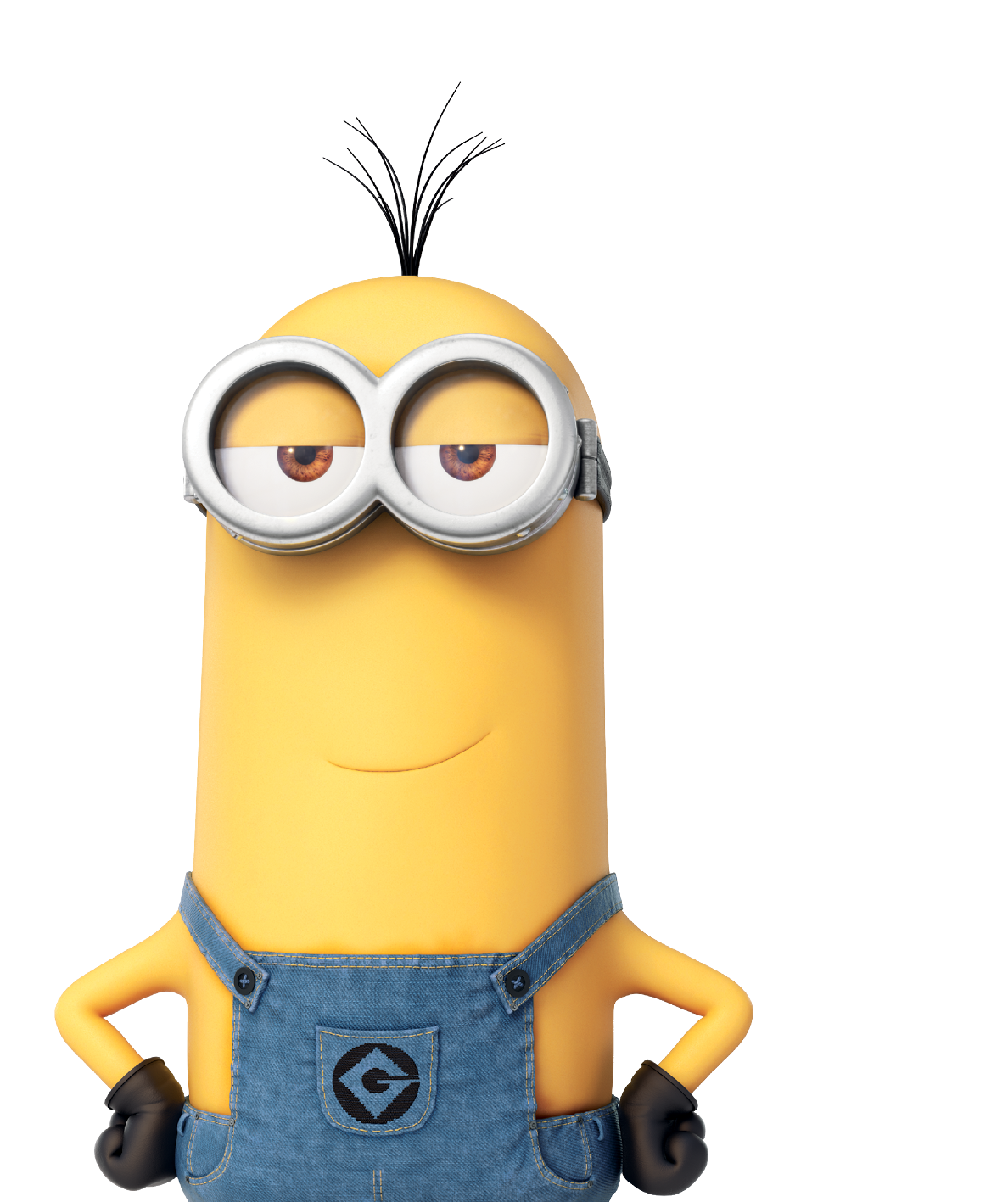 KEVIN
The protective slightly bossy leader of the team.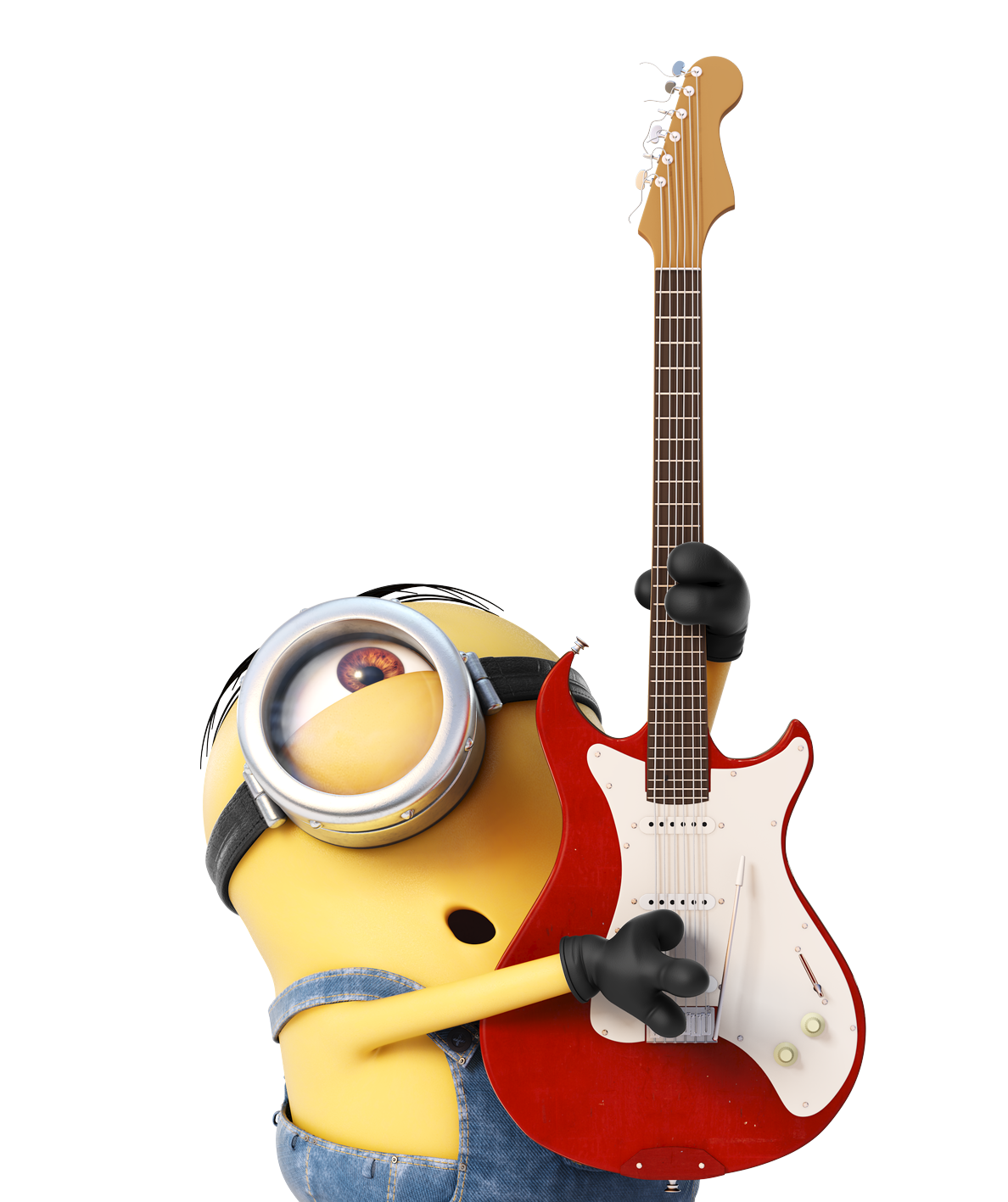 STUART
Rebel without a cause and aspiring rock star.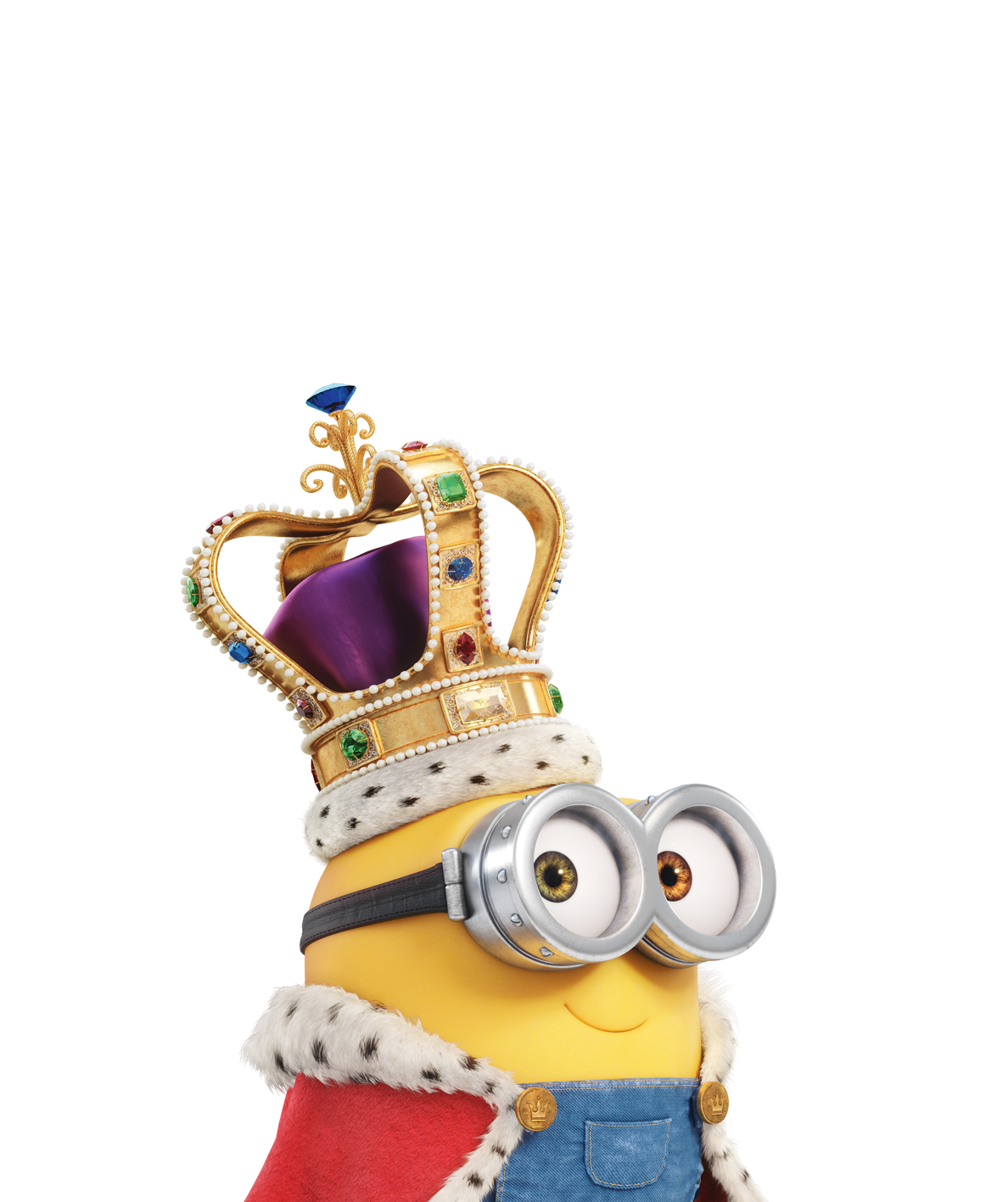 BOB
Sweet and naïve, a tiny minion with a giant heart.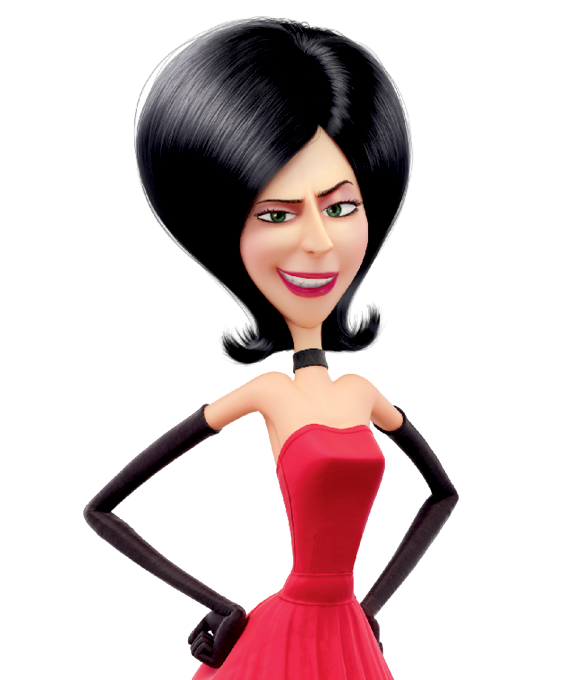 SCARLETT OVERKILL
Super-Villain obsessed with royalty, she sets out to steal the British crown jewels and make herself queen.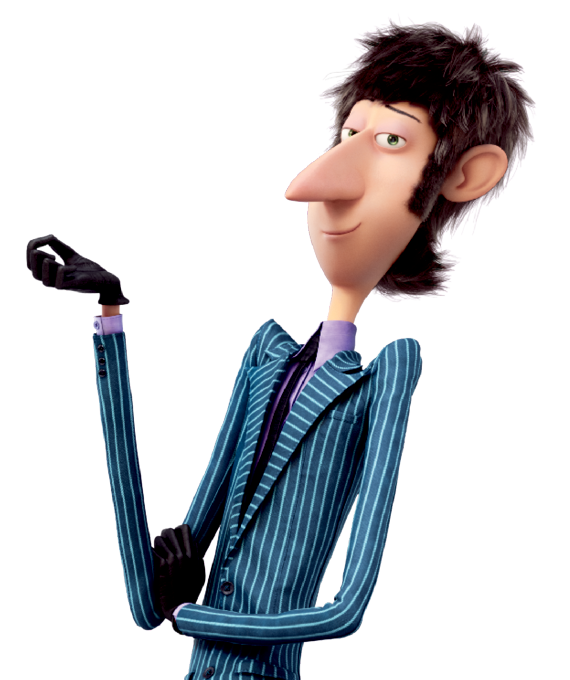 HERB OVERKILL
Scarlet's mad scientist husband.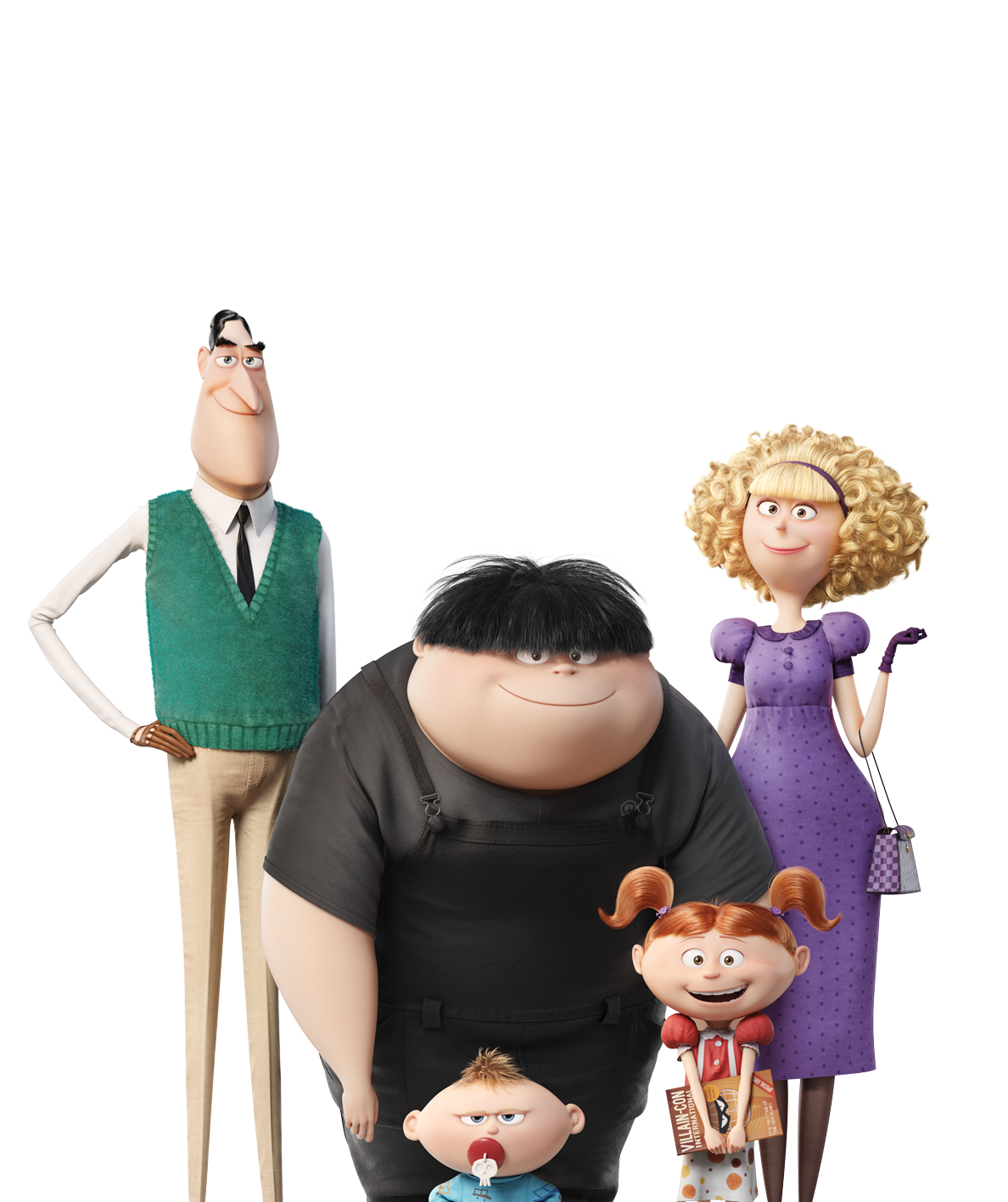 THE NELSONS
Part time mild-mannered family, full time dangerous criminals.
The story of the Minions begins at the dawn of time. Starting as single-celled yellow organisms, Minions evolve through the ages, perpetually serving the most despicable masters of the time. After accidentally killing off many of their masters—from T. rex to Dracula—the Minions find themselves exiled in Antarctica.
But one Minion has a plan. Kevin intends to venture out into the world and find a new evil boss. Joining him on his quest are Stuart and Bob. The trio embarks on their journey, venturing across the world only to wash up on the shores of 1960s New York City.
Gallery
Kevin, Stuart, and Bob get wind of Villain-Con, a convention where the world's villains gather annually. There, they meet Scarlet Overkill (Academy Award® winner Sandra Bullock), the first ever female super-villain, and her evil scientist husband, Herb (Golden Globe Award winner Jon Hamm).
Scarlet hires the Minions as her henchmen and charges them with their first mission: to embark on a criminal heist that takes them to London, England.