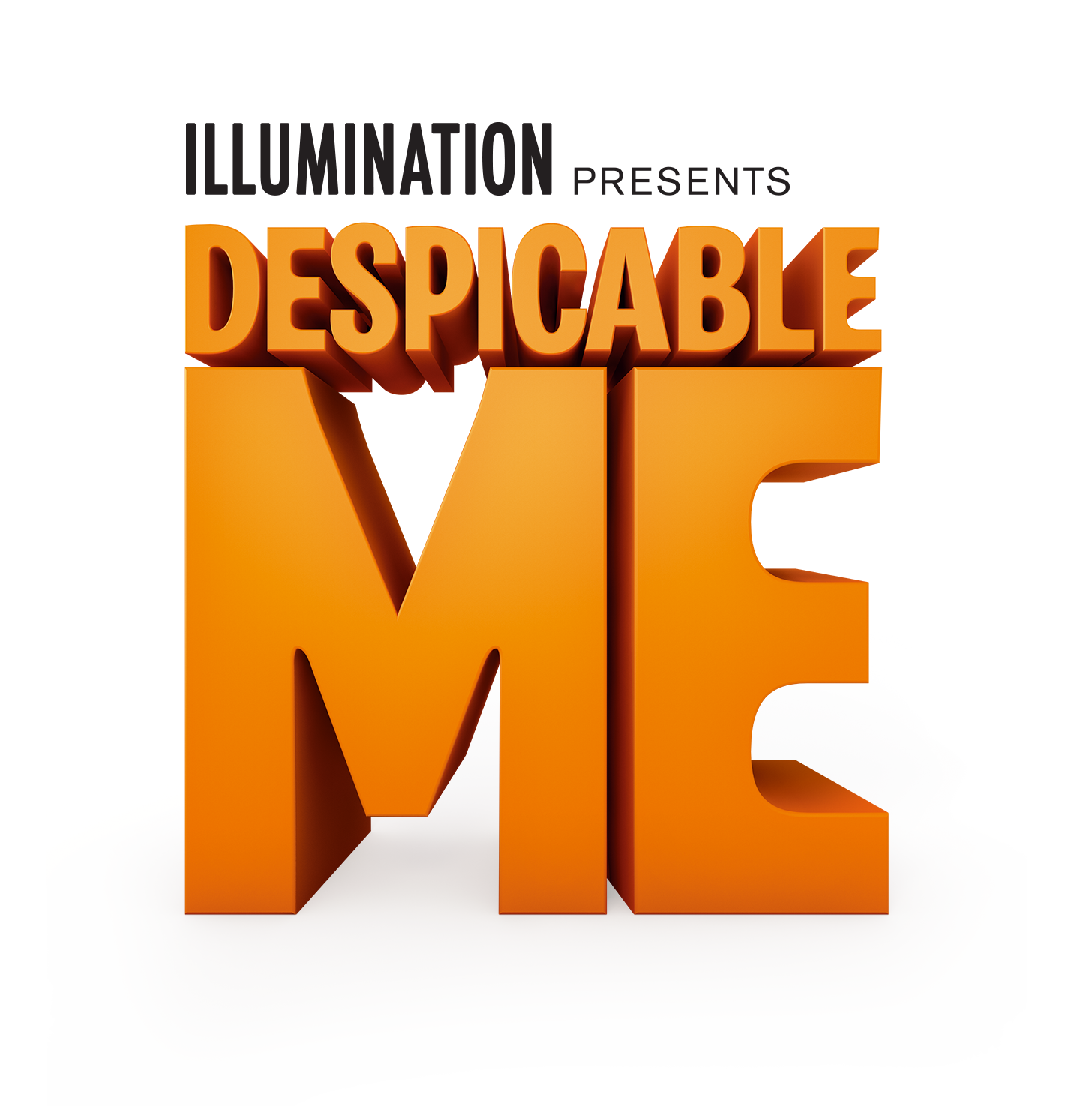 After stealing the moon to become the world's greatest supervillain, Gru embarks on a seemingly impossible mission when he adopts three adorable little girls as part of his latest scheme.
Characters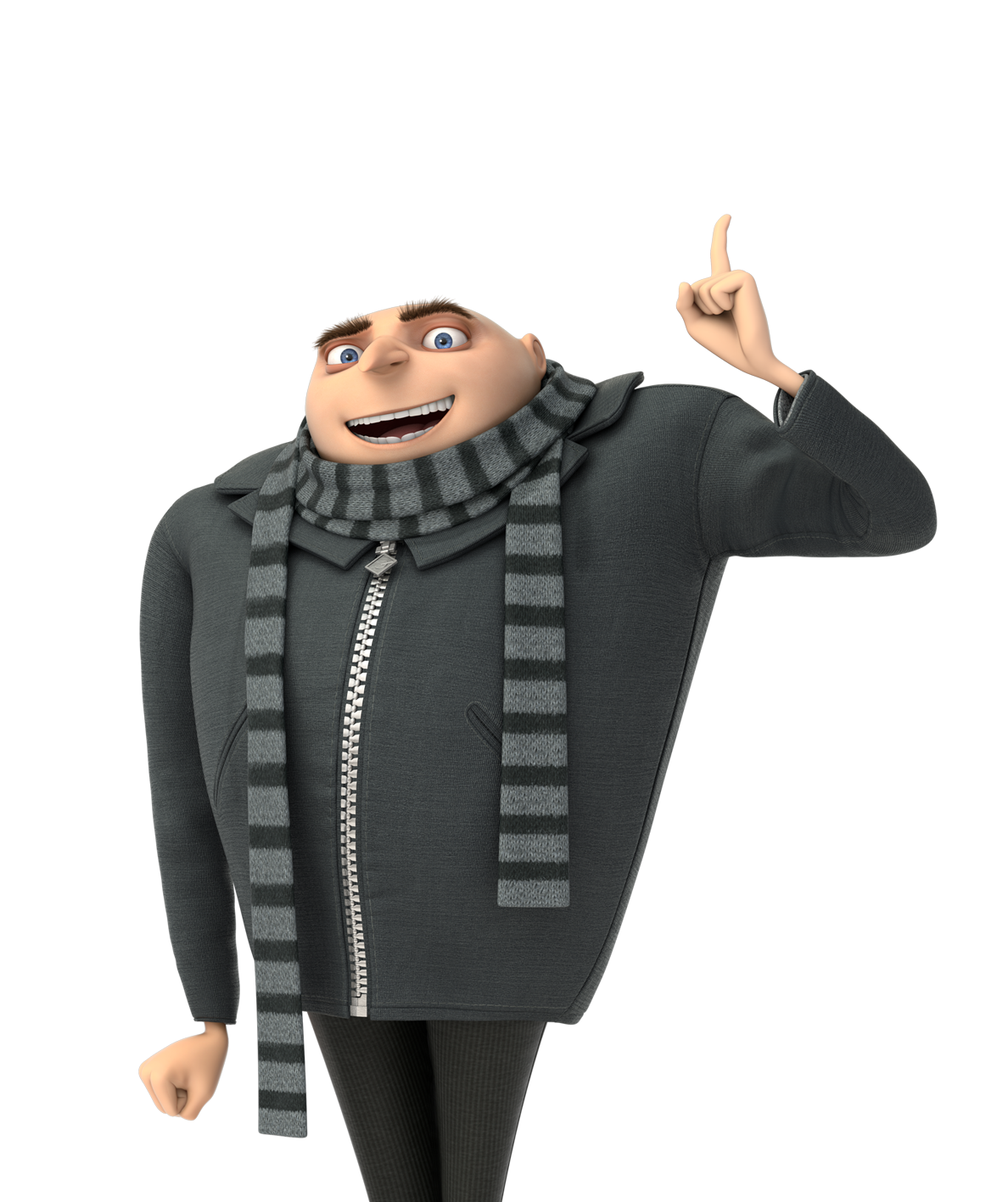 GRU
The world's greatest supervillain, bent on being bad.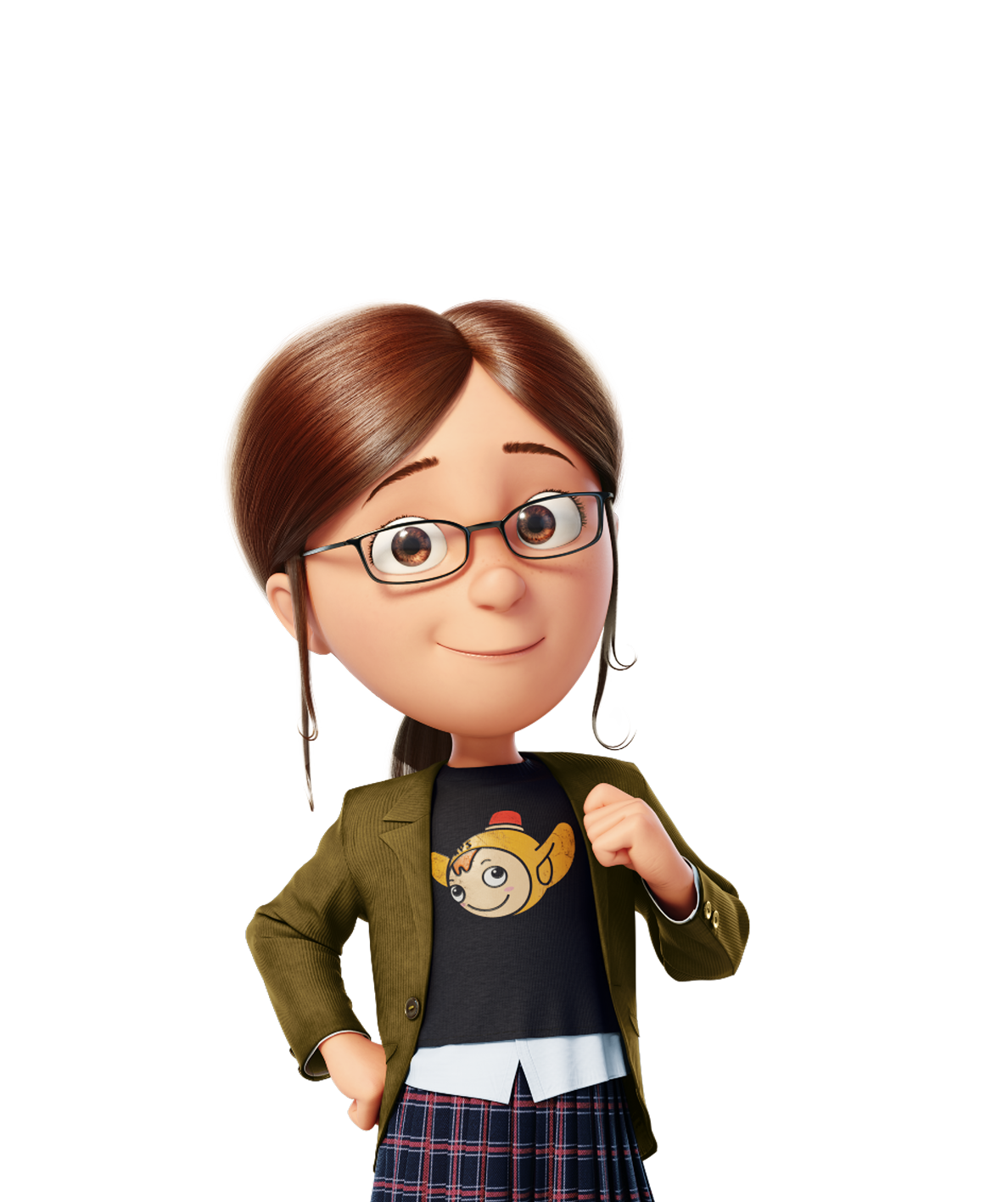 MARGO
The ultra-dependable oldest child.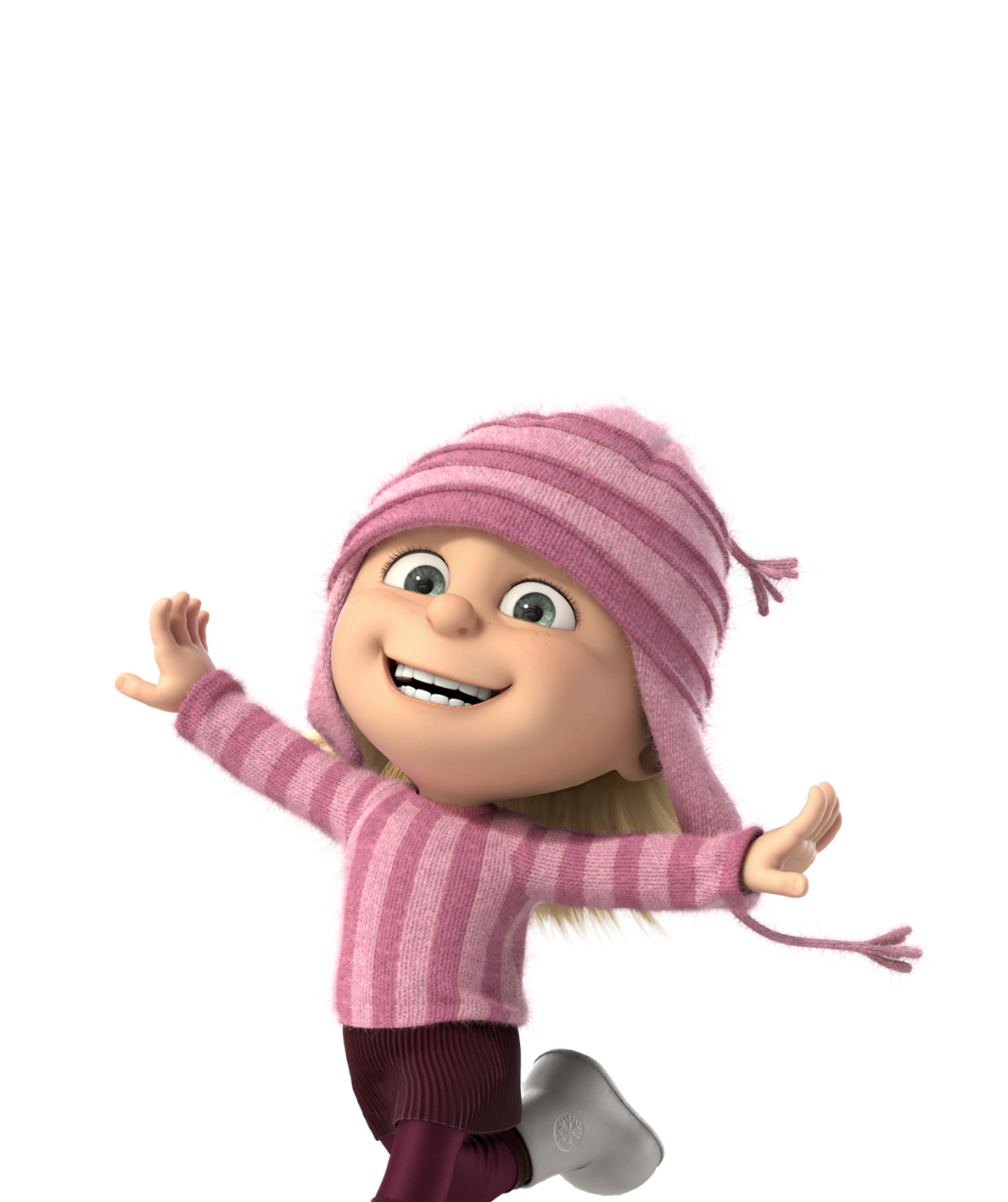 EDITH
The mischievous troublemaker of the gang.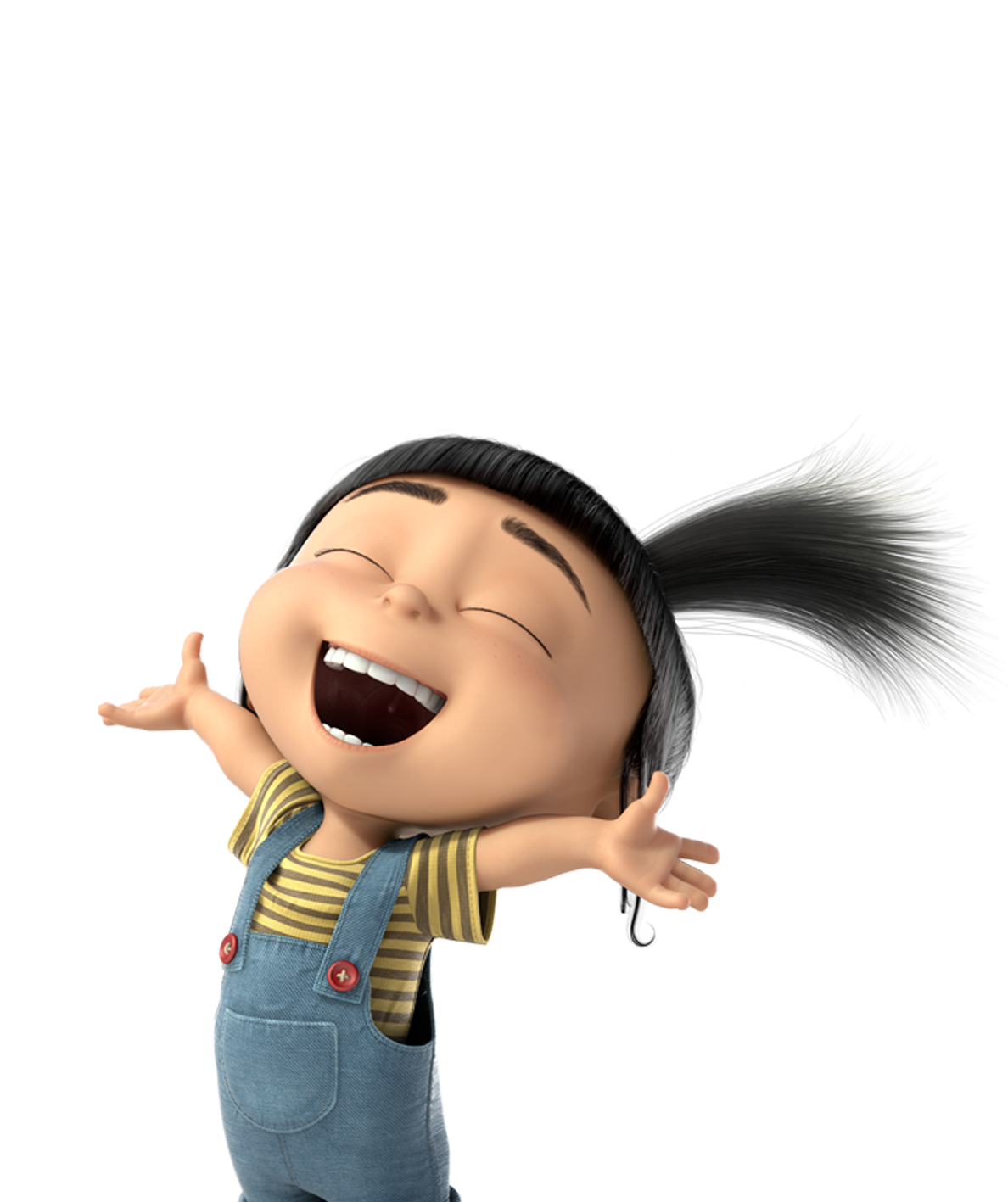 AGNES
Sweet and innocent, Agnes wins Gru's heart.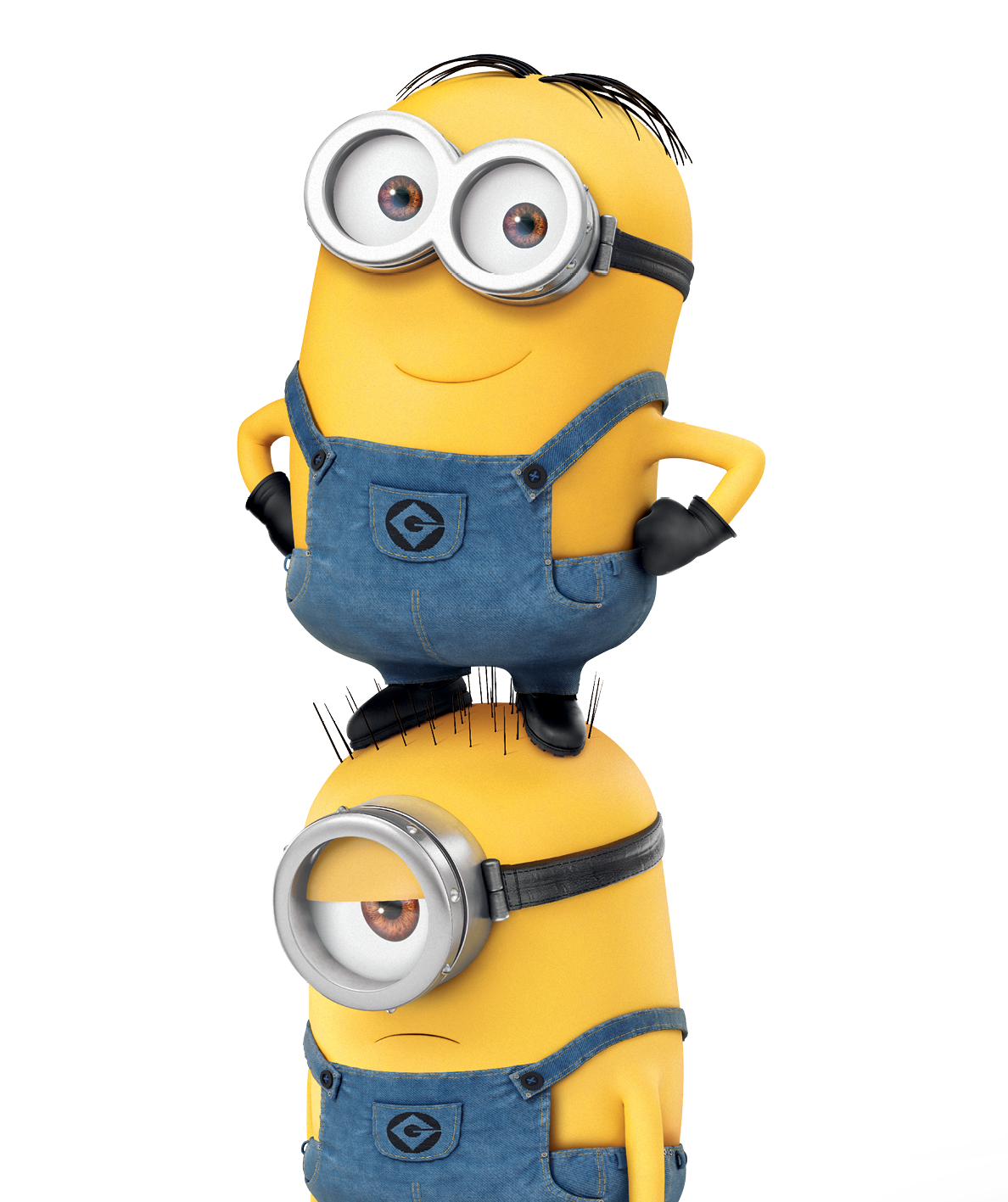 The Minions
Gru's bumbling, mischievous henchmen.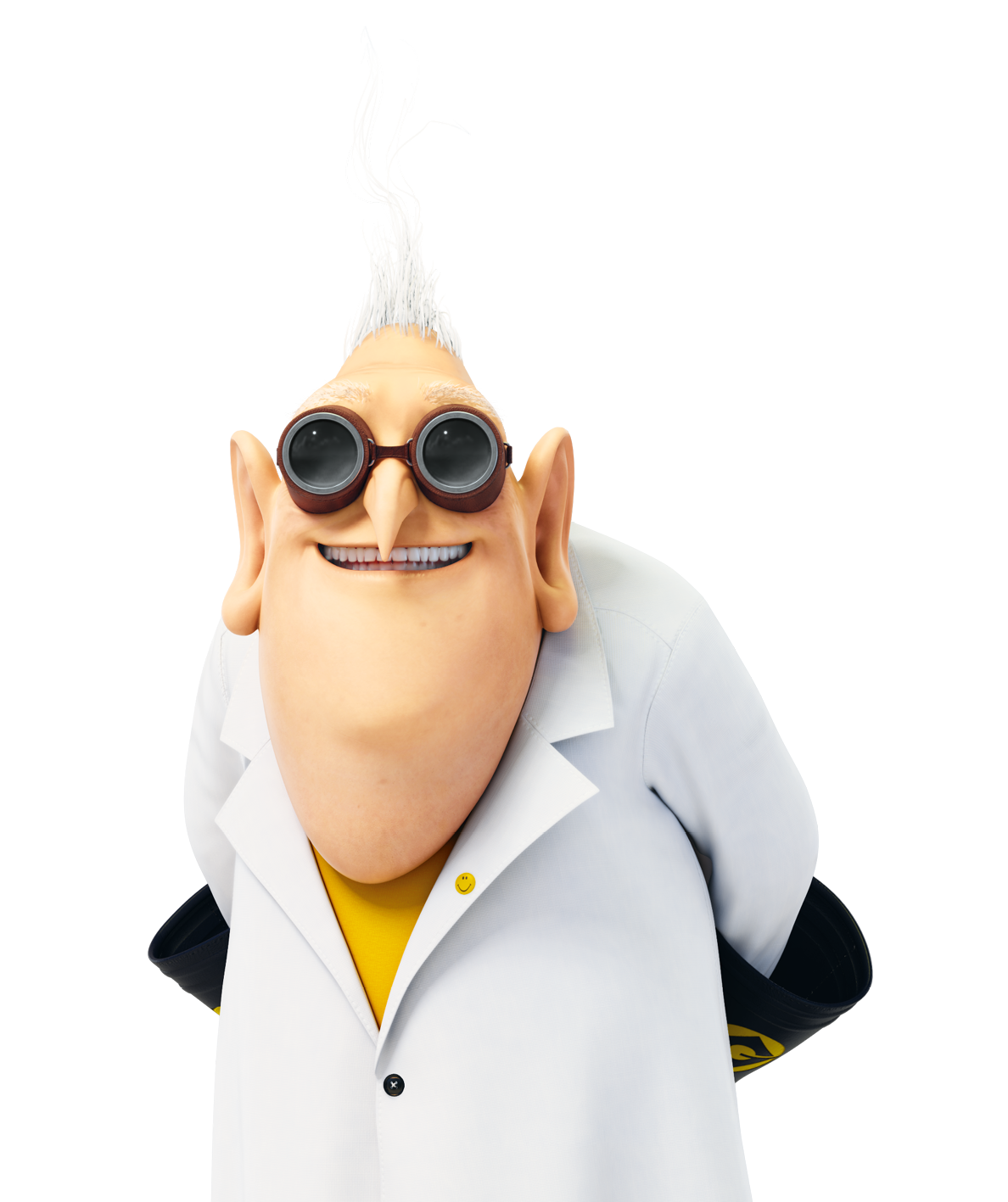 Dr. Nefario
Gru's trusted and scatterbrained "mad" scientist.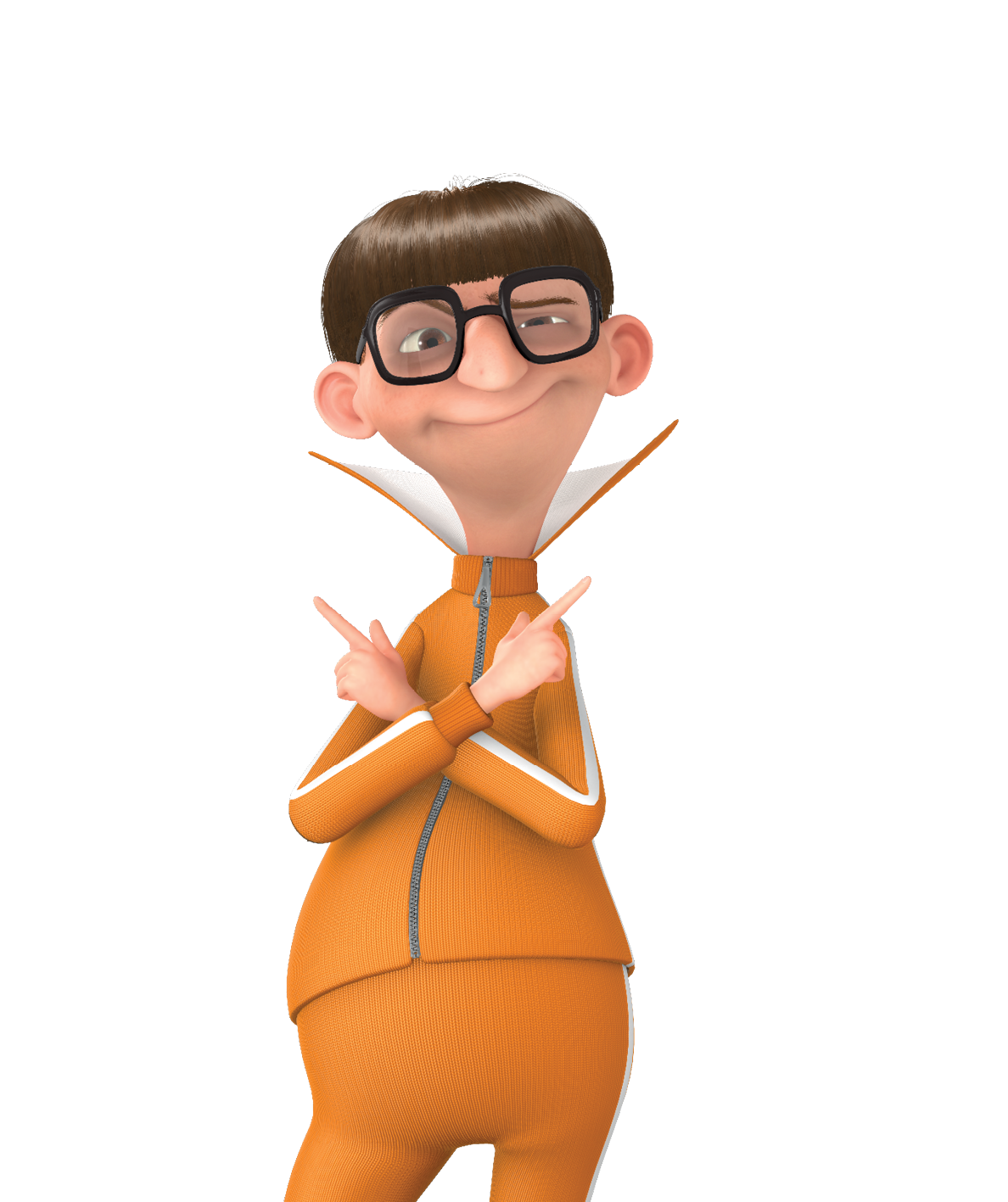 Vector
A young stud villain, armed with family money he seeks to unseat Gru as the greatest villain.
In a "white picket fence" suburban neighborhood, sits a black house with a dead lawn. Unbeknownst to the neighbors, hidden beneath this home is a secret hideout. Surrounded by a small army of minions, Gru plans the biggest heist in the history of the world, to steal the moon.
Gallery
Gru loves to be bad. Armed with his arsenal of shrink rays, freeze rays, and battle-ready vehicles, he'll crush anyone in his way. Until the day he encounters three little orphaned girls who look at him and see something that no one else has ever seen: a potential Dad.
Now the world's greatest villain has just met his greatest challenge: three adorable little girls named Margo, Edith and Agnes.