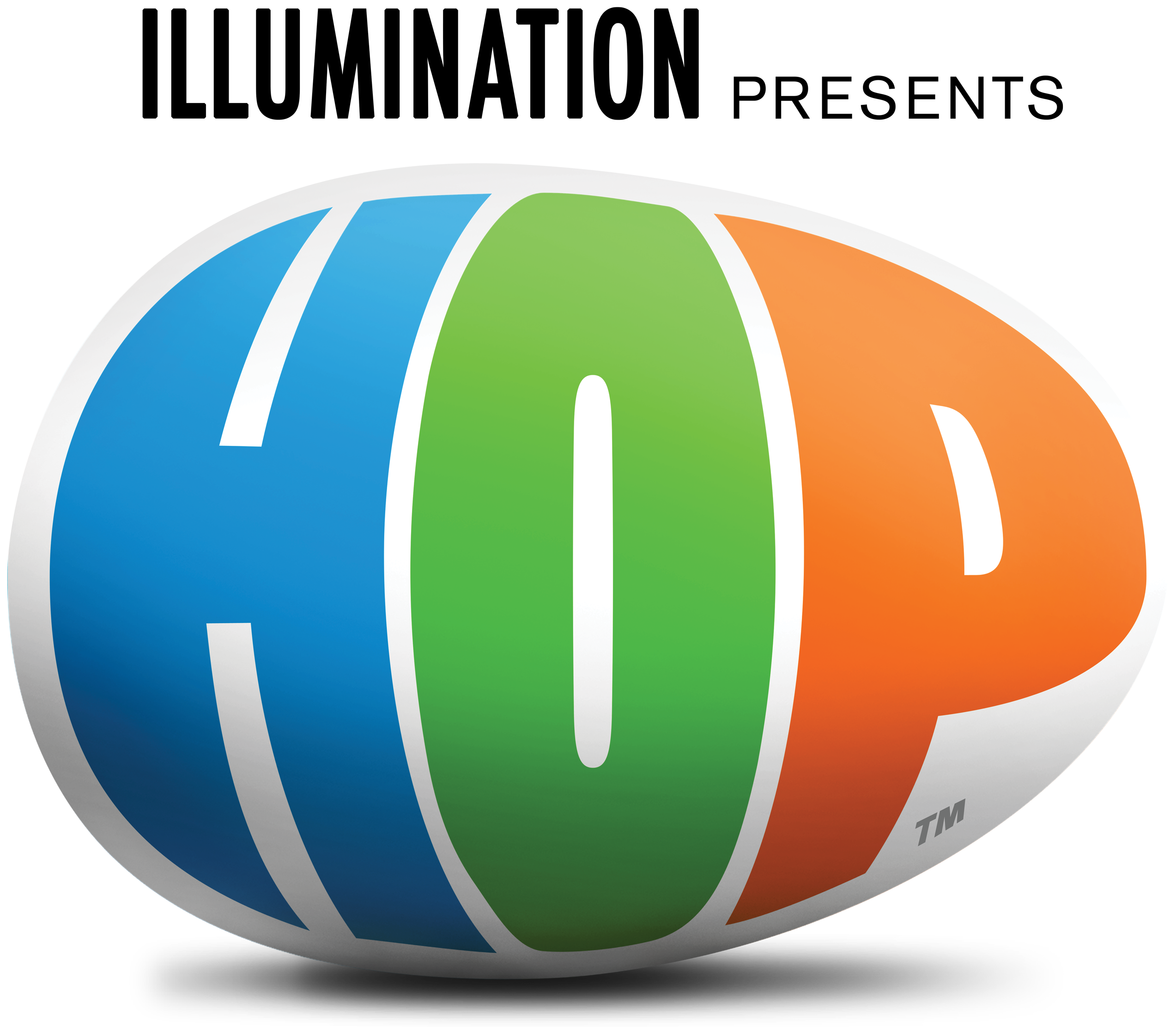 Blending state-of-the-art animation with live action, Hop: The Movie tells the comic tale of E.B. – the son of the Easter Bunny who while fleeing from his responsibilities is accidentally injured by Fred, an out-of-work slacker. As Fred struggles to take care of E.B. both will learn what it takes to finally grow up.
Characters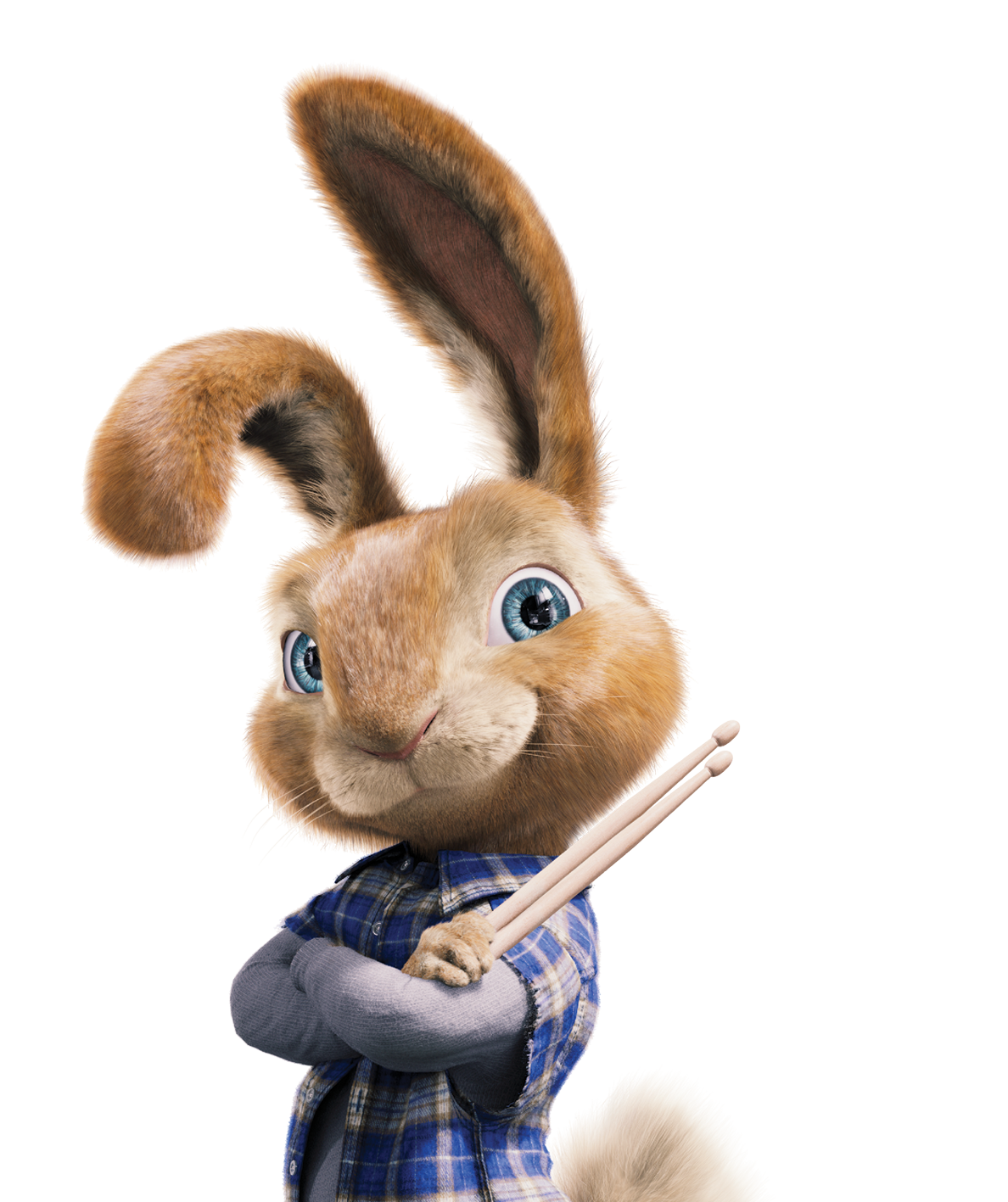 E.B.
The Easter Bunny's son and heir who'd rather be a drummer than follow in his father's footsteps.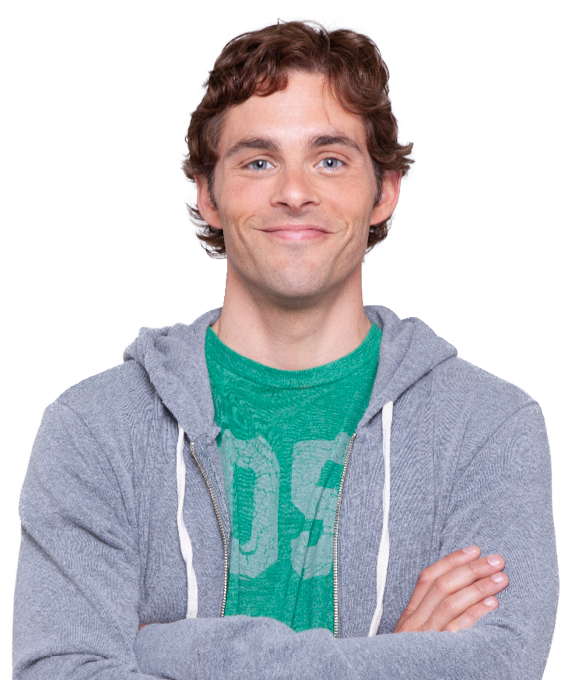 Fred O'Hare
A directionless 30-year-old couch potato refusing to grow up.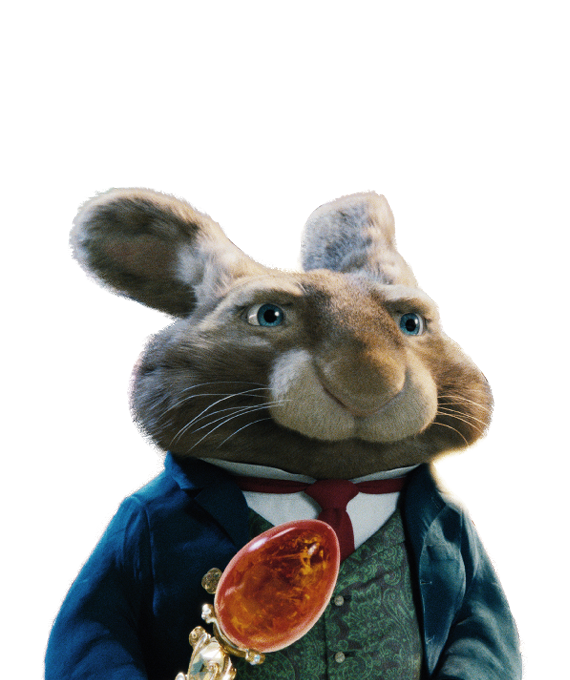 Easter Bunny
E.B.'s Dad, the one and only Easter Bunny.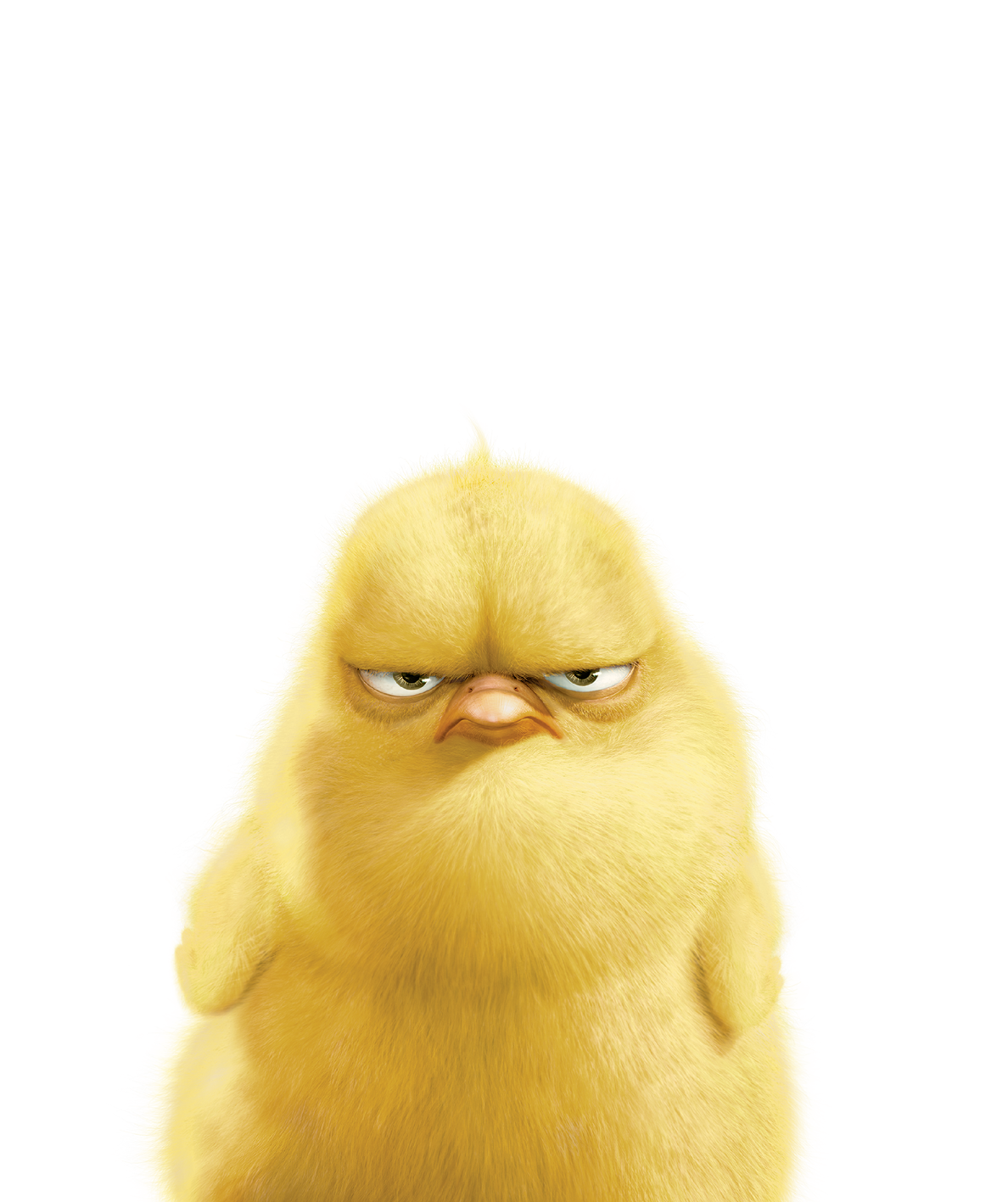 Carlos
Easter Bunny's tough number two chick, he runs the chocolate factory and thirsts for even more power.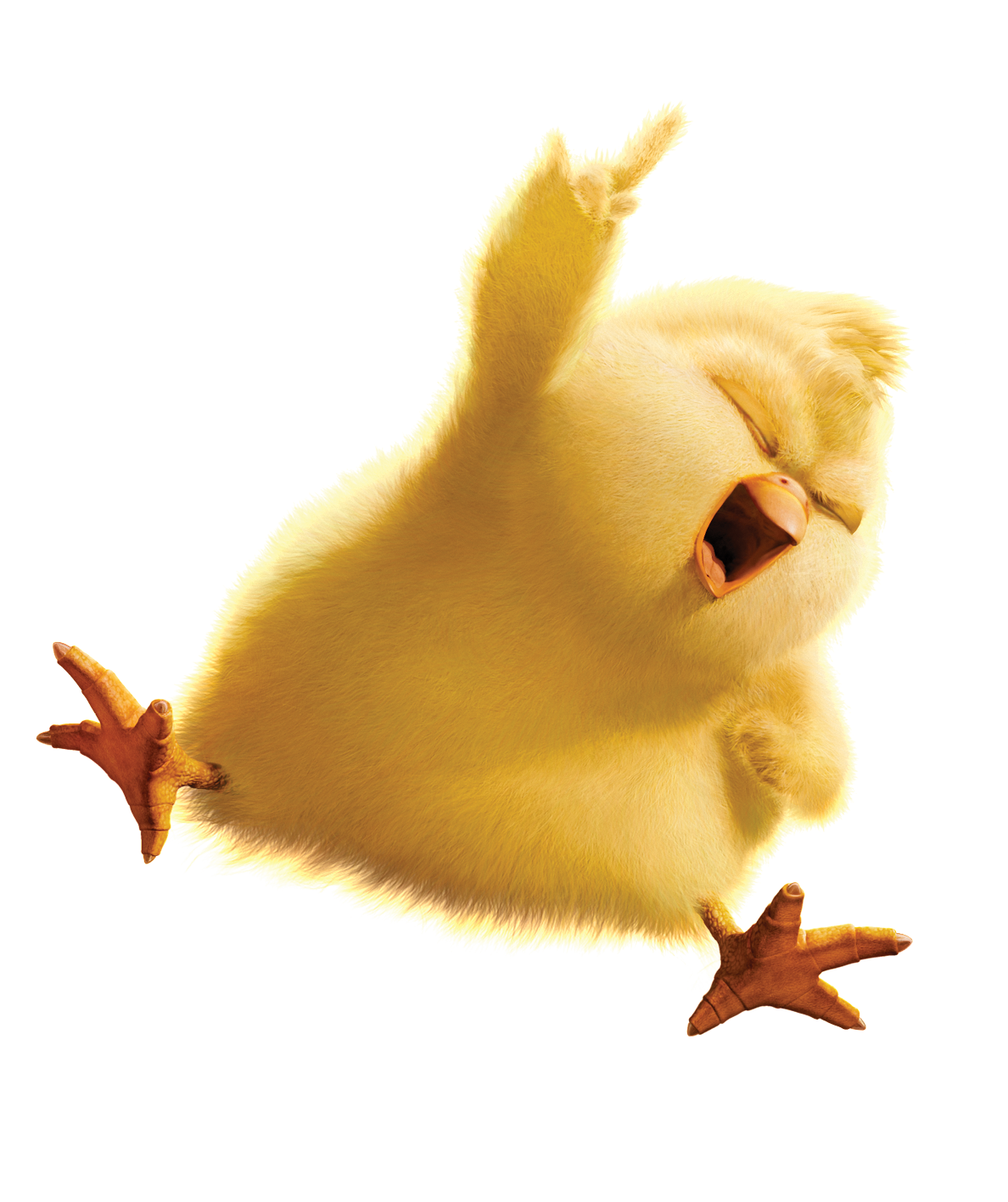 Phil
A carefree chick enjoying life, Phil is Carlos's laid-back henchman.
Pink Berets
The Easter Bunny's royal guard sent to track down E.B.