Set in the 1970s, Minions: The Rise of Gru explores the origins – and growing pains – of evil with young Gru and his Minions, giving us a first-hand look at how they became the world's most despicable team.
Characters
Gru
An 11-year-old boy who dreams of becoming the world's baddest supervillain.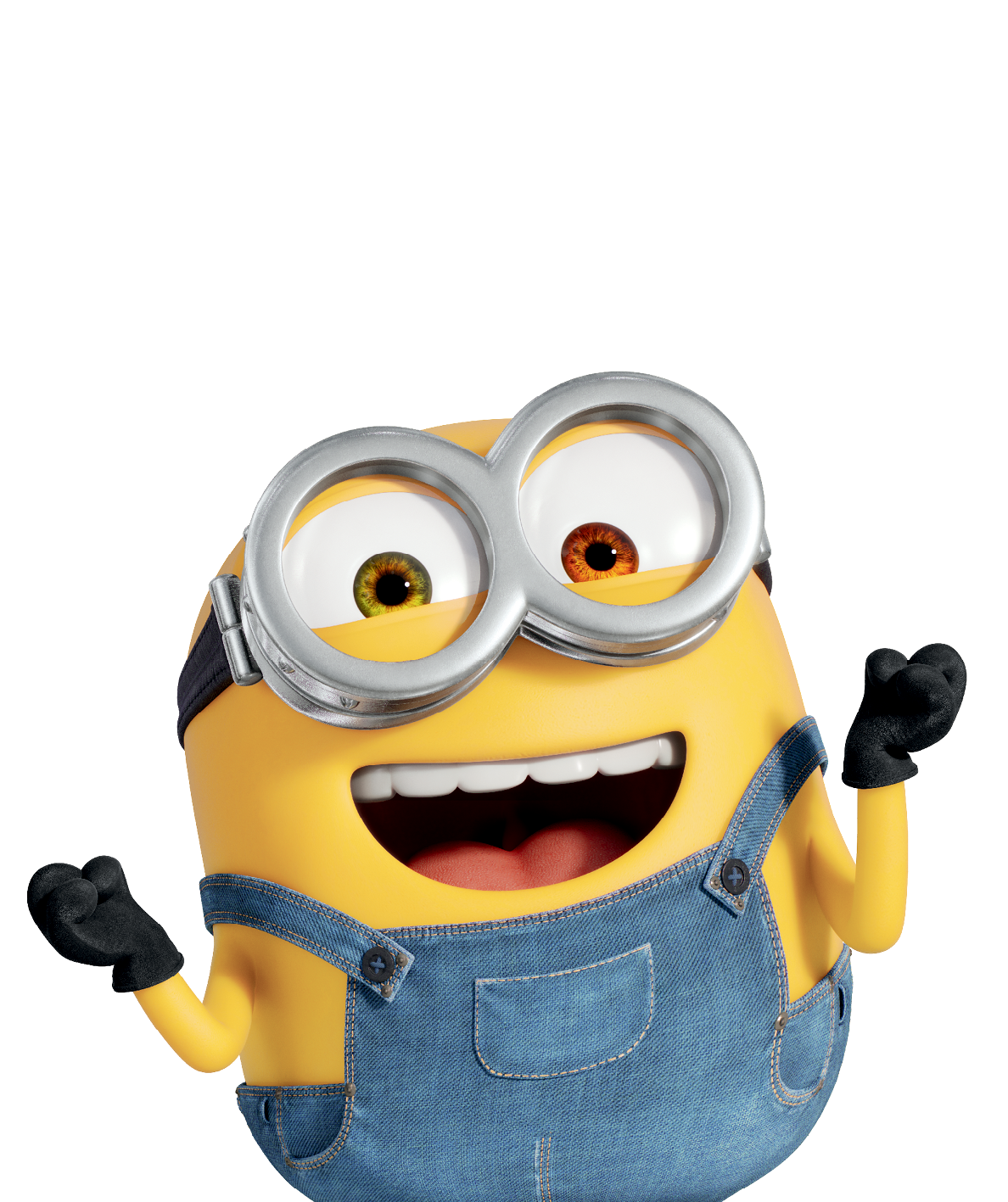 Bob
Sweet, childlike, and naïve, Bob is a teddy bear disguised as a Minion.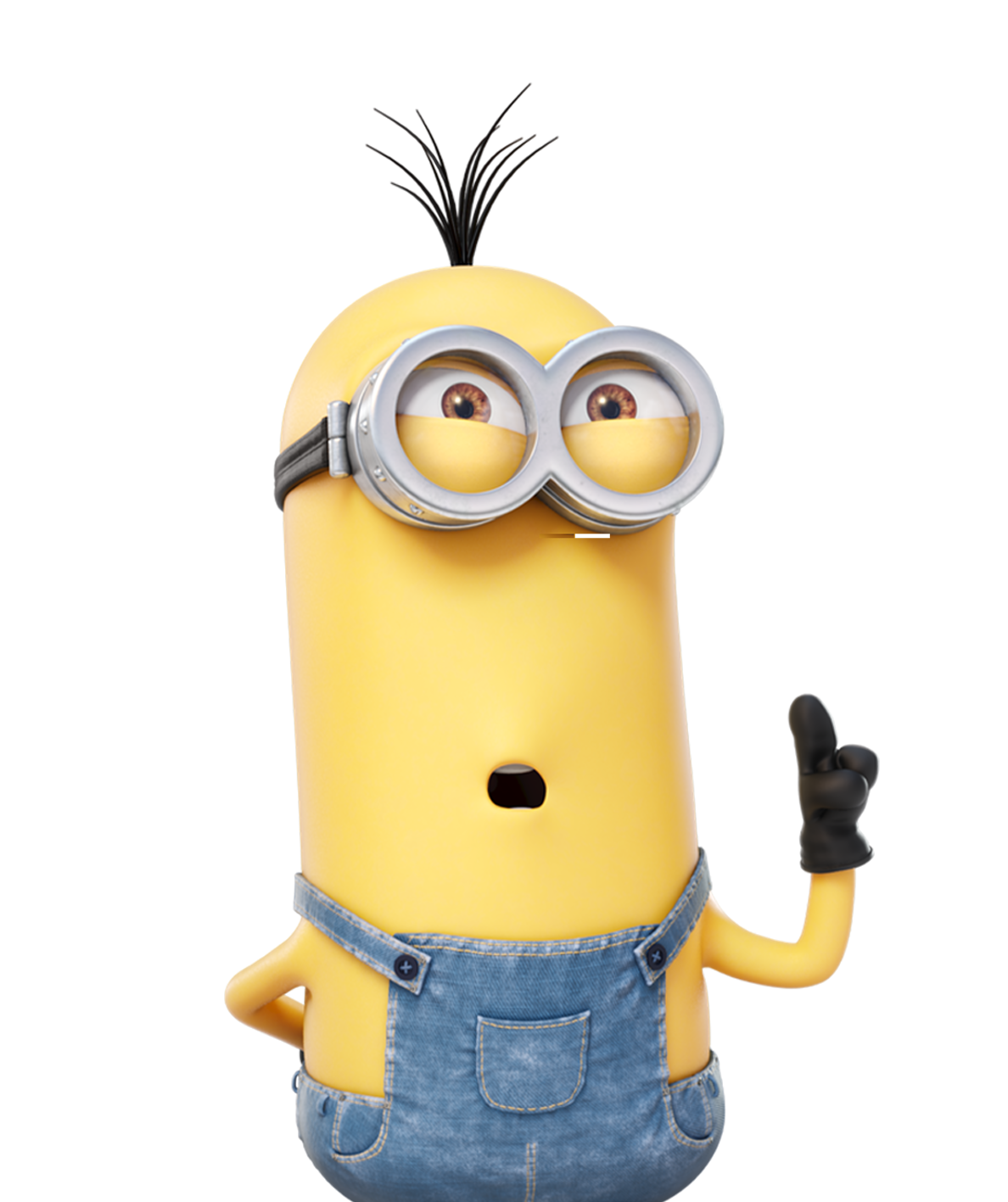 Kevin
The self-proclaimed and overly bossy leader Minion.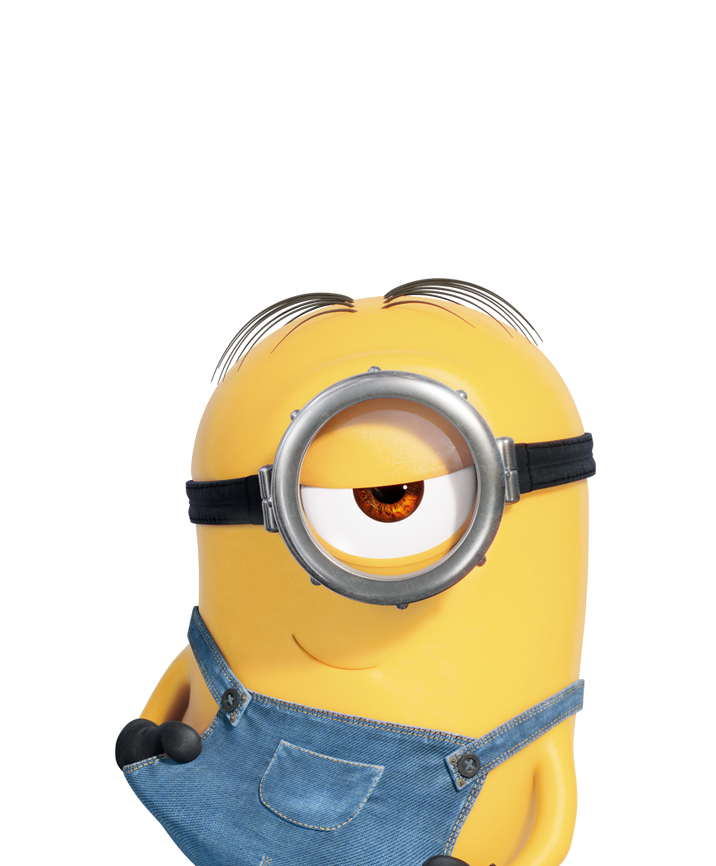 Stuart
One-eyed rebel Minion who walks on the wild side.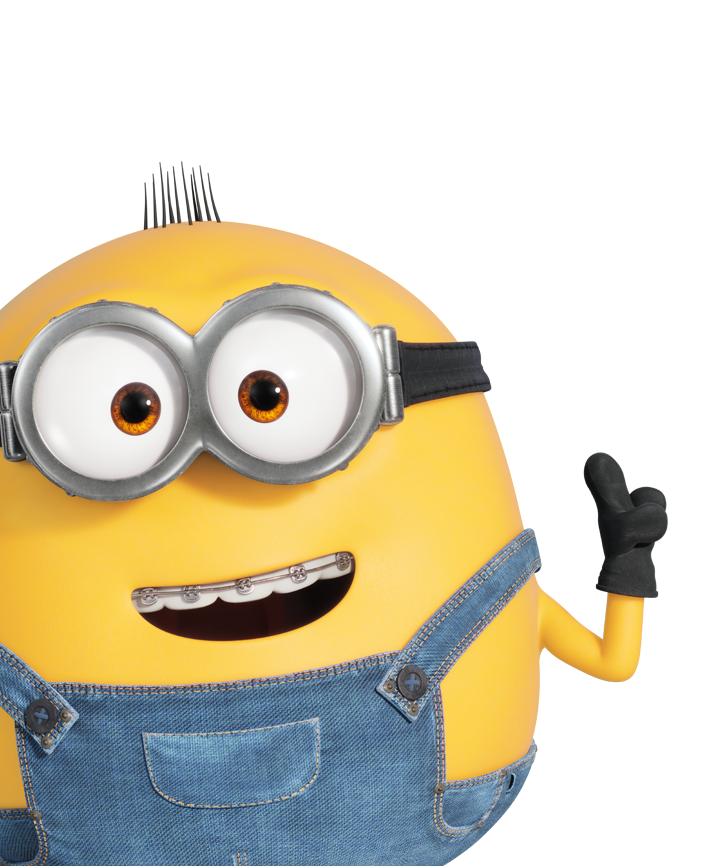 Otto
The newest Minion, Otto is chatty, easily distracted, and has a charming braces-induced lisp.