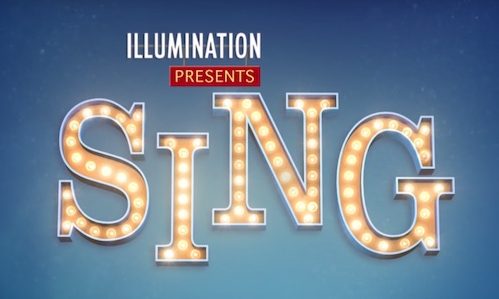 Buster Moon, a dapper koala with big dreams, tries to save his failing theater and restore it to its former glory by producing the world's greatest singing competition.
Characters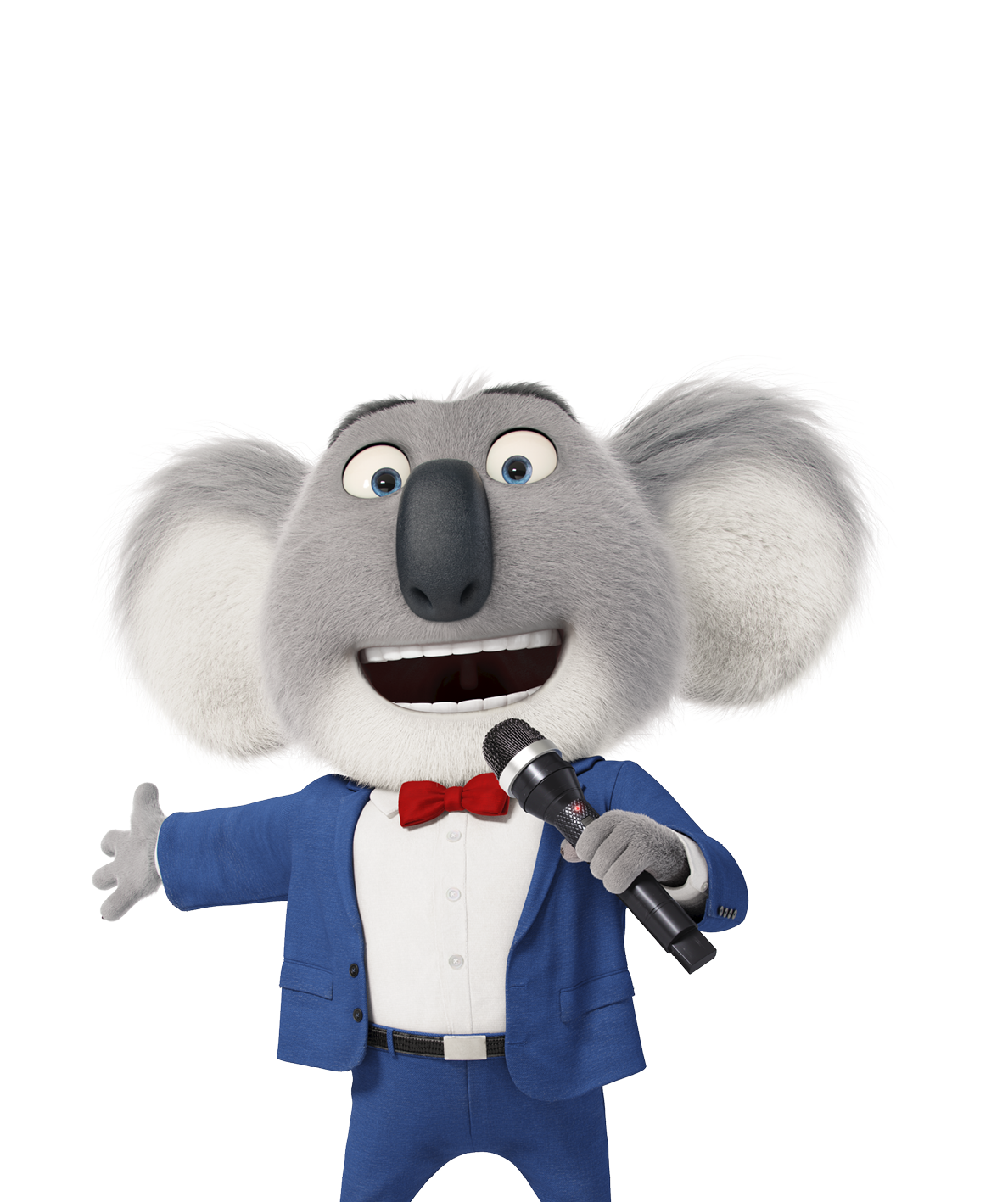 BUSTER
Ready to lay it all on the line for his dreams, Buster's ambition gets him into hot water.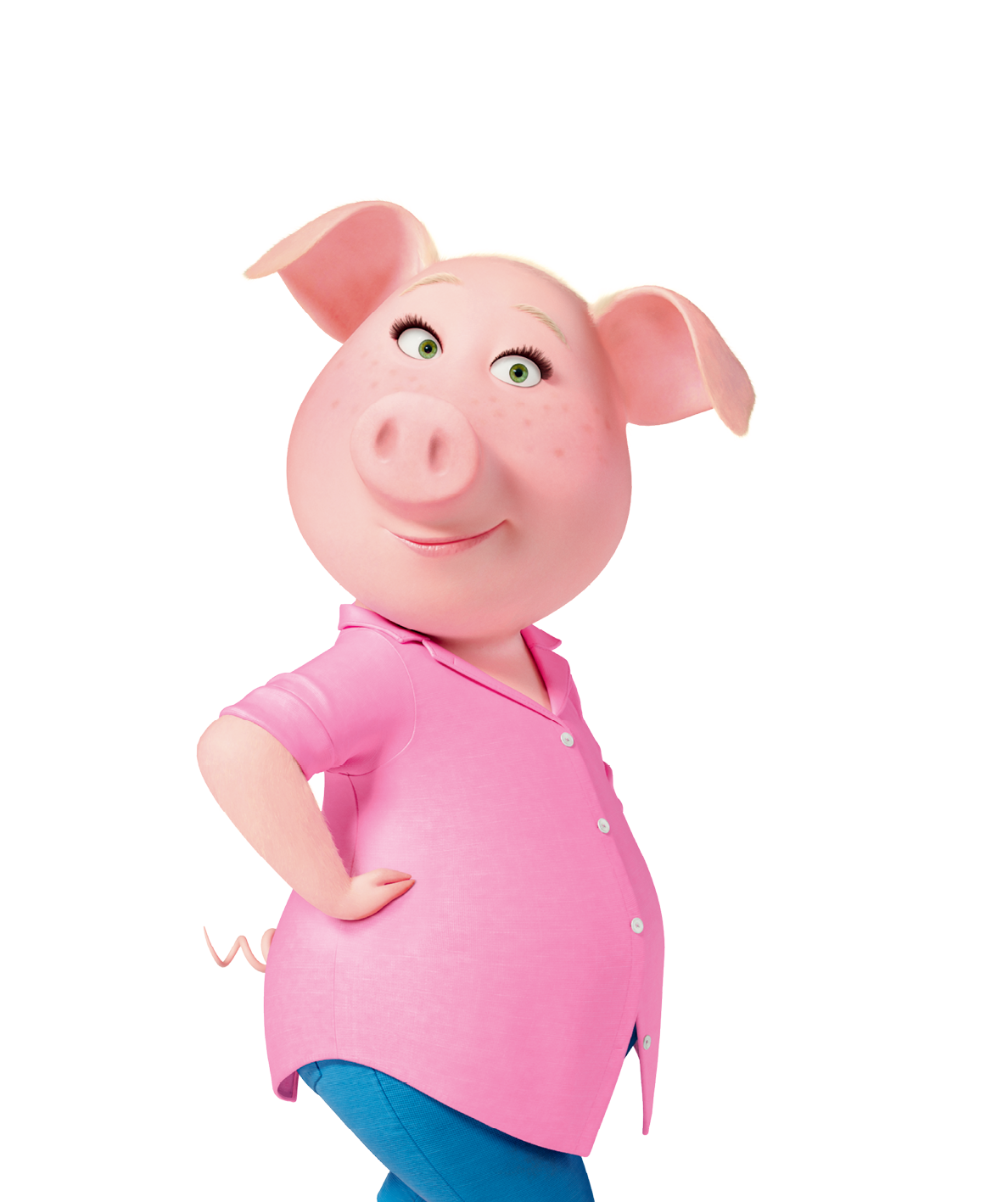 ROSITA
A devoted mother of 25 struggling to find the time to release her inner diva.
ASH
A prickly teenage porcupine with a punk rock attitude.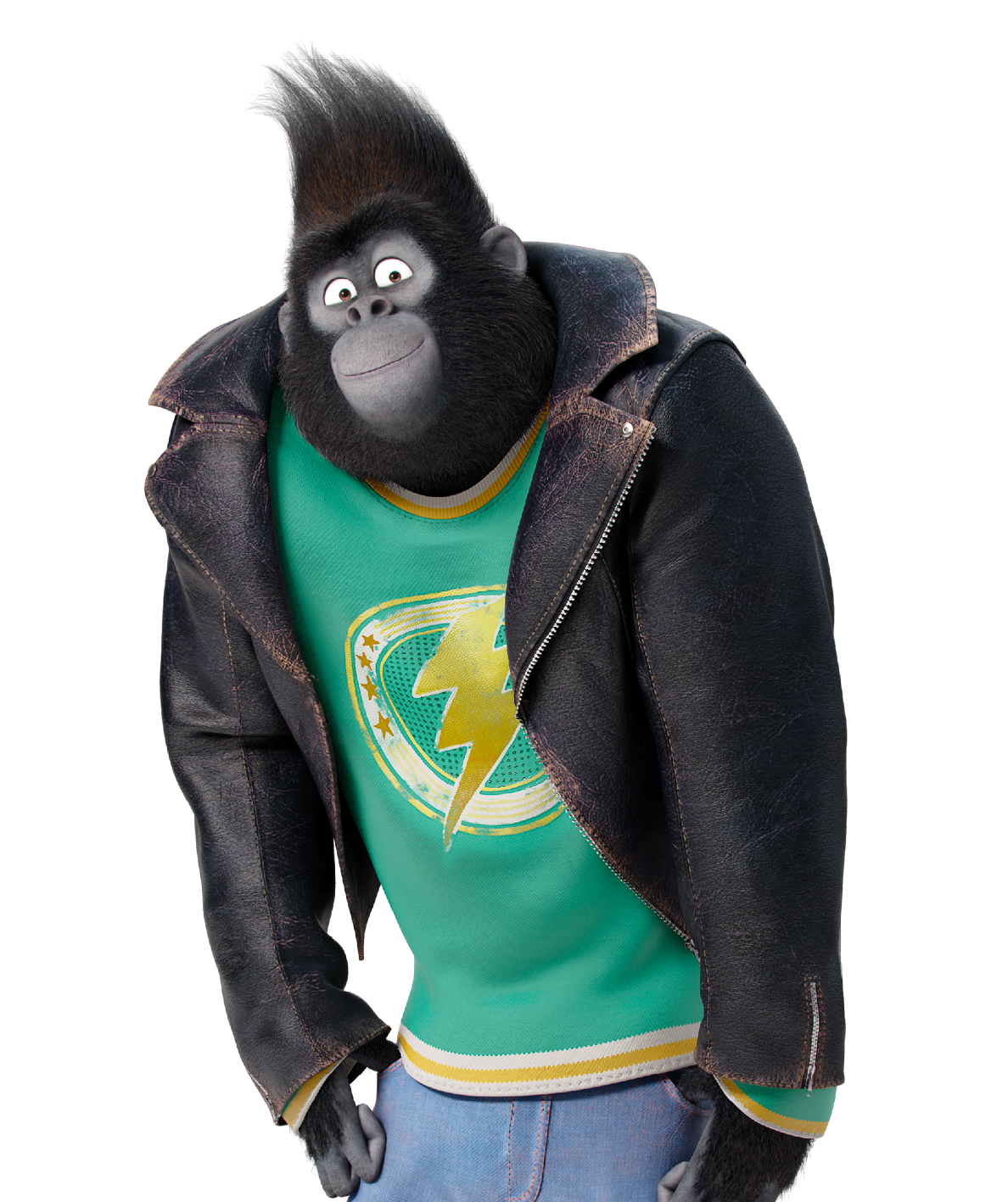 JOHNNY
A soulful gorilla struggling to break the mold against his father's wishes.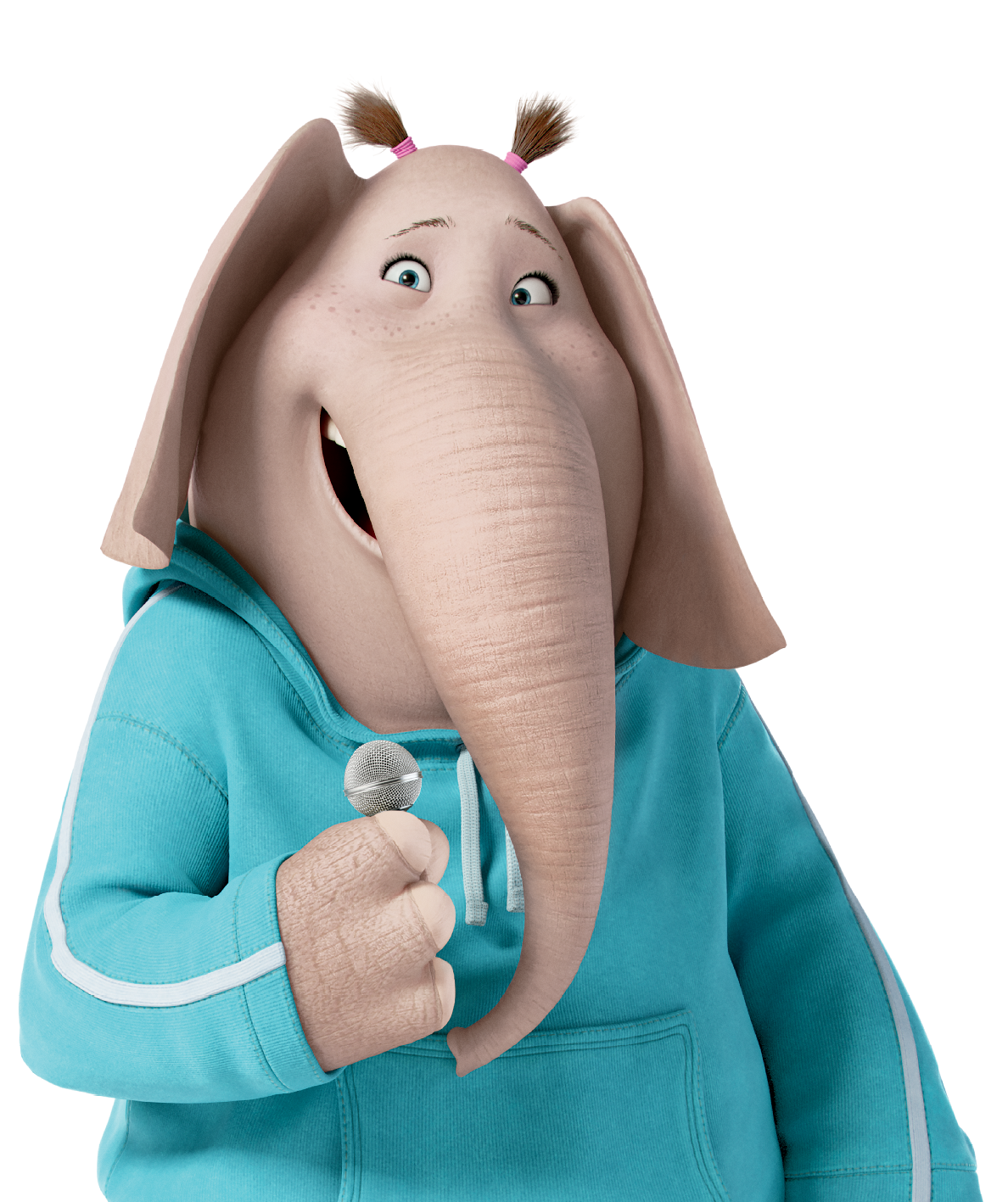 MEENA
An elephant with a small personality but a big voice. She struggles to find her confidence to share it with the world.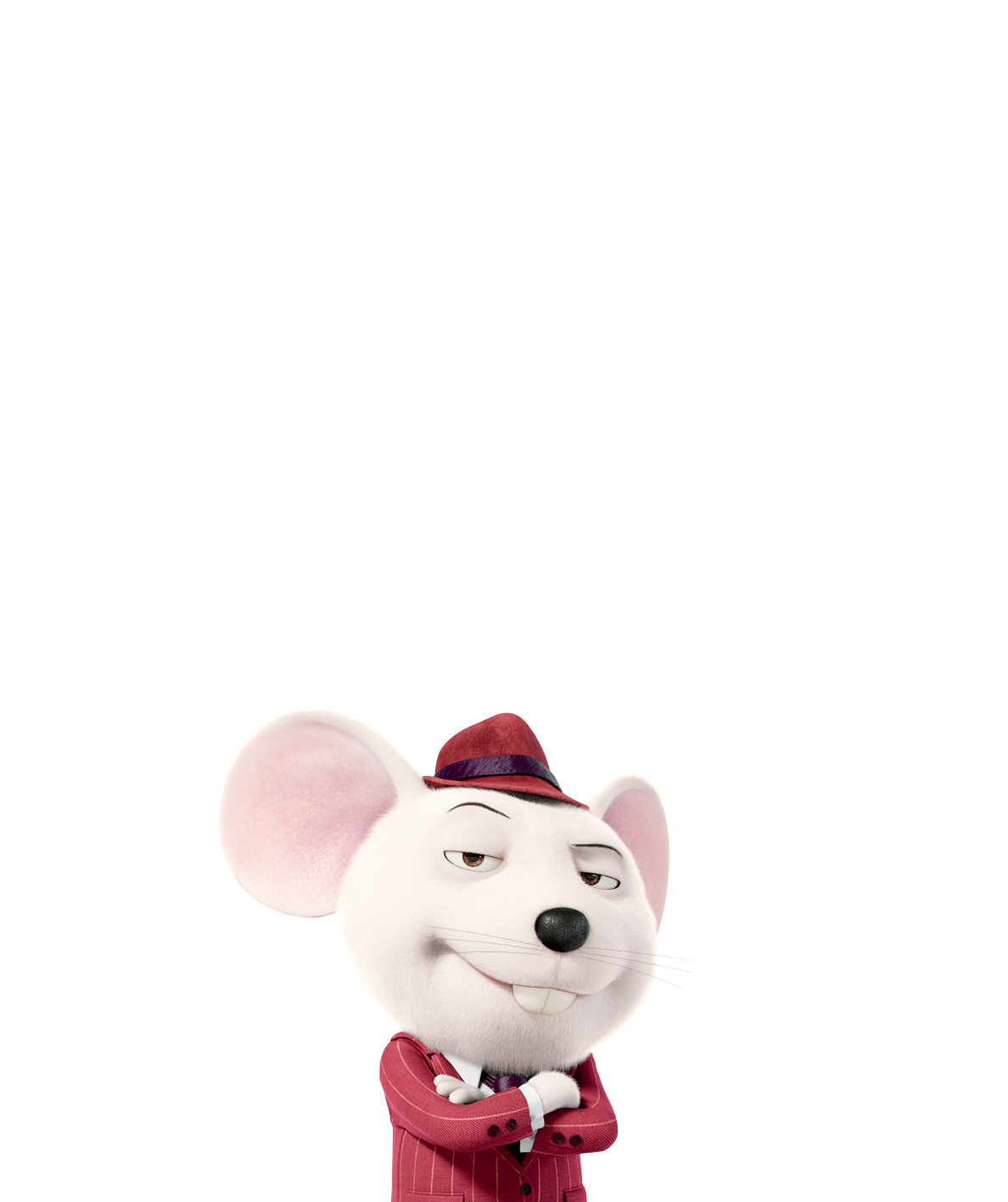 MIKE
Greedy and self-centered, Mike may be egotistical, but he's got the pipes to back it up.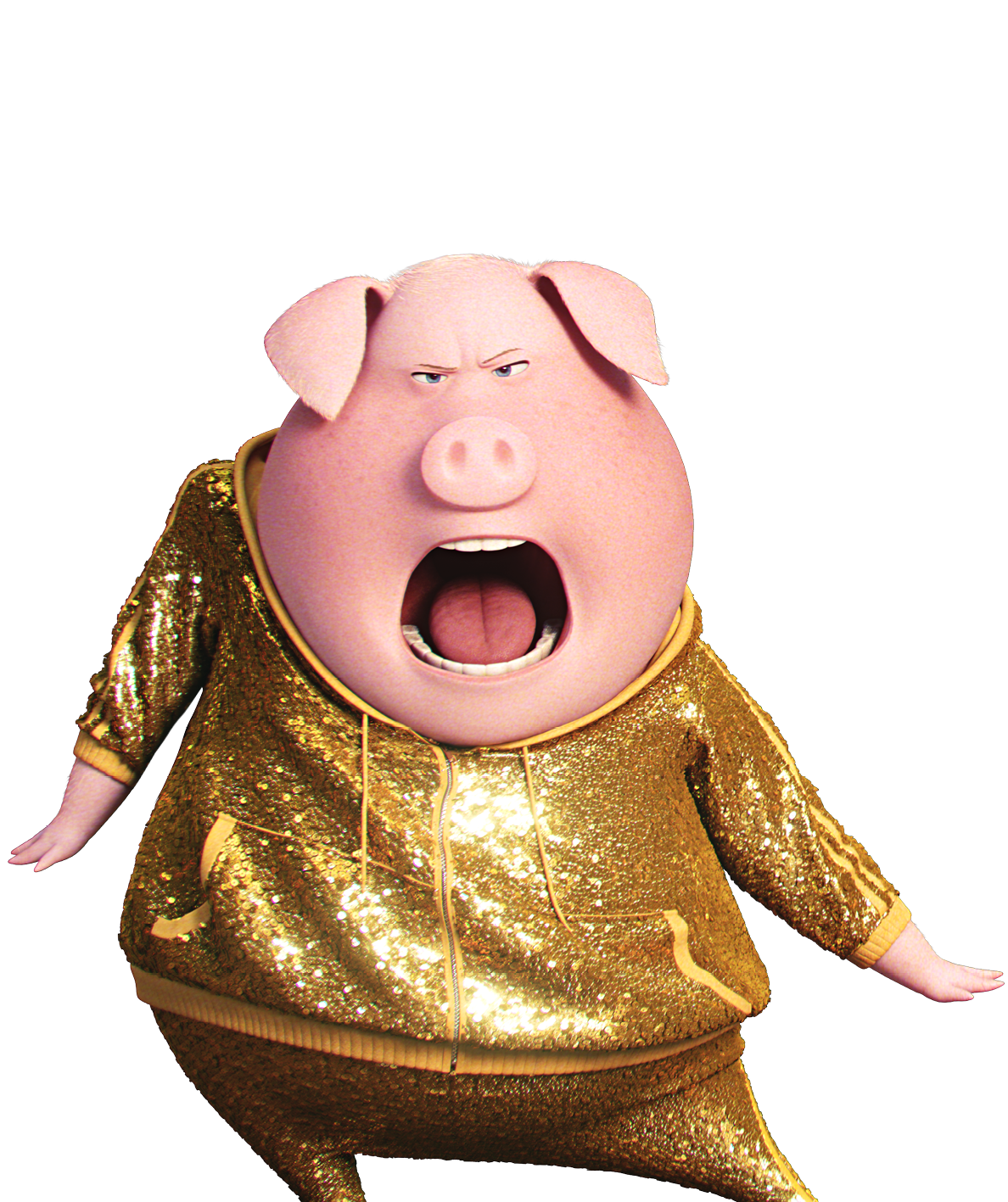 GUNTER
You've never met a pig with more passion than born performer, Gunter.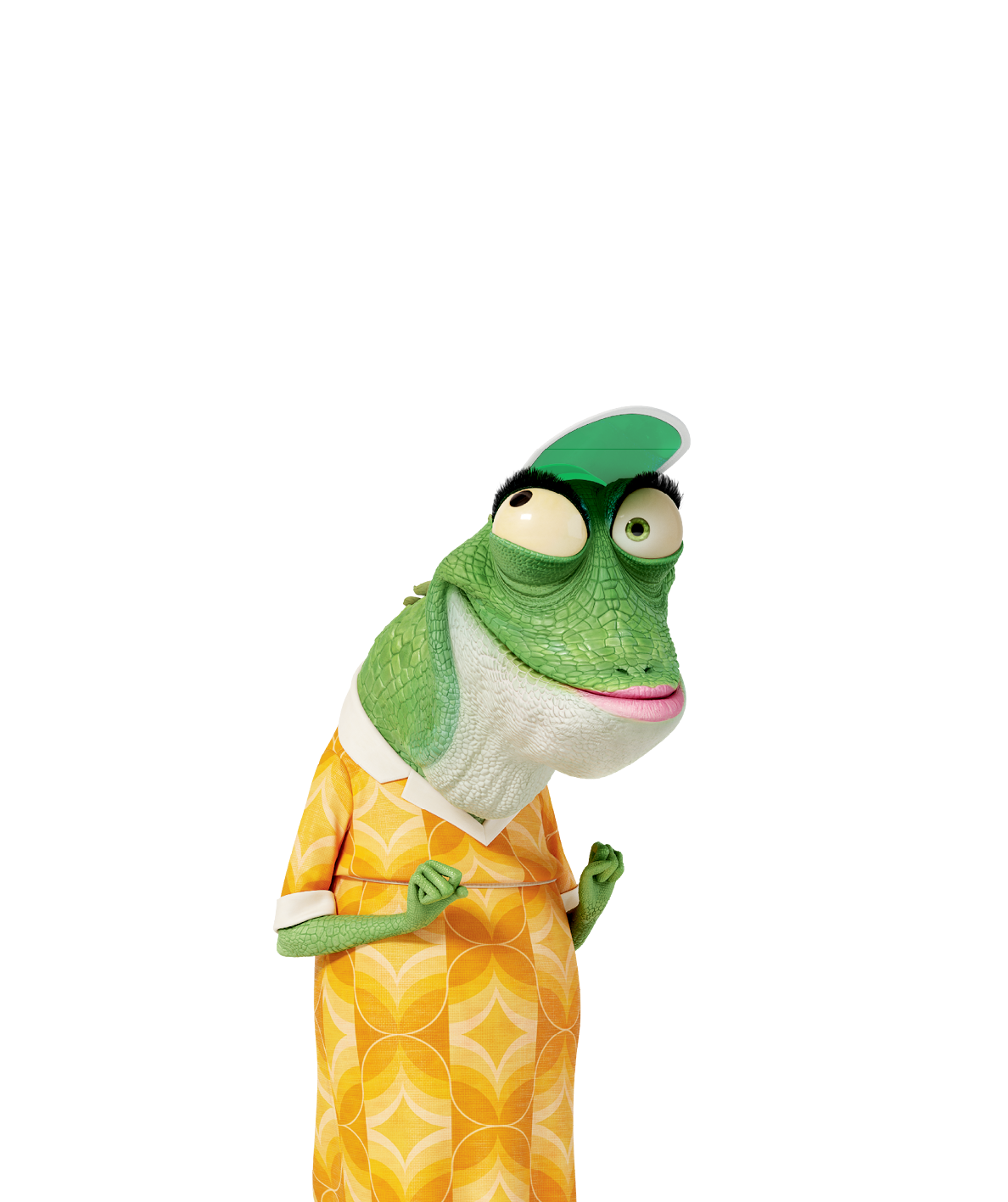 MISS CRAWLY
Loyal and hardworking, if not a bit scatterbrained, Miss Crawly runs a tight ship at the theater.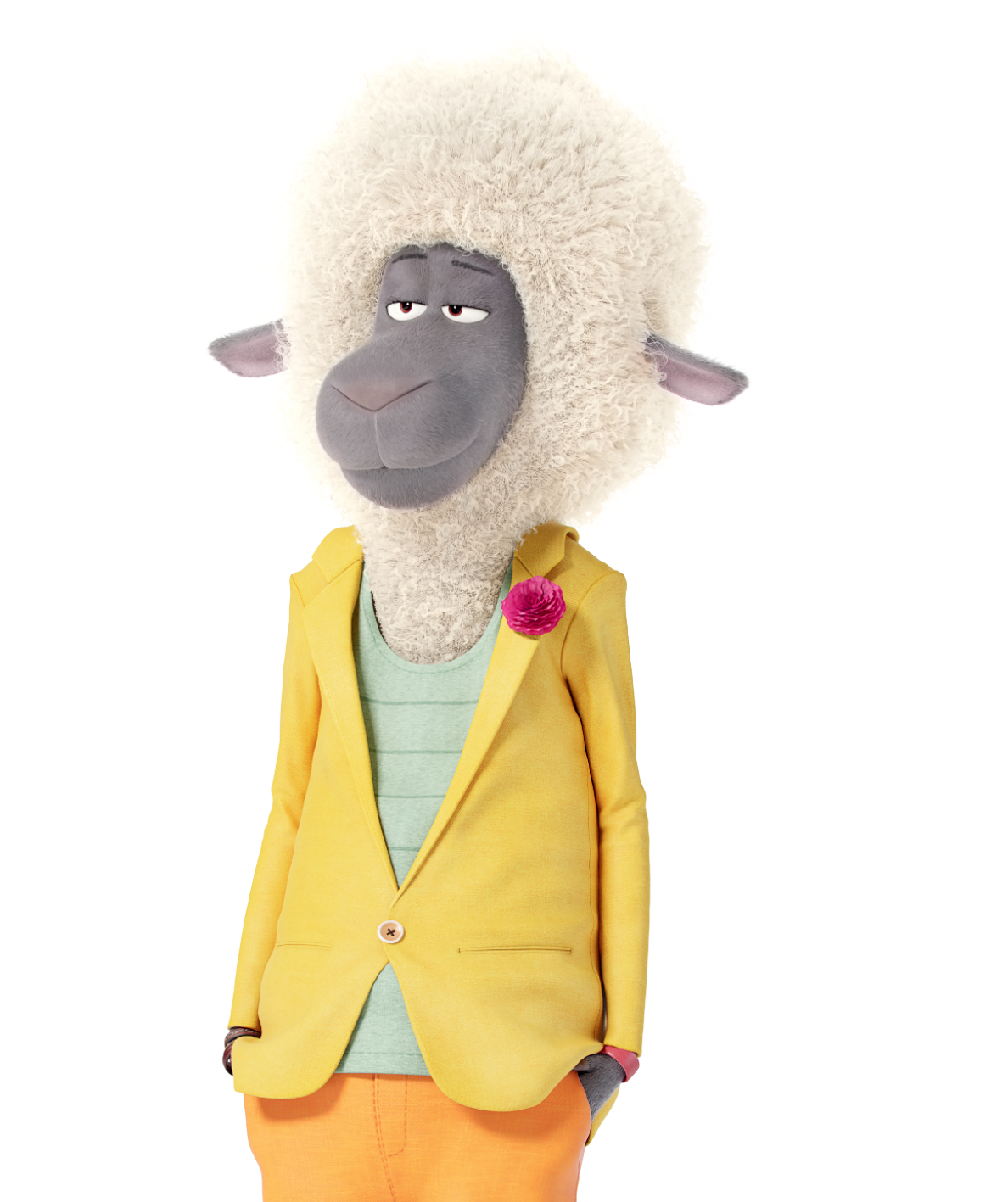 EDDIE
Buster's deadbeat but loyal best friend.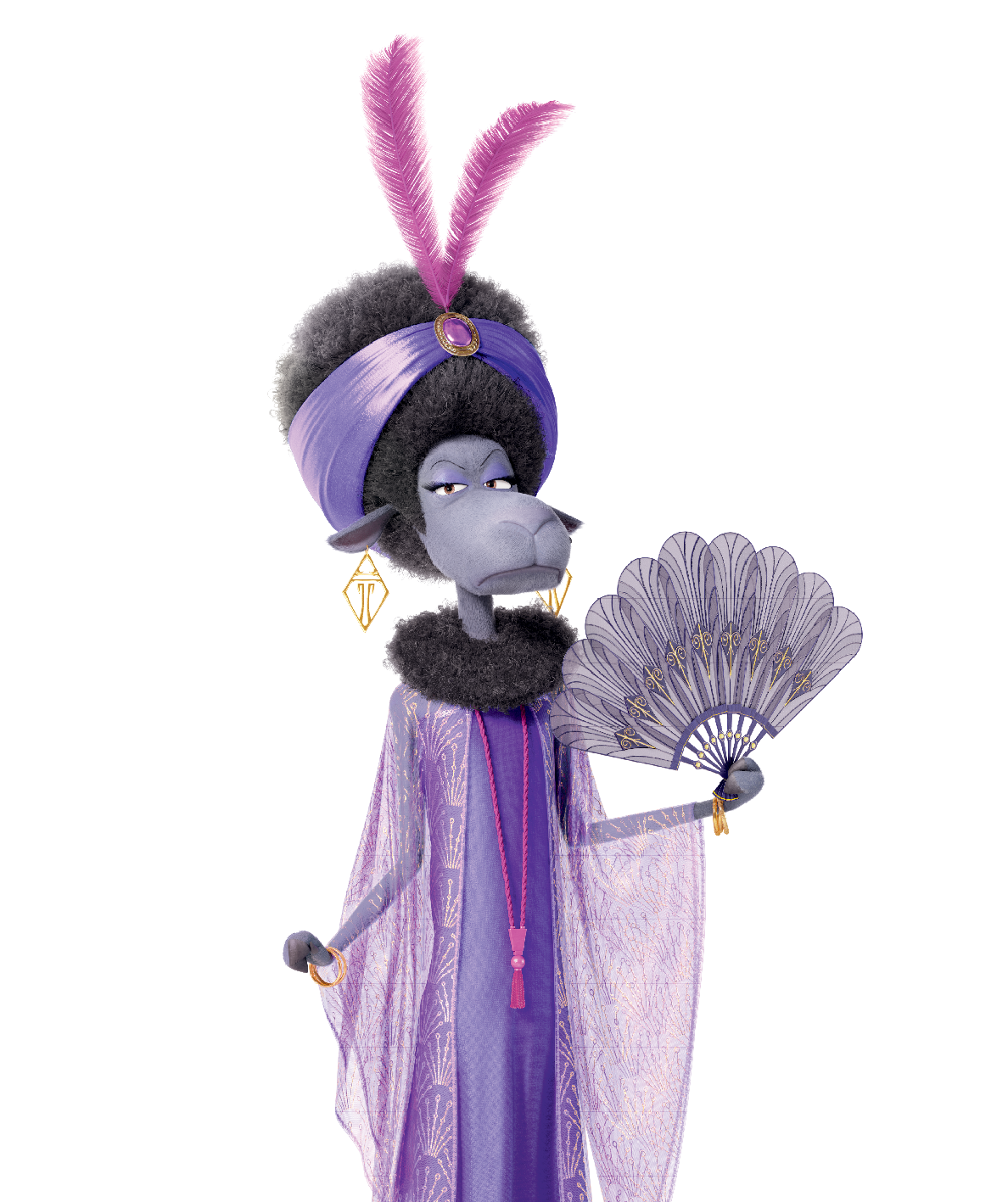 NANA NOODLEMAN
Eddie's wealthy, sharp-tongued grandmother who was a star diva back in her day.
Illumination presents SING. Matthew McConaughey, Reese Witherspoon, Seth MacFarlane, Scarlett Johansson, John C. Reilly, Taron Egerton and Tori Kelly star in a musical comedy about finding the shining star that lives inside us all.
Gallery
Set in a world entirely inhabited by animals, SING stars Buster Moon (Academy Award-winner Matthew McConaughey), a Koala who presides over a once-grand theater that has fallen on hard times. Buster is an eternal optimist who loves his theater and will do anything to preserve it. He sets out to save his theater with a singing competition. Five lead contestants emerge: A mouse who croons as smoothly as he cons (Seth MacFarlane), a timid teenage elephant (Tori Kelly) with an enormous case of stage fright, an exhausted mother (Academy Award-winner Reese Witherspoon) run ragged tending a litter of 25 piglets, a young gangster gorilla (Taron Egerton) looking to break free of his family's felonies, and a punk-rock porcupine (Scarlett Johansson).
Featuring more than 85 hit songs, SING is written and directed by Garth Jennings (Son of Rambo, The Hitchhiker's Guide to the Galaxy) and produced by Chris Meledandri and Janet Healy.