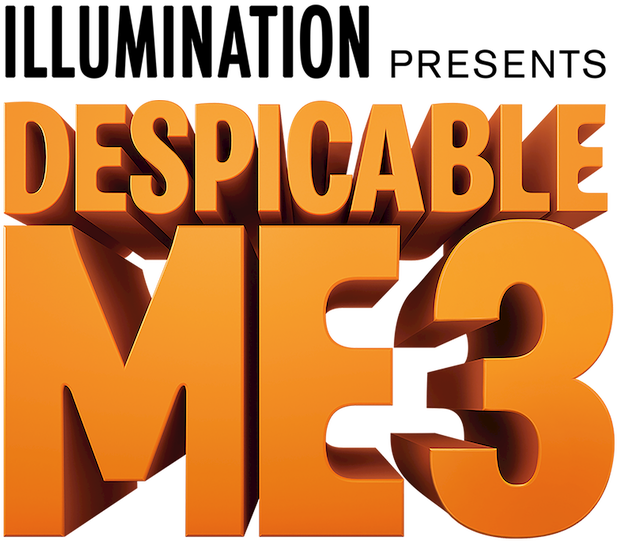 After Gru is fired from the Anti-Villain League for failing to take down the latest "big bad", washed up child star Balthazar Bratt, Gru finds himself in the midst of a major identity crisis. When Gru learns he has a long-lost twin brother with criminal aspirations, this former super-villain will rediscover his evil roots.
Characters
GRU
Former super villain and current AVL agent considering going back to bad.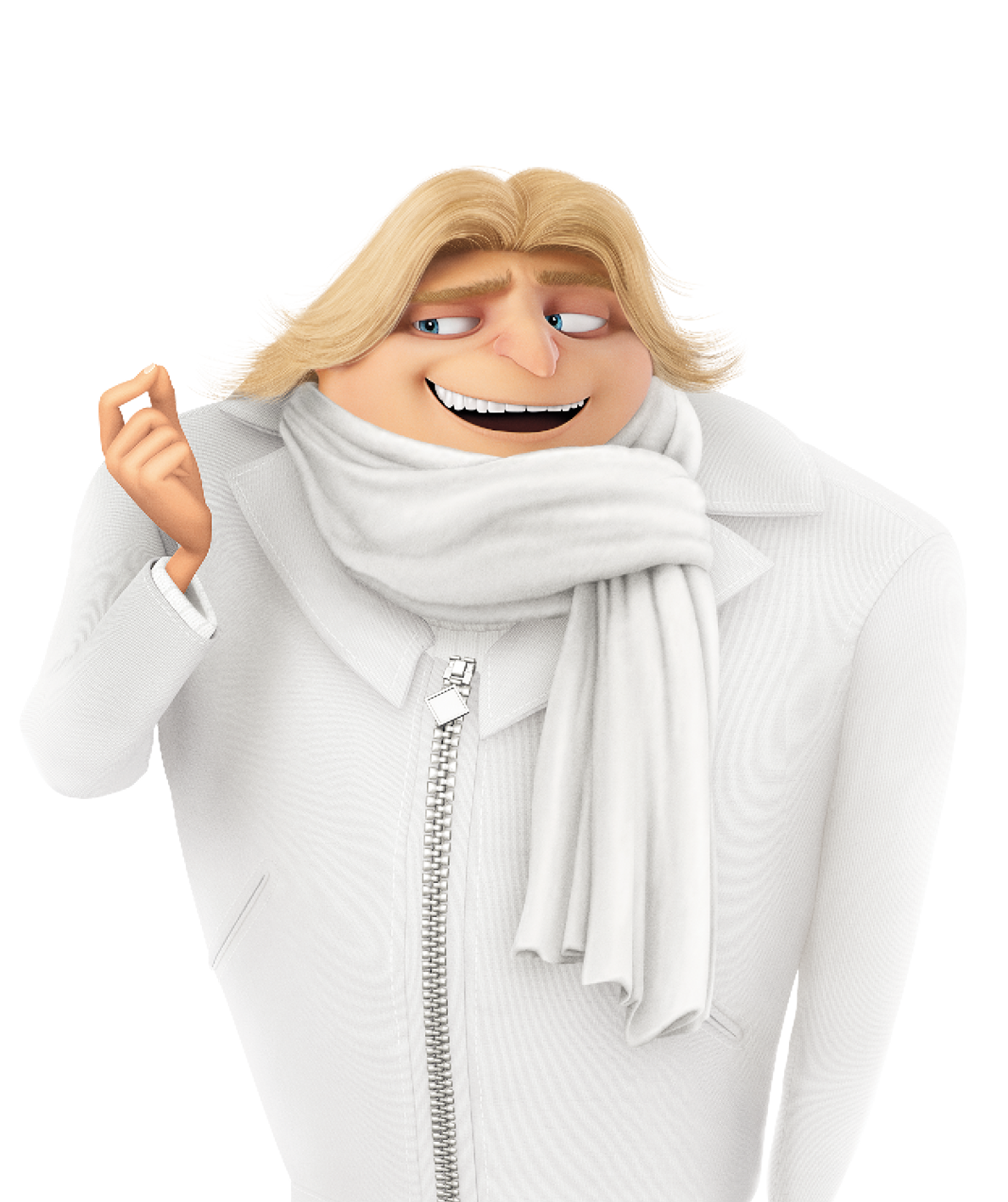 DRU
Gru's charming, wealthy, brother with a full head of hair.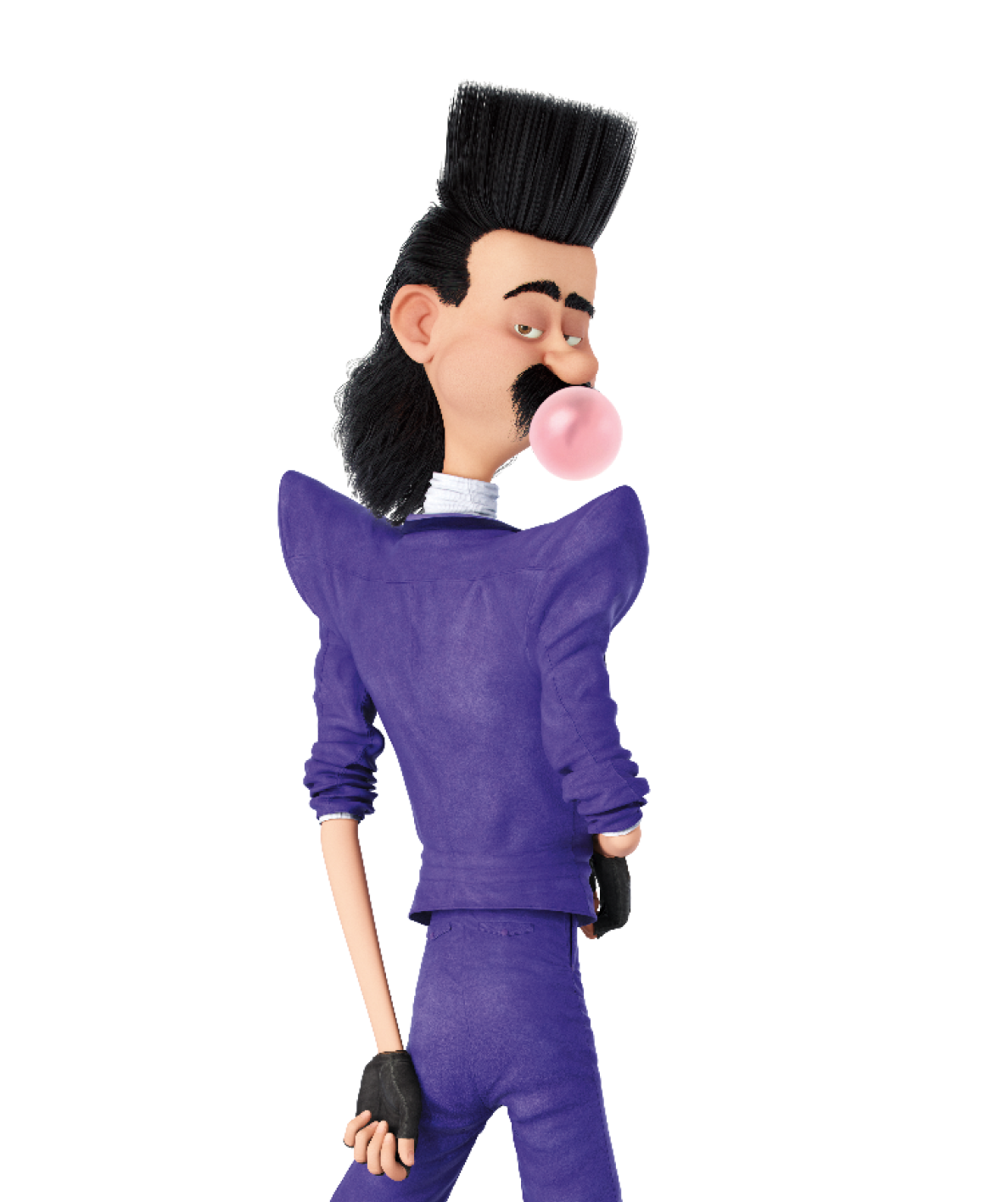 BALTHAZAR BRATT
Former child actor turned criminal mastermind.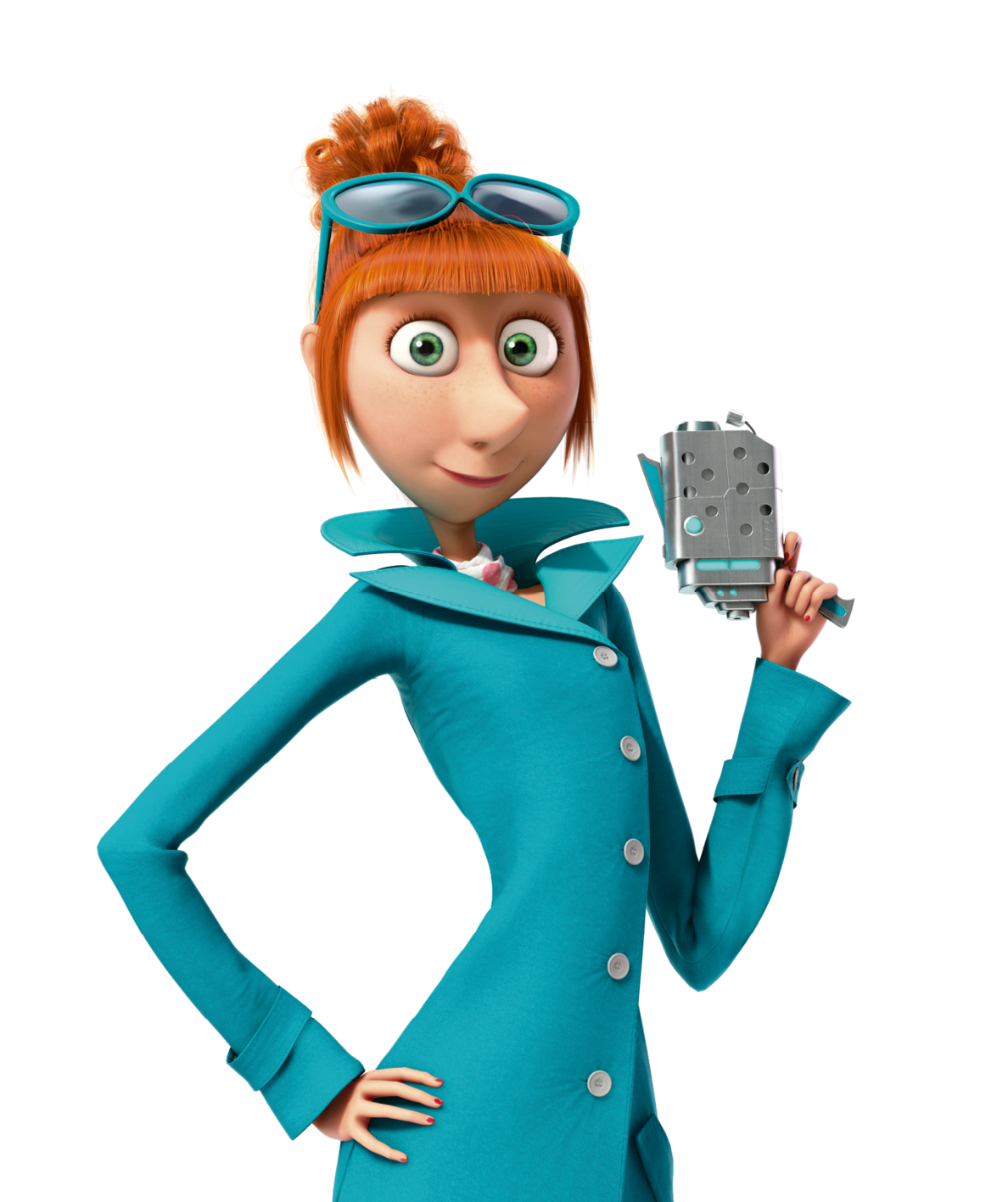 LUCY
Happy and optimistic but finding that motherhood has its ups and downs.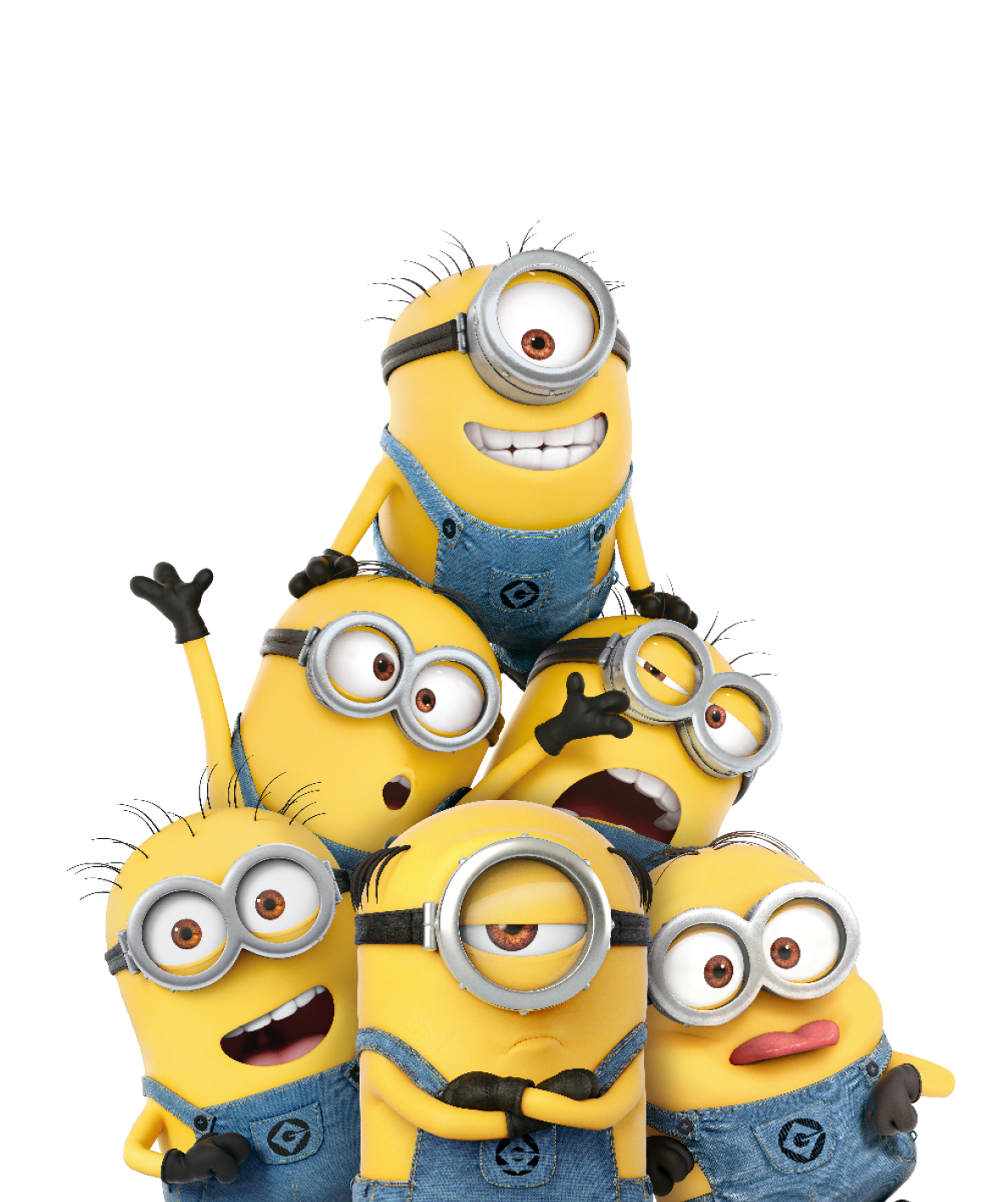 MINIONS
Fed up with Gru's good life, they yearn to return to evil.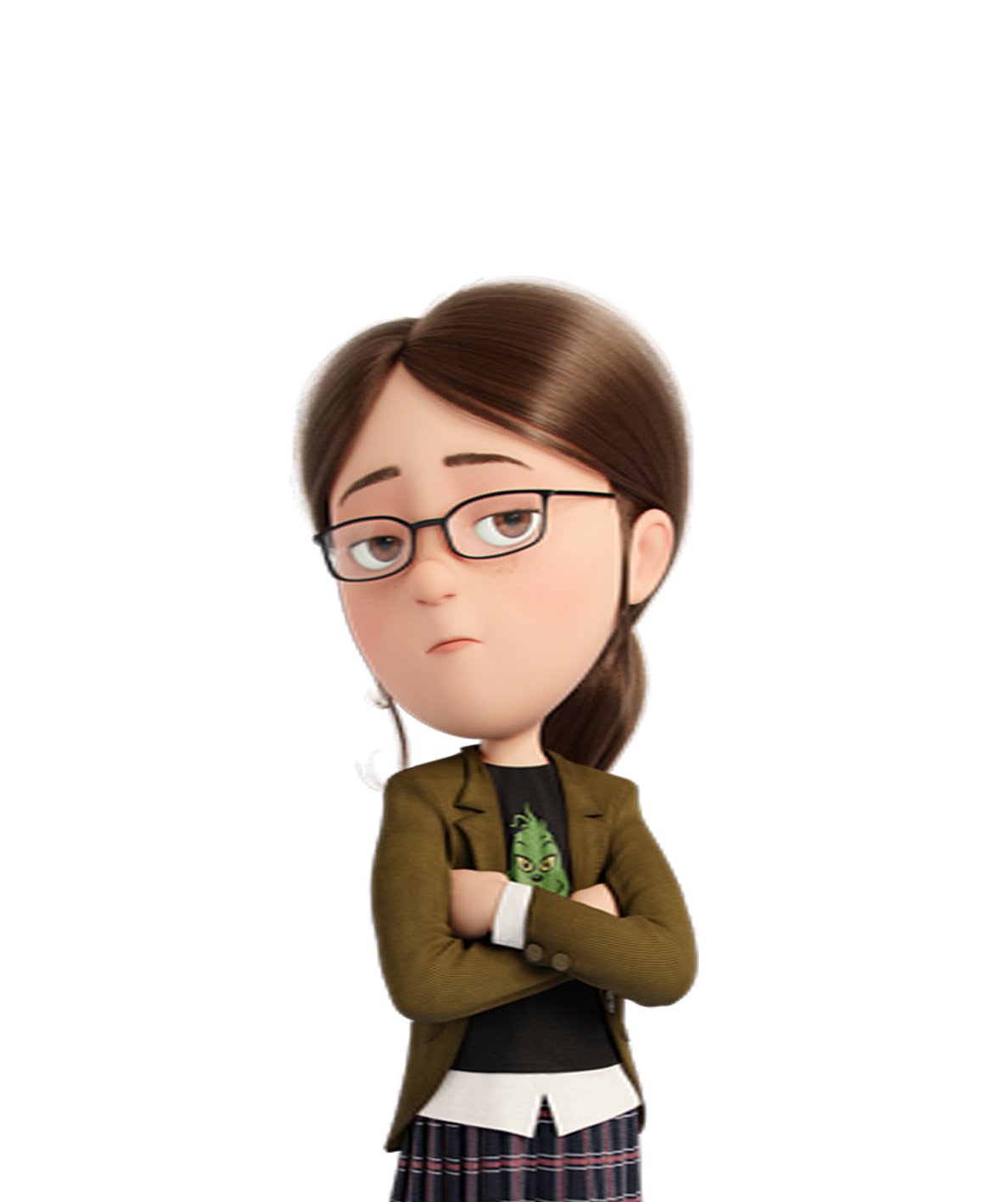 MARGO
Still responsible yet full of teenage angst, especially toward Lucy.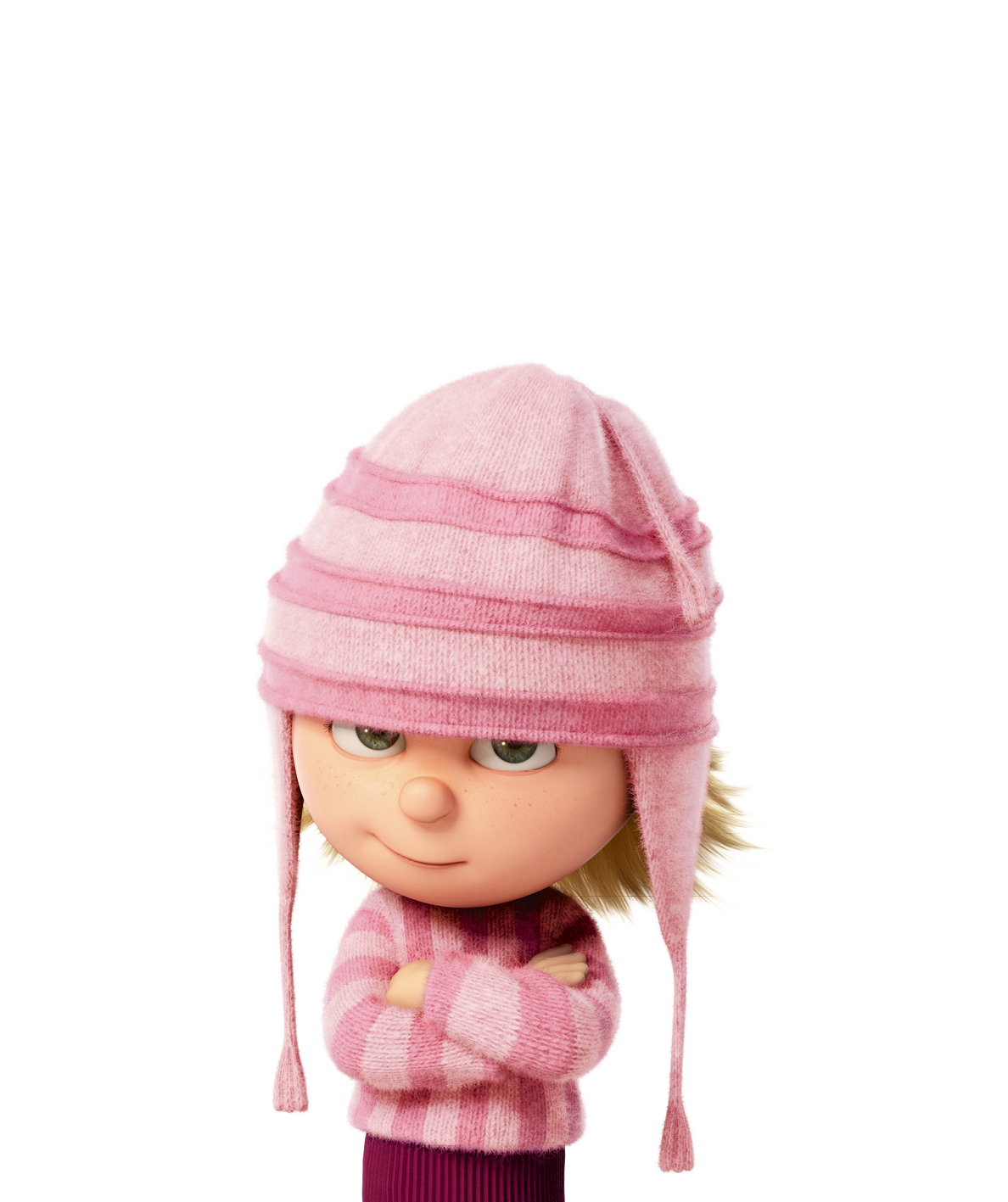 EDITH
As devious as ever, with a soft spot for her family.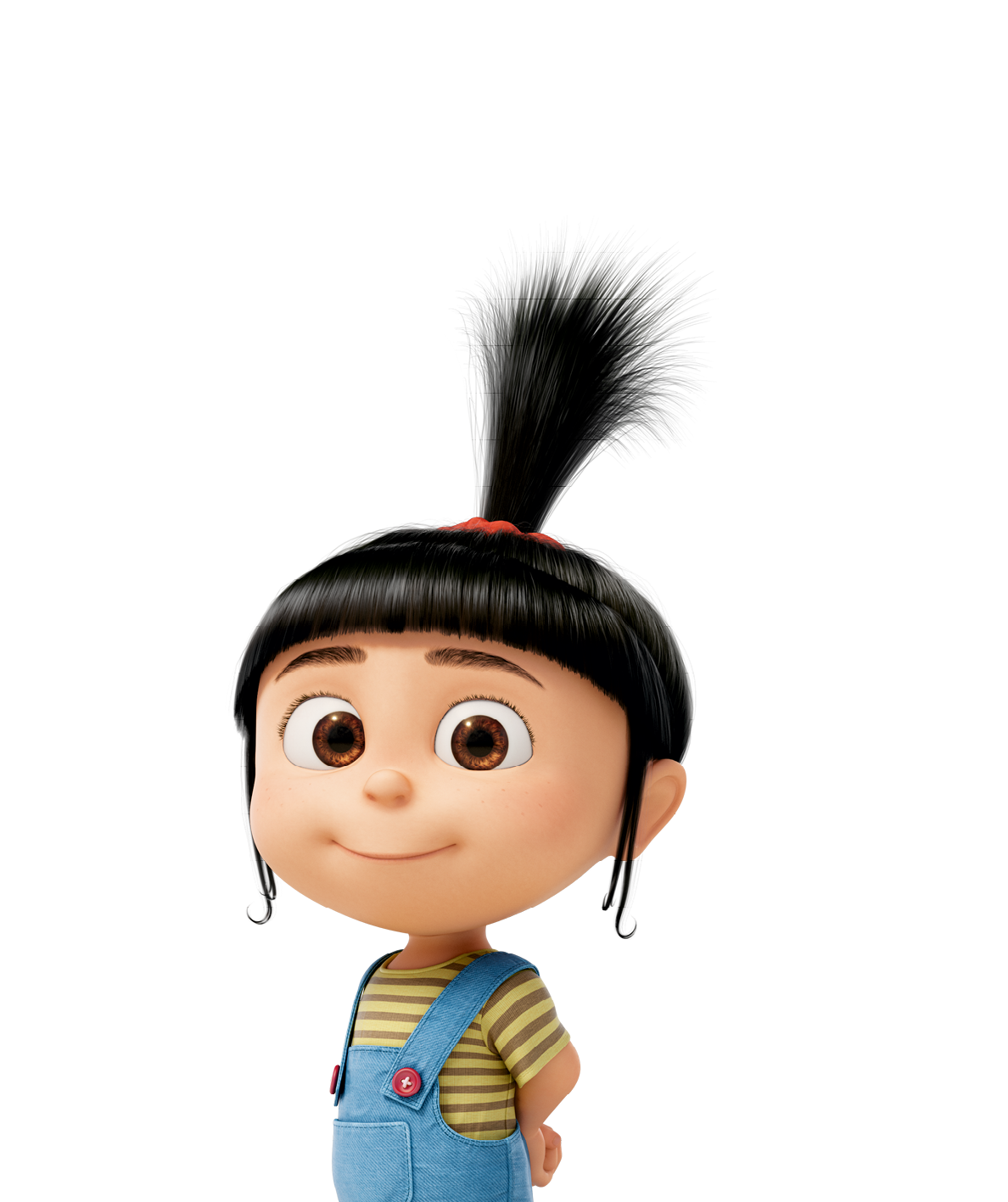 AGNES
Innocent, selfless, and still obsessed with unicorns.
The Minions hope Gru will use this opportunity to return to a life of crime, but when Gru makes it clear that he's retired, the Minions quit and head out on their own. As he struggles to figure out his next move, a mysterious stranger appears informing Gru that he has a long-lost twin brother named Dru.
Gallery
Initially excited about the prospect of having a brother, Gru takes Lucy and the girls to his homeland of Freedonia to meet his twin… only to find that Dru is seemingly better than him in every way. While Gru is bald and newly unemployed, Dru has a full head of hair and has inherited their father's pig farm along with a large fortune.
Dru reveals he has a secret desire: to follow in their father's footsteps of becoming a world-class villain. When Gru realizes he can partner with his brother and use their dad's highly sophisticated, villainous gadgets to finally take down the elusive Balthazar Bratt, he agrees to form an alliance with his twin. But will a sibling rivalry get in the way? You bet.