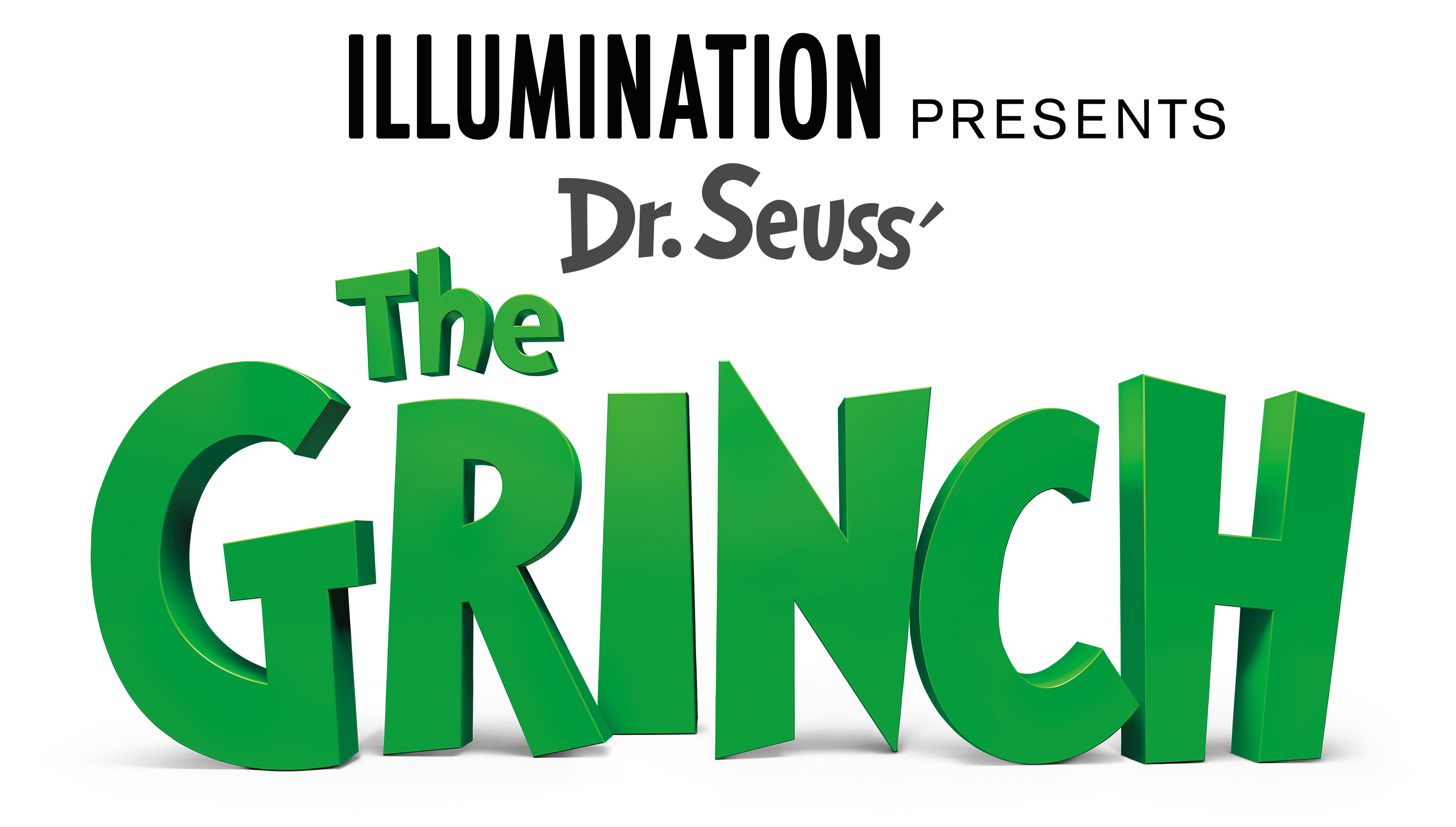 For their eighth fully animated feature, Illumination and Universal Pictures present The Grinch based on Dr. Seuss' beloved holiday classic. In this new holiday hit, The Grinch tells the story of a cynical grouch who goes on a mission to steal and ruin Christmas, only to have his heart changed by a young girl's generous holiday spirit. Yuck.
Characters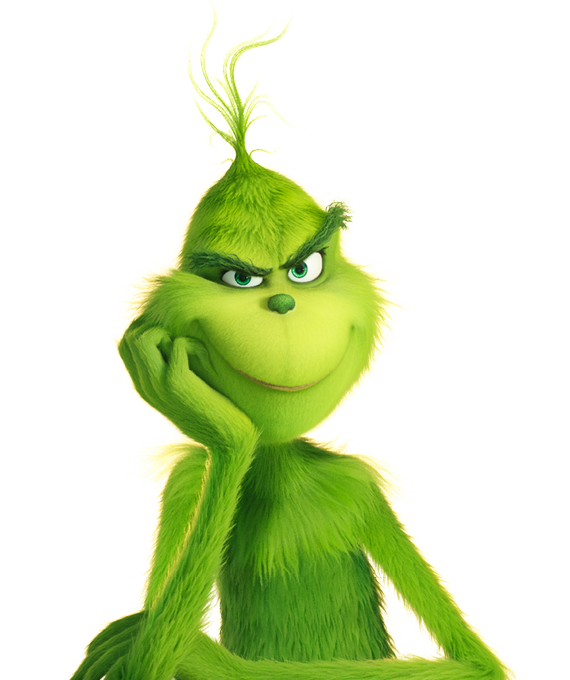 GRINCH
Delightfully dastardly, The Grinch lives alone on Mount Crumpet. He's so disturbed by the Who's Christmas celebrations he takes matters into his own hands to ruin their fun.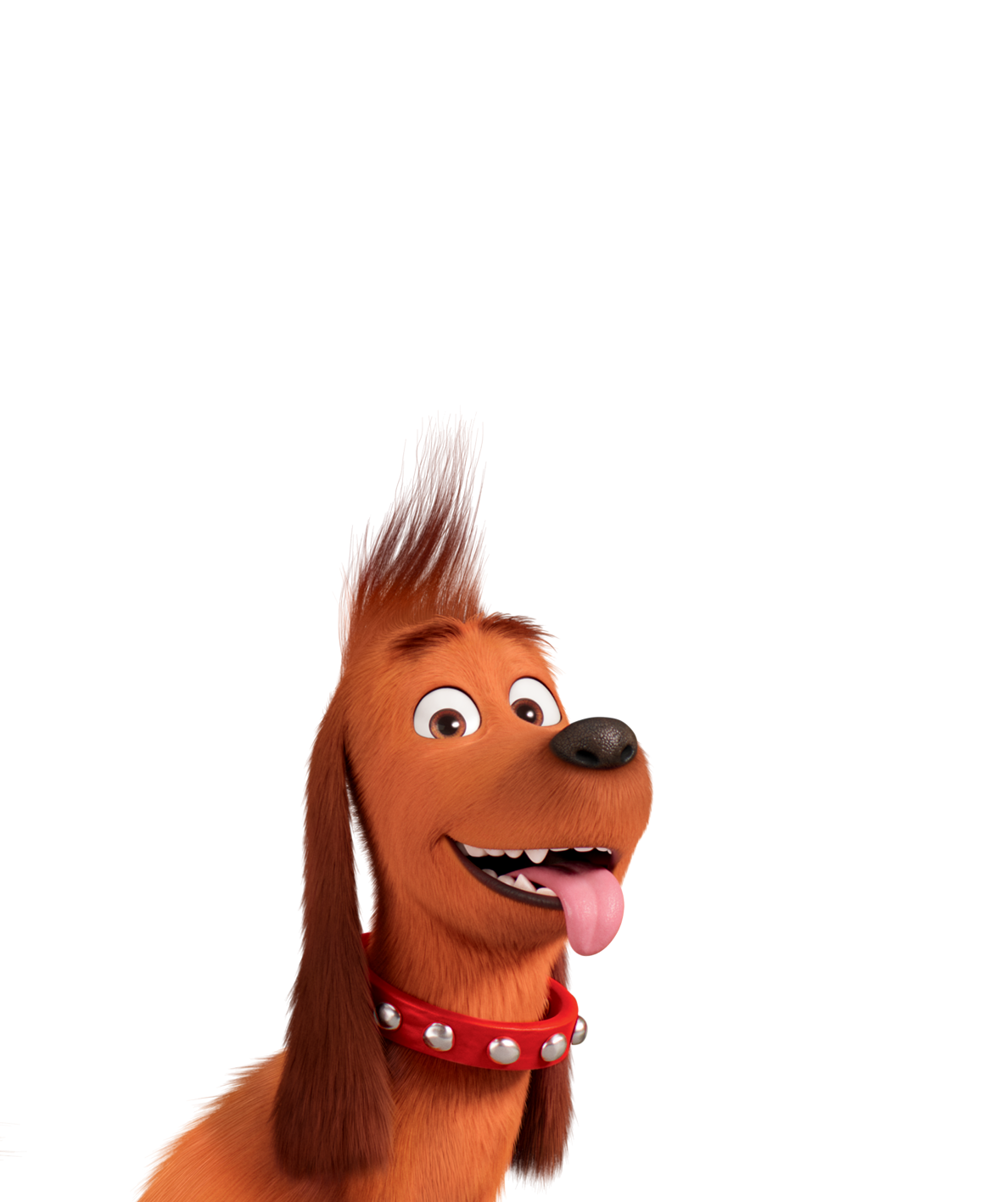 MAX
The Grinch's deeply devoted dog and only friend, Max might not like stealing, but he loves his master.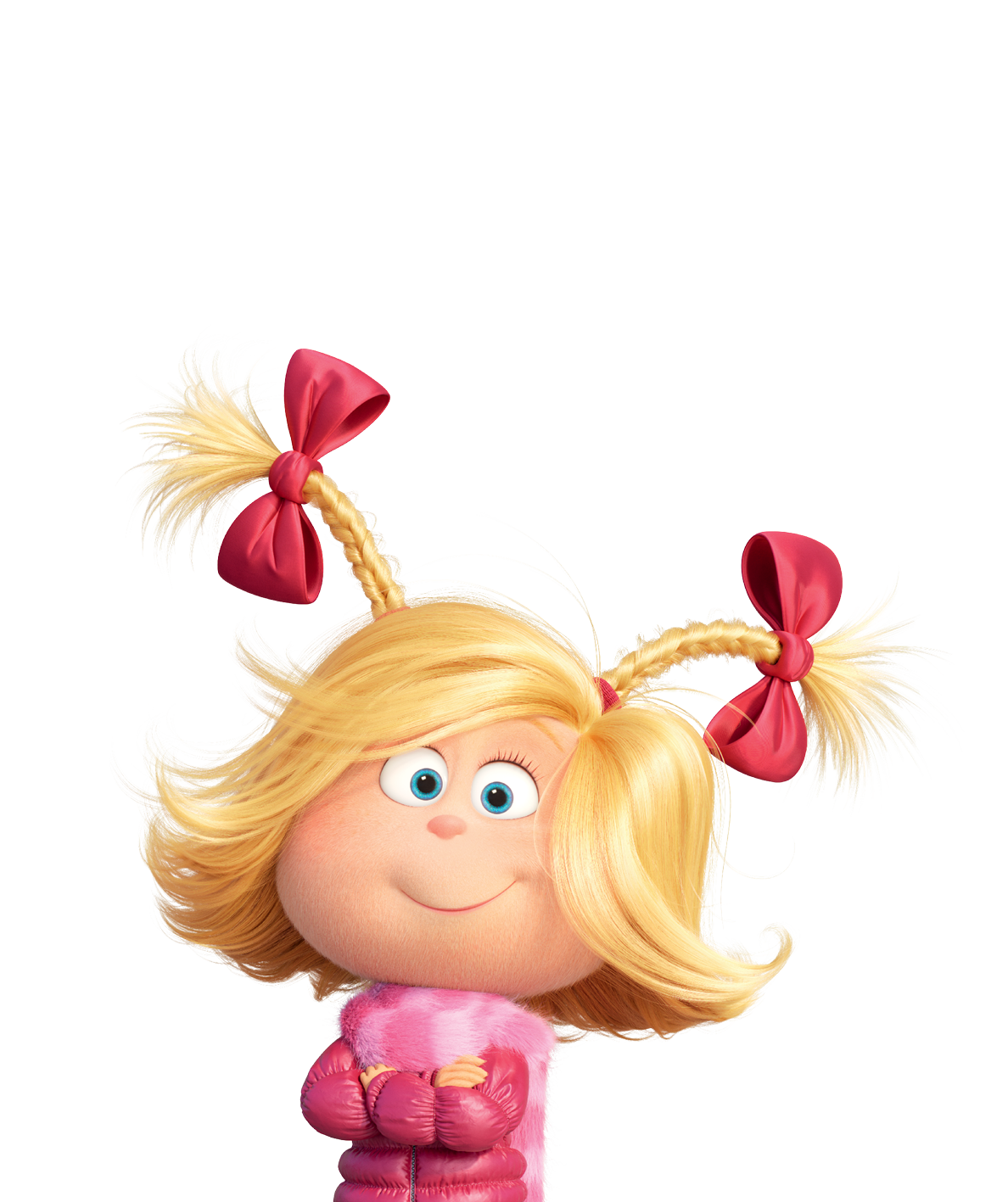 CINDY-LOU WHO
A bright-eyed and hopeful young Who, Cindy Lou's empathy warmth and friendship kick starts the Grinch's heart.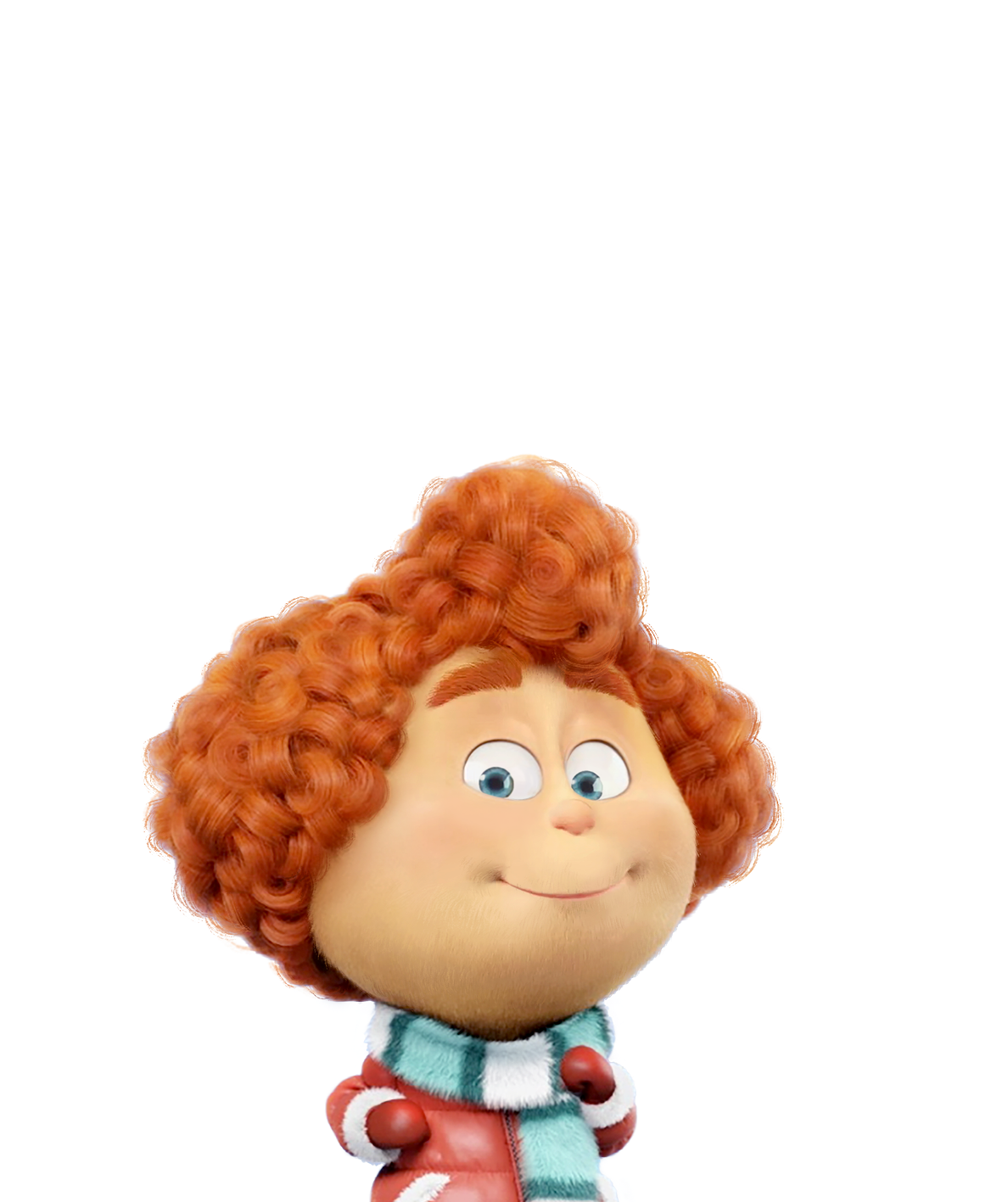 GROOPERT
Cindy-Lou's best friend and partner in crime.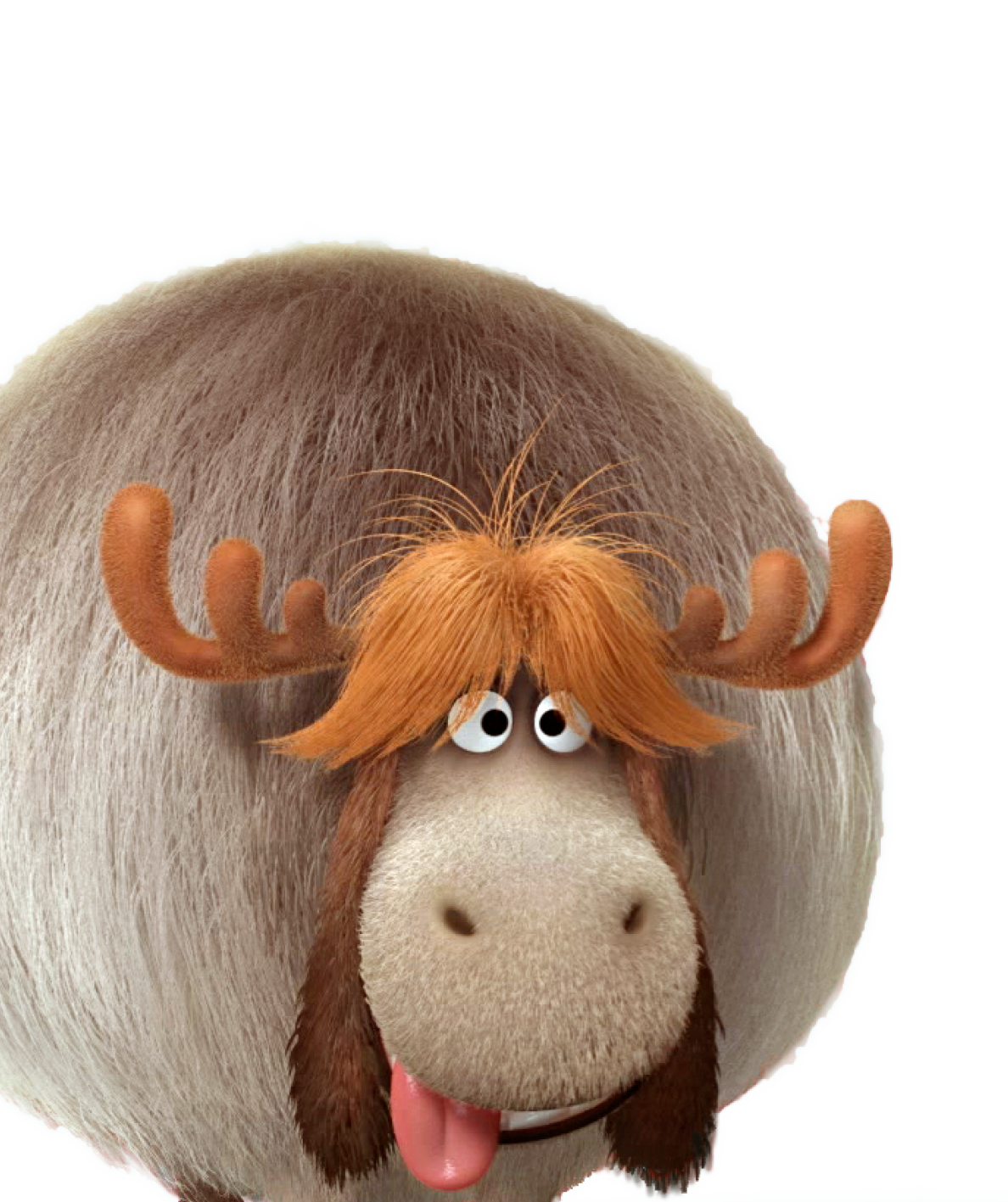 FRED
A chubby reindeer separated from his herd, recruited to pull the Grinch's sleigh.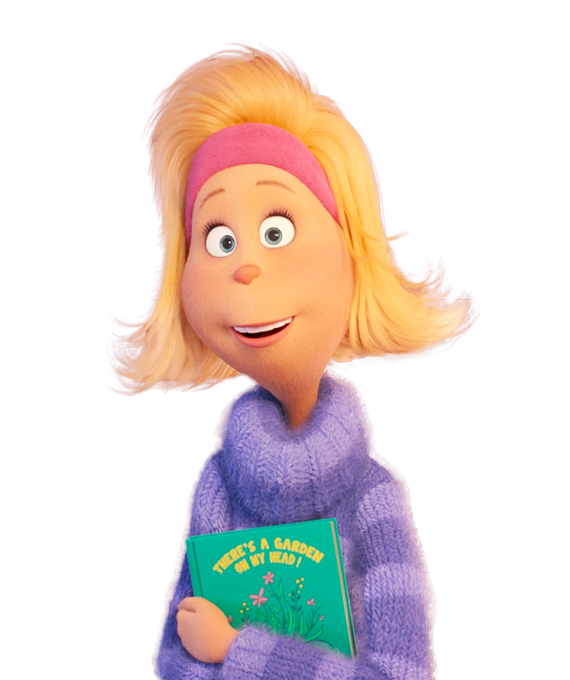 DONNA WHO
Cindy Lou's frazzled yet loving single mother.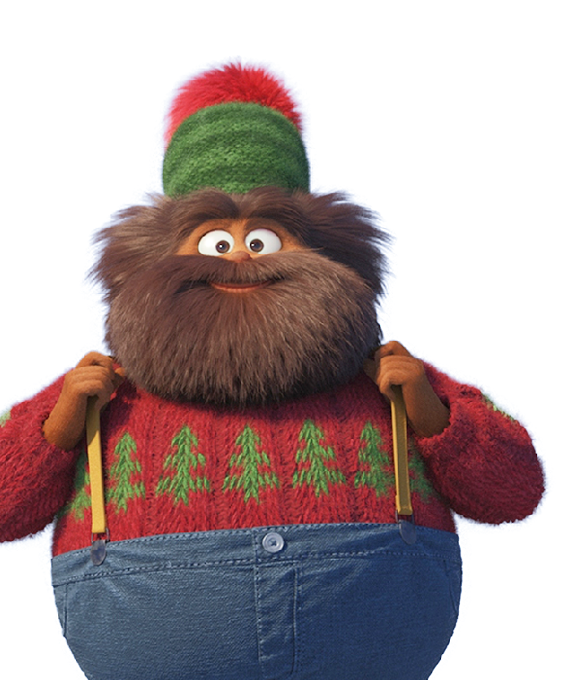 BRICKLEBAUM
The Grinch's closest holiday neighbor, Bricklebaum is the epitome of the holiday spirit.
Academy Award nominee Benedict Cumberbatch lends his voice to the infamous Grinch, a grump who lives a solitary life inside a cave on Mt. Crumpet with his loyal dog, Max. With a home rigged with out there contraptions for his day-to-day needs, the Grinch barely ever sees his neighbors in Who-Ville.
But each year at Christmas they disrupt his self-imposed solitude with their ever bigger, brighter and louder celebrations. When the Whos declare they are going to make Christmas three times bigger this year, the Grinch realizes there is only one way for him to gain some peace and quiet: he must steal Christmas. Duh.
Gallery
Meanwhile, down in Who-ville, Cindy-Lou Who - a young girl bursting with holiday cheer - plots with her gang of friends to trap Santa Claus as he makes his Christmas Eve rounds so that she can task him to help her overworked single mother. As Christmas approaches, her good-natured scheme threatens to collide with the Grinch's more nefarious one. Will Cindy-Lou achieve her goal of finally meeting Santa Claus? Will the Grinch succeed in replacing holiday cheer with sweet, sweet silence?