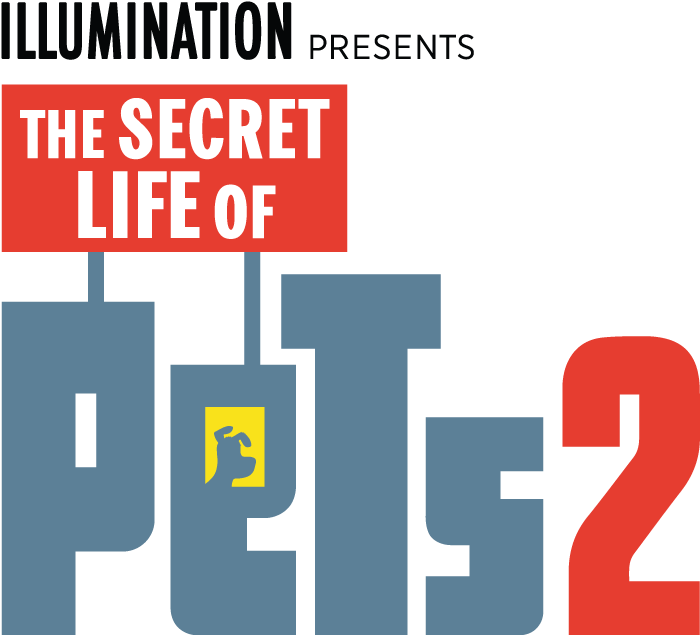 The Secret Life of Pets 2, the sequel to the 2016 comedic animated blockbuster, explores the weird, wacky emotional lives of our pets, and answers the age old the question: what are your pets doing when you're not home? As Illumination's tenth animated feature, PETS2 had the biggest opening weekend ever for an original film, animated or otherwise.
Characters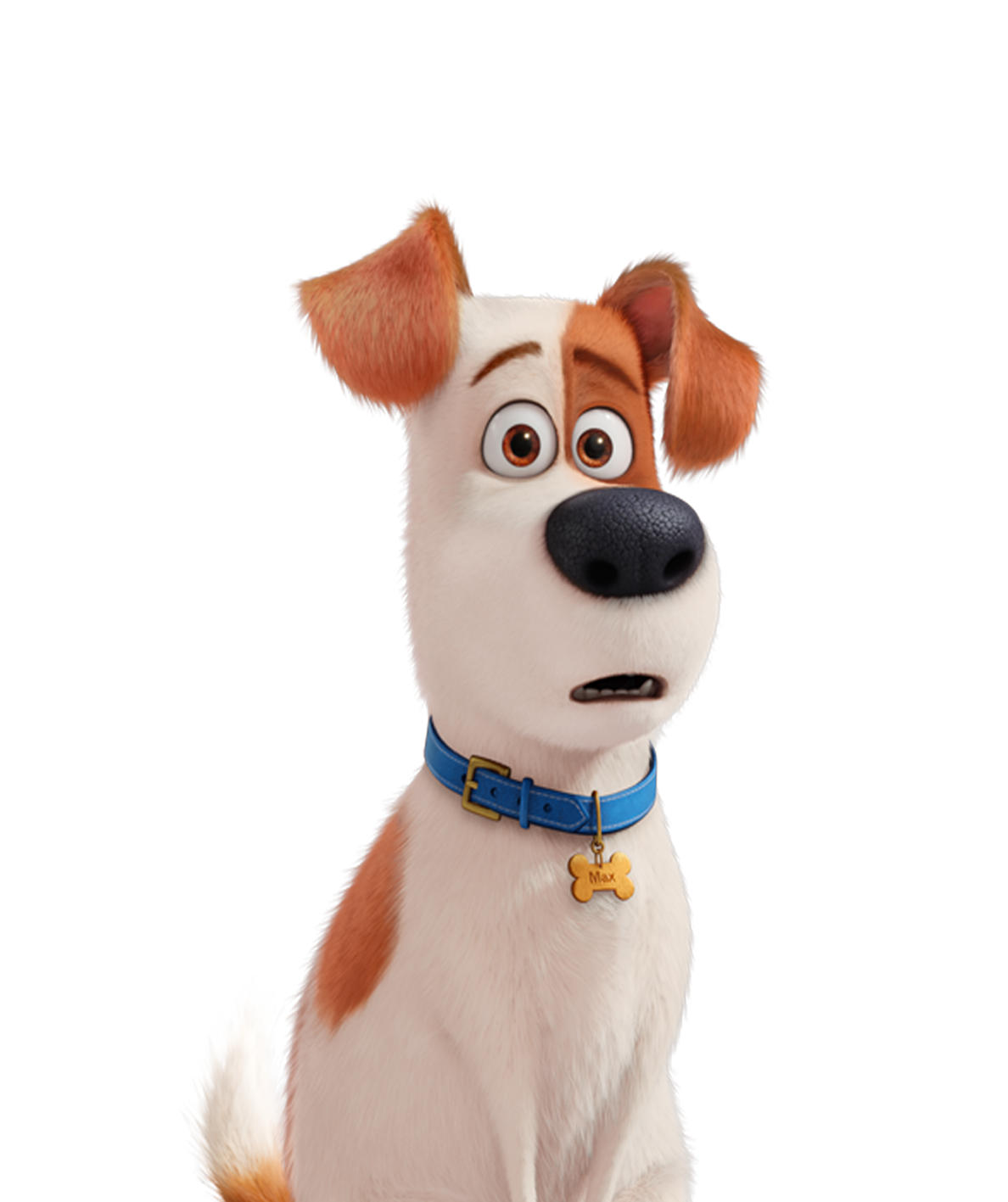 MAX
A neurotic terrier, Max's life is turned upside-down when his beloved owner Katie has a baby.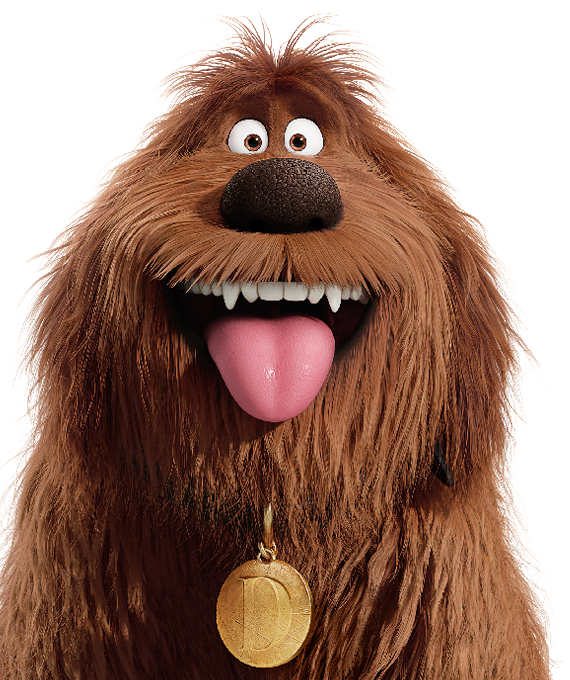 DUKE
A massive mutt, Duke tries to help Max let loose when they visit a farm.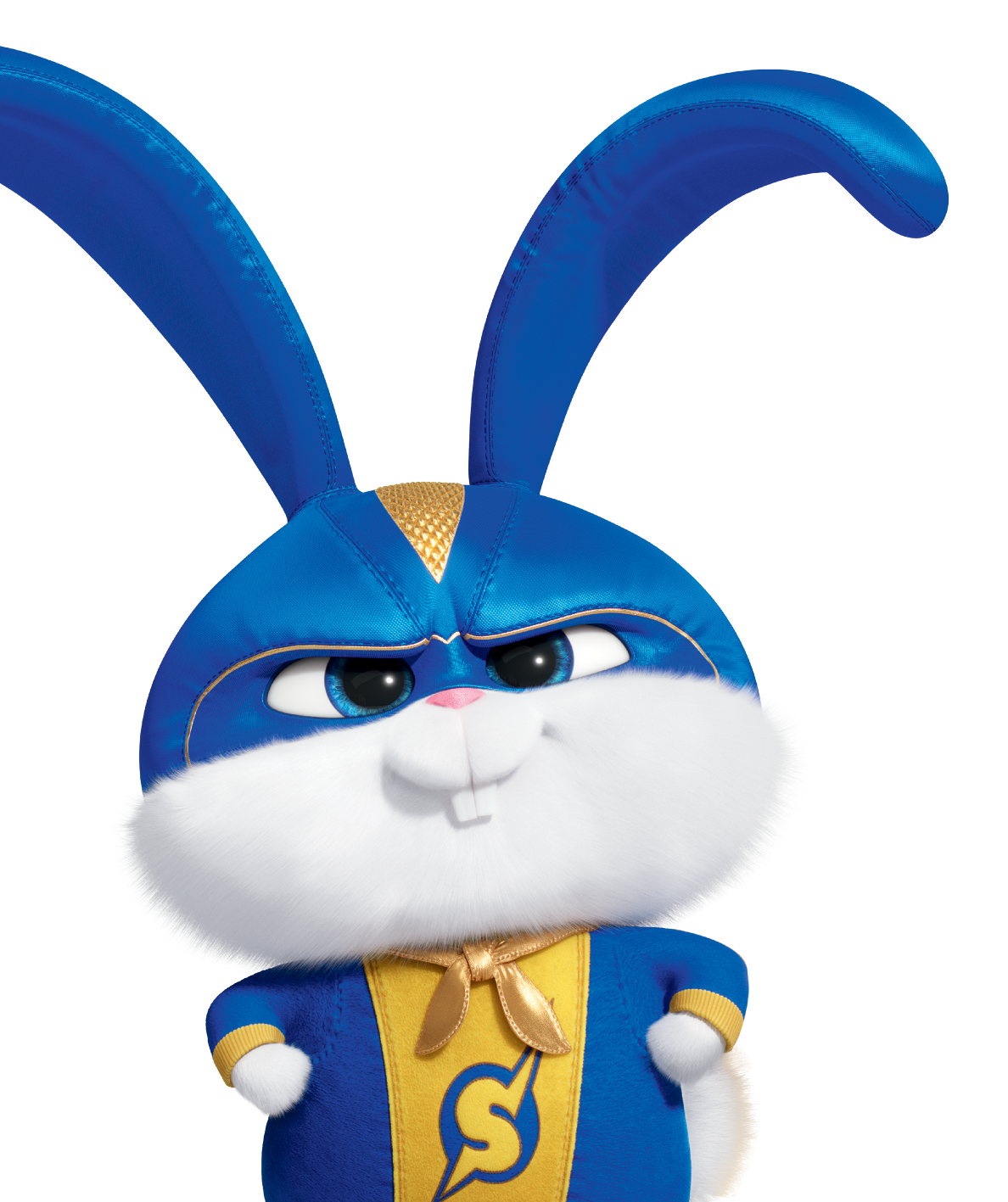 SNOWBALL
A reformed, fluffy maniac bunny, Snowball takes his new owner's imaginary superhero games a little too seriously.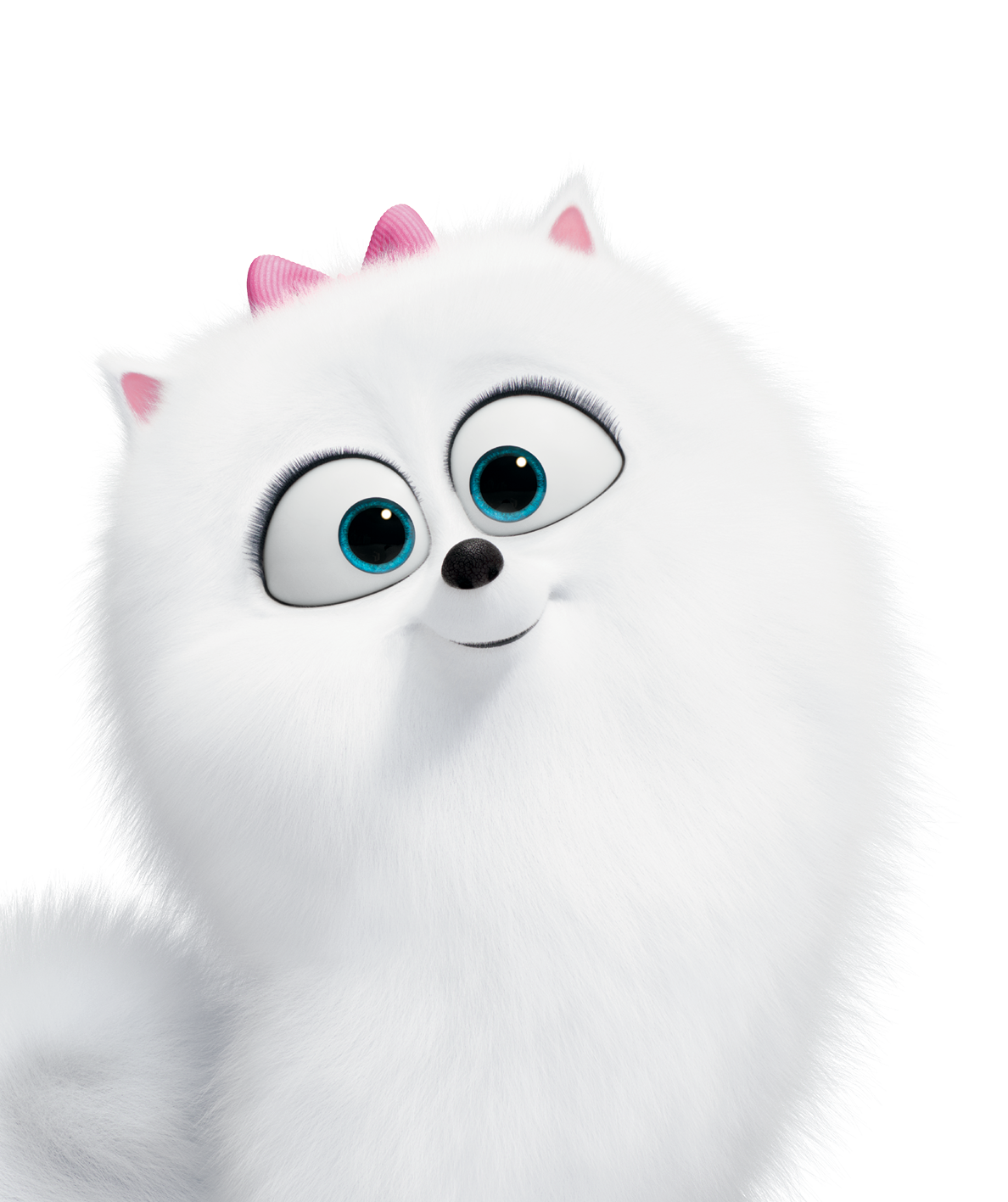 GIDGET
A boujee yet gutsy Pomeranian, Gidget must infiltrate an apartment of cats to save a treasured toy.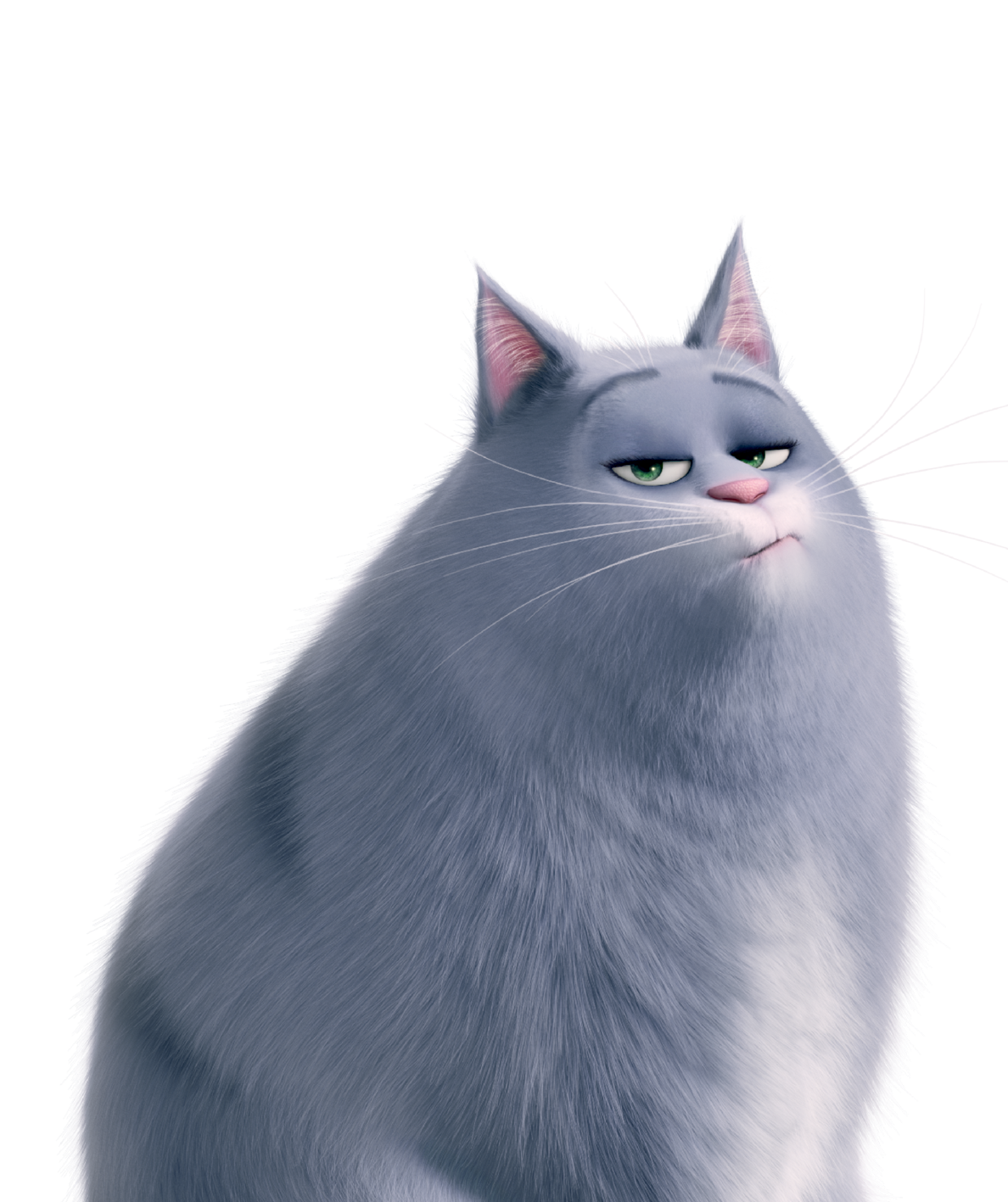 CHLOE
A fat cat with a sour attitude who begrudgingly helps Gidget learn the way of the cat.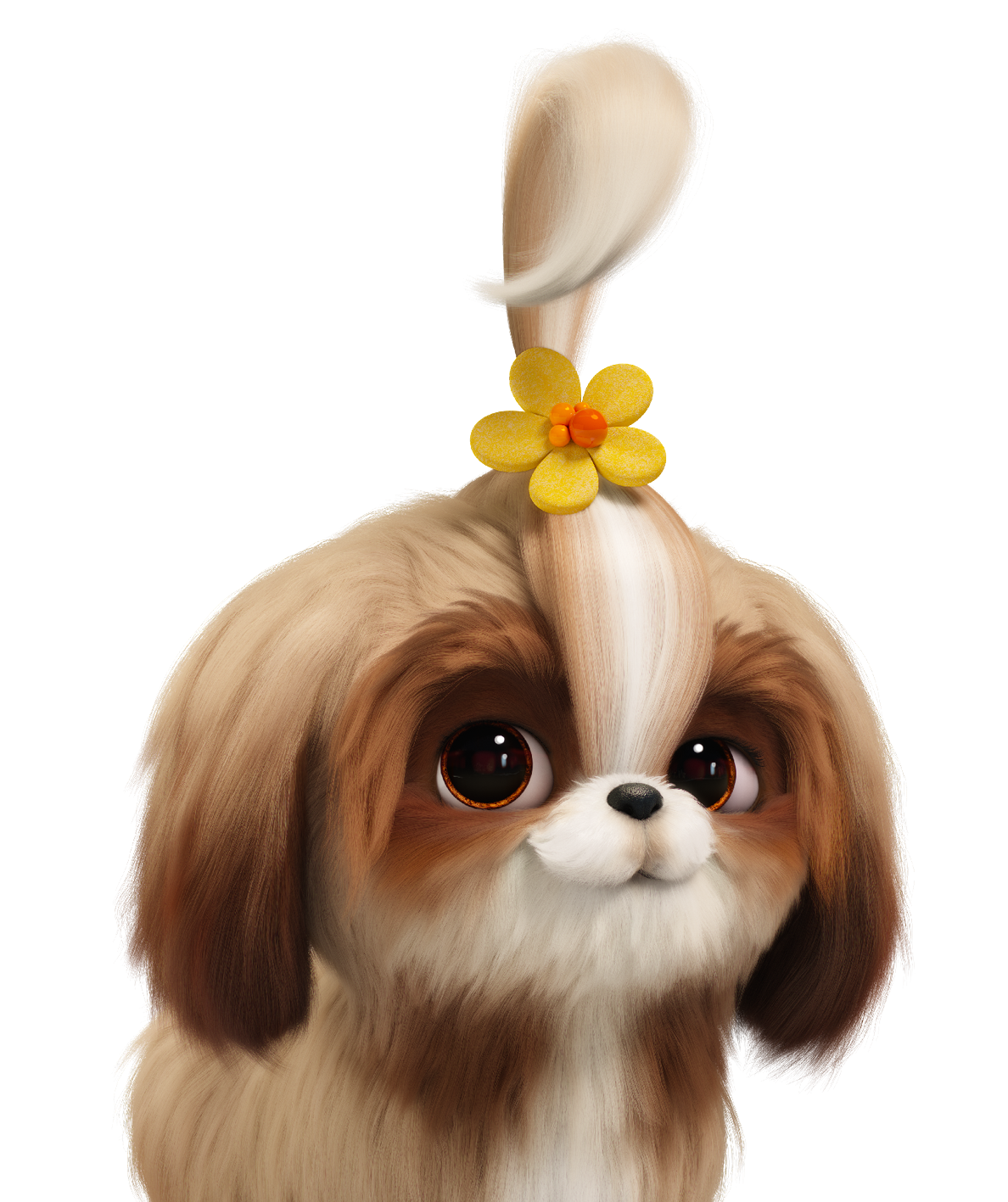 DAISY
Adorable shih tzu with an enormous personality, Daisy recruits Snowball to help her rescue a trapped circus tiger.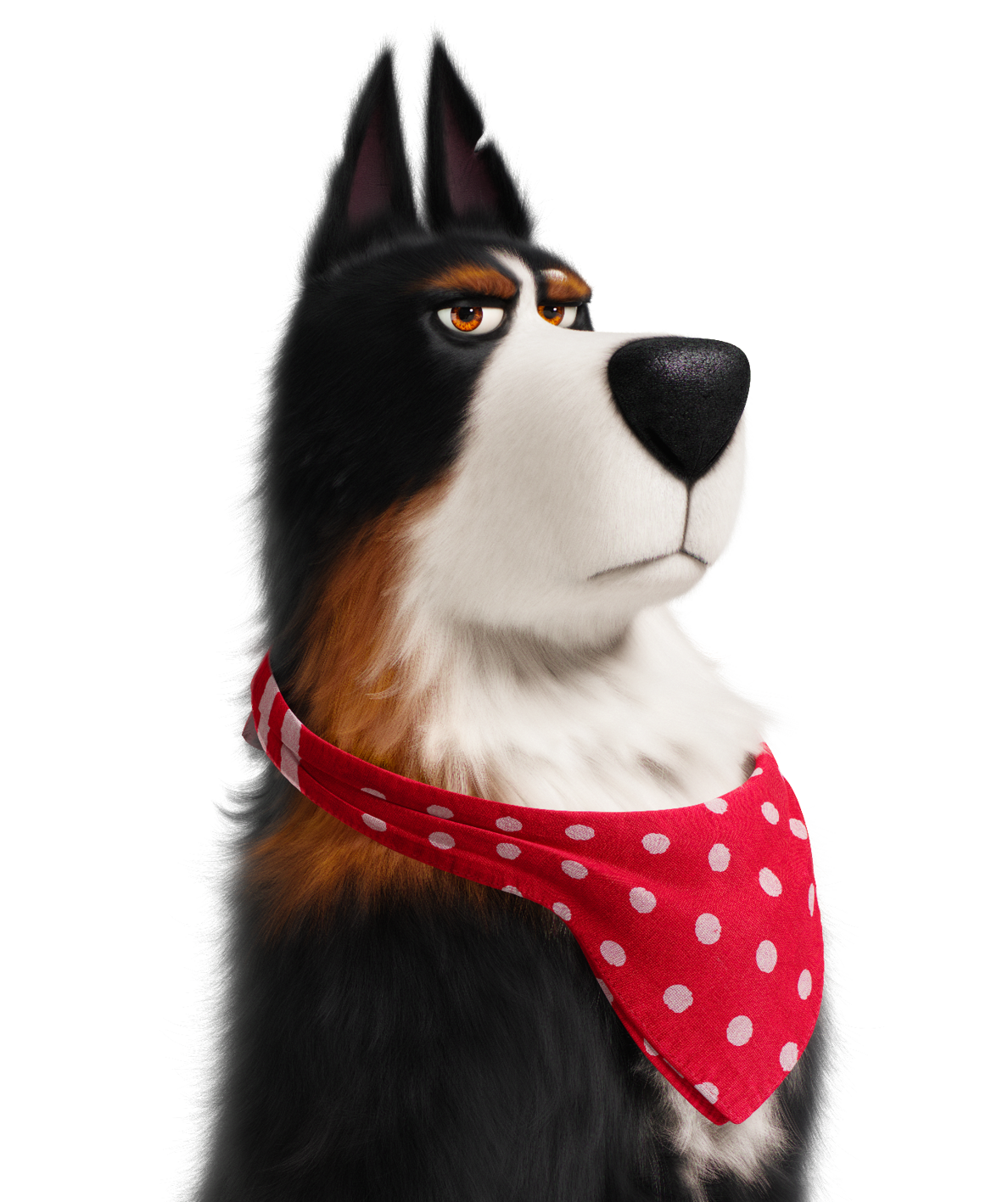 ROOSTER
The guardian of his farm, Rooster is a no-nonsense dog who helps Max face his problems head on.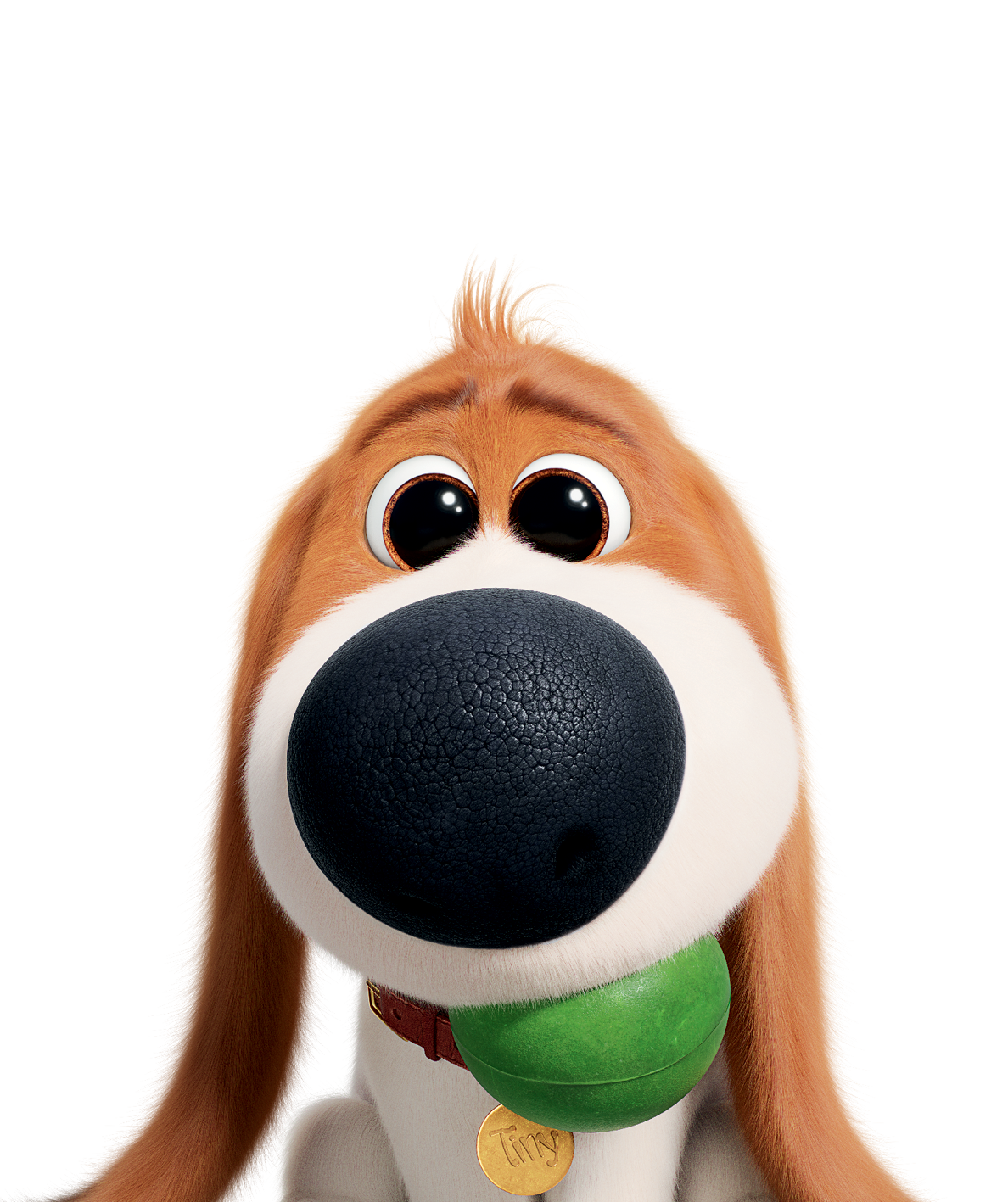 TINY
The new puppy at Pop's house and a proud puppy school recruit.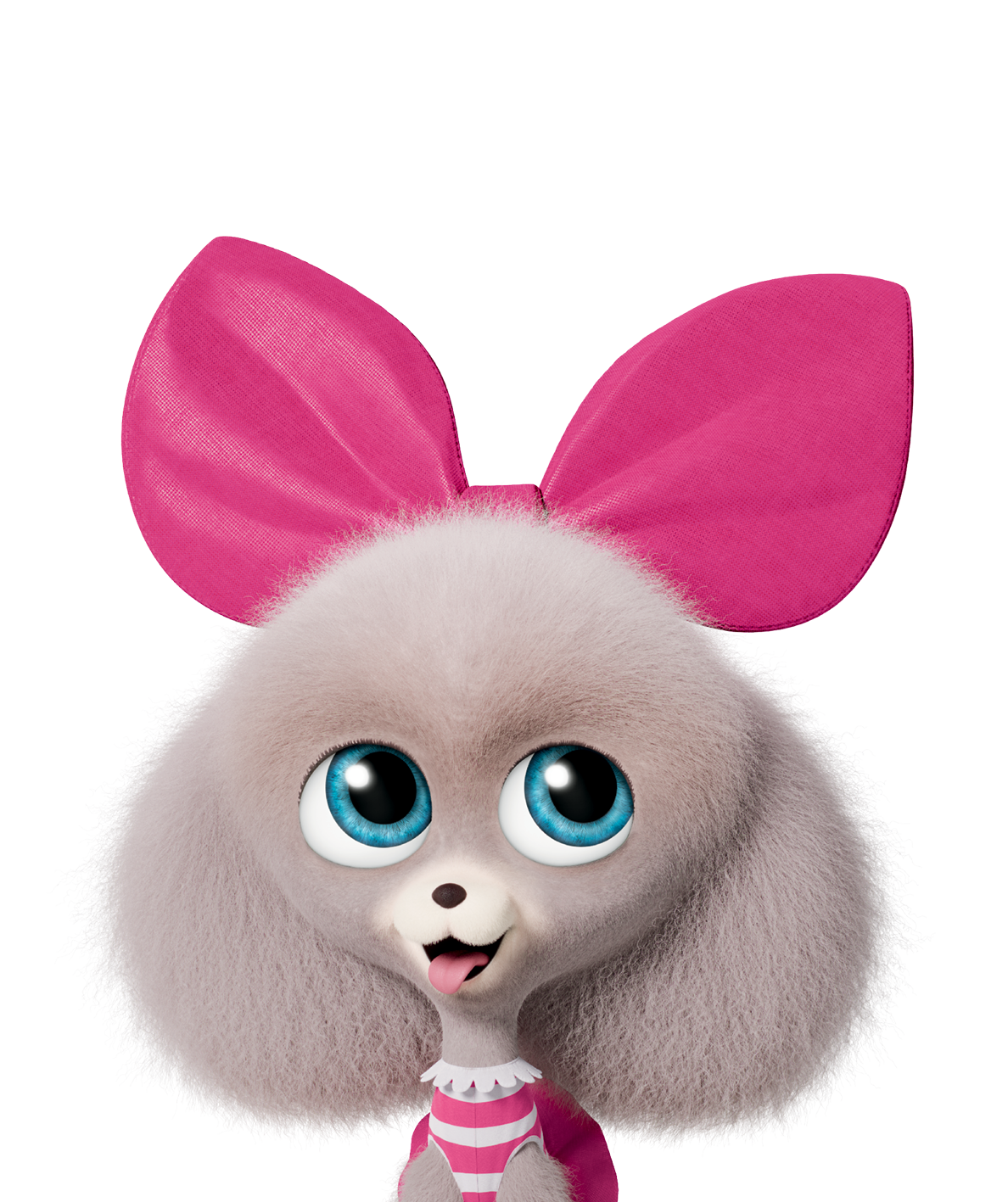 PRINCESS
An adorable puppy with a bow as big as her heart.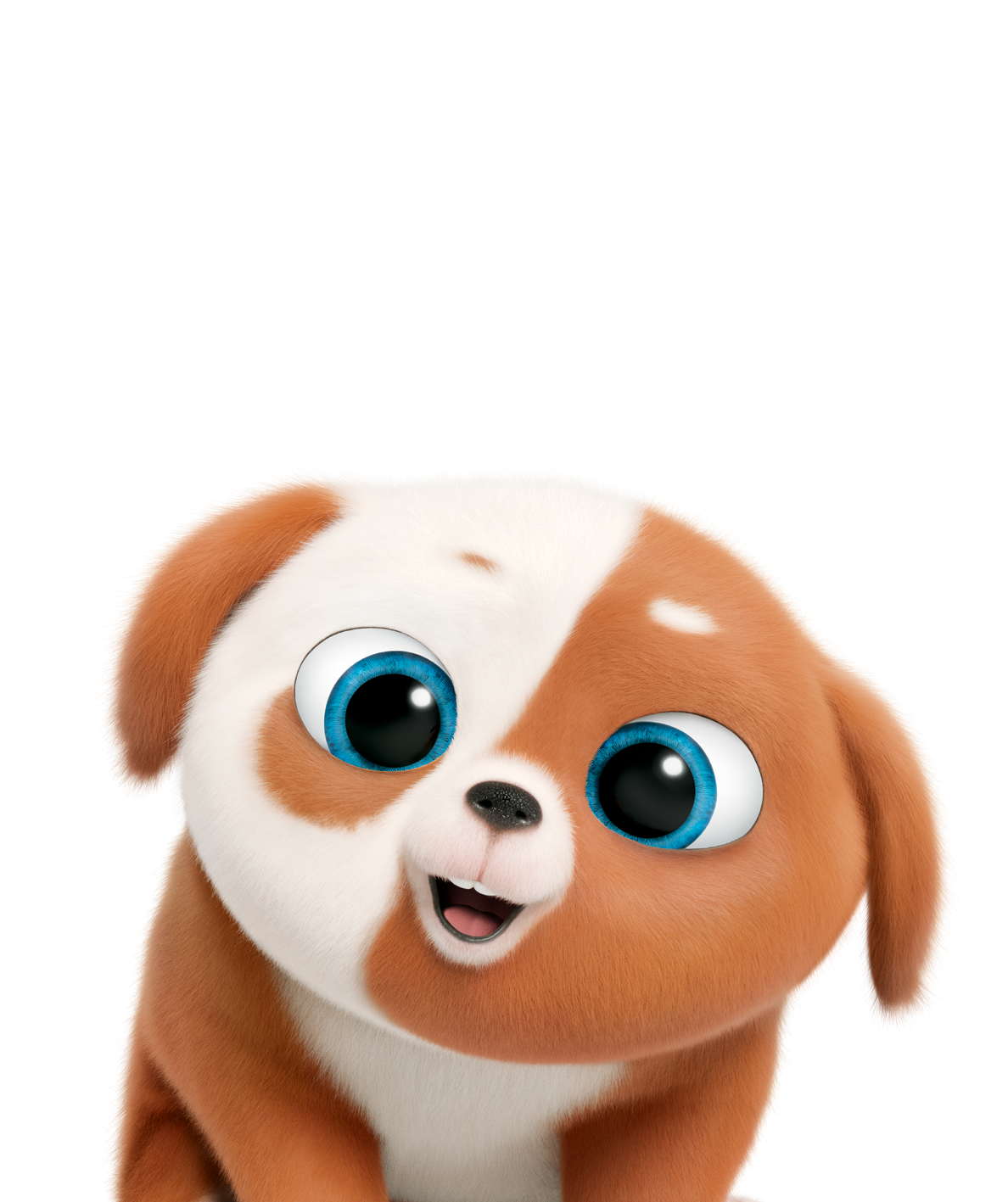 PICKLES
A chubby puppy determined to learn how to be a good boy.
Packed with Illumination's signature irreverence and subversive humor, this new chapter explores the emotional lives of our pets, the deep bond between them and the families that love them, and answers the question that has long intrigued every pet owner: What are your pets really doing when you're not at home?
Terrier Max (Patton Oswalt) is coping with some major life changes. His owner (Ellie Kemper) is now married and has a toddler, Liam. Max is so worried about protecting Liam from… everything that he develops a nervous tic. On a family trip to a farm, Max and mutt Duke (Eric Stonestreet) encounter canine-intolerant cows, hostile foxes and a terrifying turkey, all of which only elevate Max's anxiety. Luckily, Max gets some guidance from veteran farm dog Rooster (Harrison Ford, making his animated-film debut), who pushes Max to find his inner alpha.
Meanwhile, while her owner is away, plucky Pomeranian Gidget (Jenny Slate) tries to rescue Max's favorite toy from a spooky cat-packed apartment with a little help from her sassy feline friend, Chloe (Lake Bell).
Crazy with a side of cute bunny Snowball (Kevin Hart) gets delusions of grandeur that he's an actual superhero after his owner Molly starts dressing him in hero pajamas. But when Daisy (Tiffany Haddish), a fearless Shih Tzu, shows up to ask for Snowball's help on a dangerous mission, he'll have to summon the courage to become a real hero.
Can Max, Snowball, Gidget and the rest of the gang find the inner courage to face their biggest fears?